Free-to-play Battle Royale shooter H1Z1 leaves PS4 open beta at the start of August
And it's getting a Battle Pass.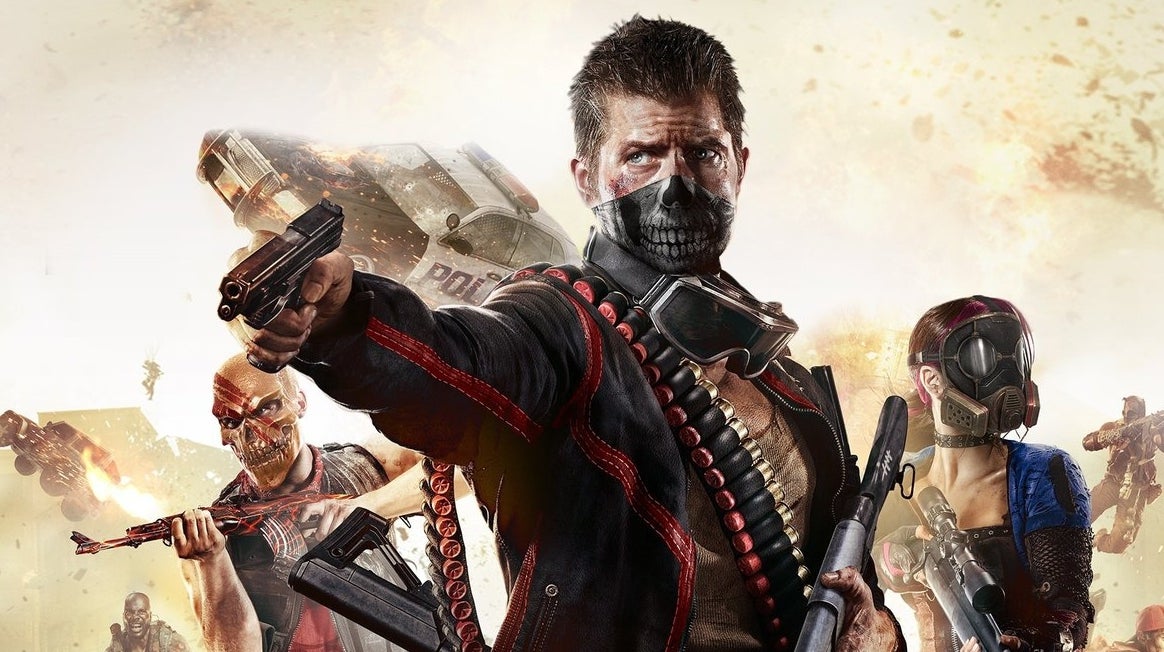 Daybreak Games has announced that its free-to-play Battle Royale shooter H1Z1 will be leaving PlayStation 4 open beta and officially launching on August 7th.
It's been a strange old ride for H1Z1, of course; the title debuted on Steam early access in 2015 as an open-world zombie survival game, back when survival games were all the rage. A year later, Daybreak announced that it was splitting development in half to create two distinct titles.
H1Z1: Just Survive would be the new name for the original survival experience, while H1Z1: King of the Kill would take the game in a Battle-Royale-style competitive multiplayer direction.
By the time that 2018 rolled around, however, King of the Kill - whose mix of semi-realistic visuals and fast-paced action straddle the middle ground between Battle Royale titans PUBG and Fortnite - had been renamed simply H1Z1, while the original game became Just Survive. Development continued, and H1Z1 finally left Steam early access in February, where it gained, of all things, a car-based Auto Royale mode.
Next came the PlayStation 4 release, which entered open beta back in May. Three months (and apparently over 10 million open beta players) later, we're pretty much up-to-date. Phew.
According Daybreak's release announcement, H1Z1 will offer, alongside various performance optimisations, several new features when it launches on August 7th. These include two new weapons - the RPG and SOCOM Sniper Rifle - plus new vehicle the ARV. This can accommodate a full fives squad, and even sports a pop-up hatch for a cheeky marksman.
Launch will also, perhaps inevitably, see the introduction of H1Z1's Season 1 Battle Pass, which offers a variety of unlockable rewards across three tiers: free, premium, and PlayStation Plus.
If you've yet to experience H1Z1 and are curious to know more prior to its launch on August 7th, you might like to check out the video above - loving crafted by Eurogamer's Ian Higton, who is very much a fan of Daybreak's Battle Royale offering.