Just before Christmas, H1Z1 developer Daybreak suffers another round of layoffs
Development community responds with #DaybreakJobs.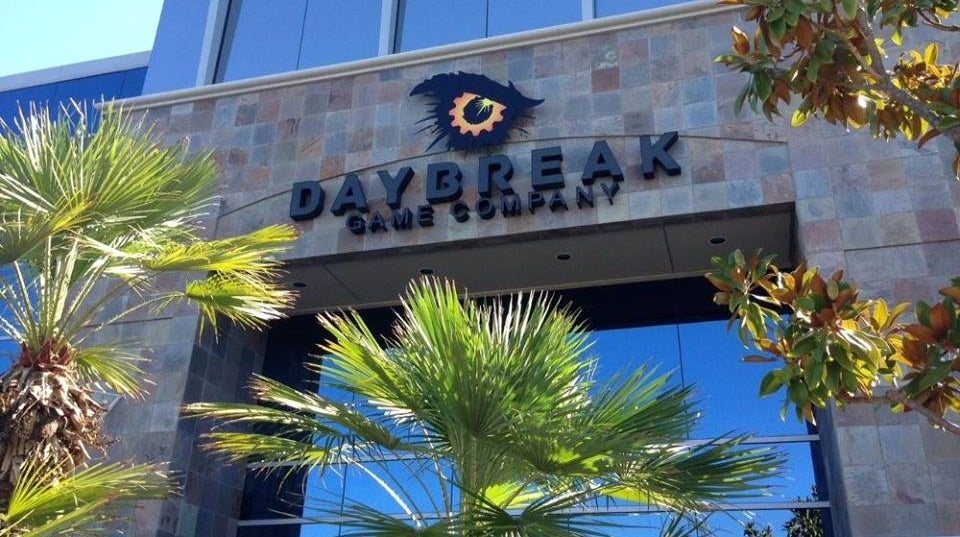 Daybreak has suffered a round of layoffs just before Christmas.
The H1Z1 developer confirmed the layoffs in a statement issued to Gamasutra:
"We are optimising our structure to ensure we best position ourselves for continued success in the years to come. This effort has required us to make some changes within the organisation and we are doing everything we can to support those impacted in this difficult time.
"As we look to improve efficiencies and realign resources, we remain focused on supporting our existing games and development of our future titles."
This is the second round of layoffs Daybreak has suffered in 2018, the first occurring in April. In since deleted tweets, ex-Daybreak boss John Smedley said around 70 people lost their jobs, although Daybreak has yet to confirm the number of those affected.
Either way, it's certainly depressing to hear of a studio suffer layoffs just before Christmas. In response, the DaybreakJobs hashtag has emerged on Twitter, with a raft of studios pointing to open positions. We wish all those affected the best for the future.
Daybreak develops a number of games, including the aforementioned H1Z1, Planetside 2, DC Universe Online and Everquest. It also publishes The Lord of the Rings Online and Dungeons & Dragons Online for Standing Stone Games. The company is headquartered in San Diego, California, but has studios in Austin, Texas, Boston and South Korea.