Battle royale game H1Z1 hits PS4 in May
And it's free-to-play.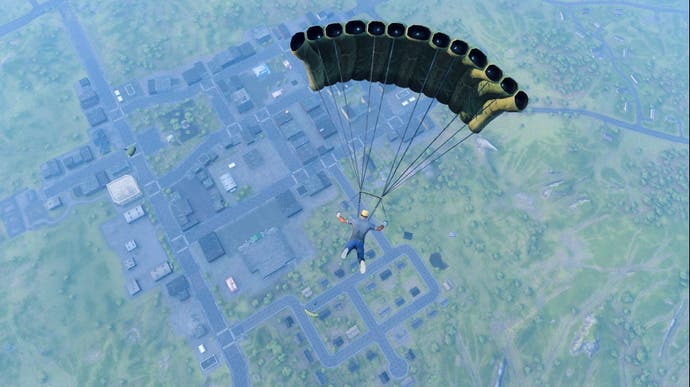 Watch out, Fortnite! A new battle royale game is coming out on PlayStation 4 - and it's free-to-play.
H1Z1, which developer Daybreak Games calls "the original standalone battle royale game", launches on PS4 in open beta form on 22nd May as a free-to-play title.
Producer Terrence Yee said Daybreak has reimagined the game, which is already out on PC, to "accentuate the essentials of battle royale that make the genre so exciting to watch and play". There are new weapons, a new weapon progression system and a revamped user interface.
There's a grab-and-go equipment system, which simplifies loot collection and inventory management, a radial weapon menu and a revamped HUD. The crafting system has been ditched.
To make H1Z1 feel faster paced, Daybreak has sped up the play of the match and revamped the airdrop system to keep players moving and invested in fights.
H1Z1's claim to being the original standalone battle royale game stems from the February 2016 split of the original H1Z1 into the release of two separate projects: H1Z1: Just Survive and H1Z1: King of the Kill. In October 2017, Just Survive dropped the H1Z1 name, and King of the Kill became simply H1Z1. After three years of being in early access, H1Z1 officially released on 28th February 2018. Shortly after, the game went free-to-play.