Monster Hunter World, Control and Tomb Raider go cheap in the Green Man Gaming birthday sale
Plus, new deals added every 24 hours until 21st May.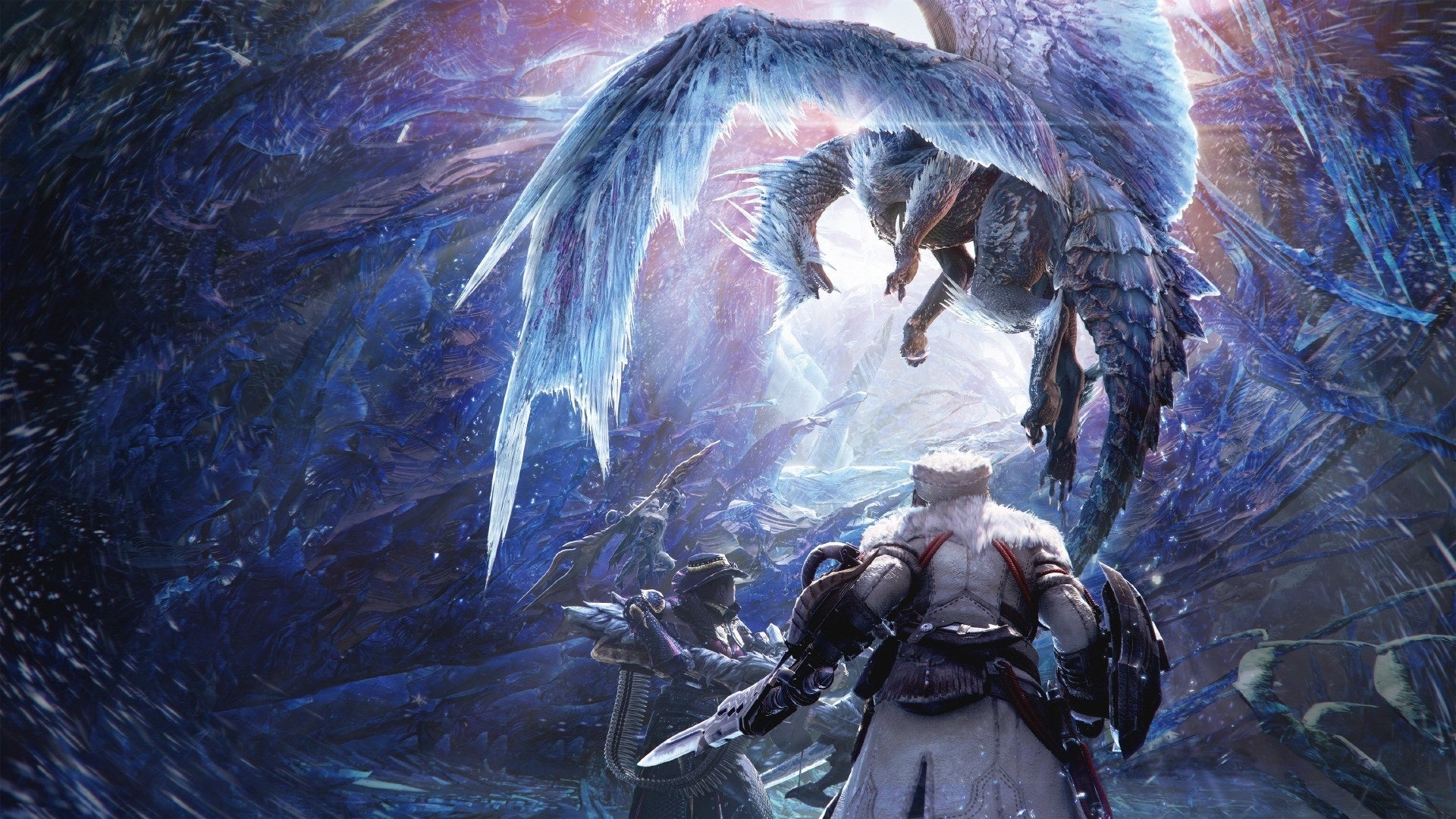 When it's someone's birthday you're usually expected to get them a gift. Green Man Gaming is flipping that concept on its head, though, by bringing us some massive reductions on digital PC games as part of its 10th birthday sale.
Until 21st May, GMG will be adding 10 different featured deals each day of the week for 48 hours. Going by what's on offer now, there should be a good selection to browse through, including new releases and some classic favourites. I've picked out a few of today's featured deals below with some seriously good prices for Tomb Raider, Control and Hitman 2.
On top of that, a new franchise will be featured each day during the sale. These games will see more significant discounts offered for 48 hours as well. Right now, that includes entries in the Batman and Monster Hunter World series.
---
After more top gaming offers? You can find loads over at Jelly Deals. Join us to find the best SD card for Nintendo Switch, our picks for the best PS4 external hard drive or where to find the best Xbox Game Pass Ultimate deal.
---
Most of you have probably got round to them already, but if not, some of the caped crusader's best adventures are incredibly cheap. Arkham Knight, Arkham City, Arkham Origins and Arkham Asylum (the best one) are all around £3 each.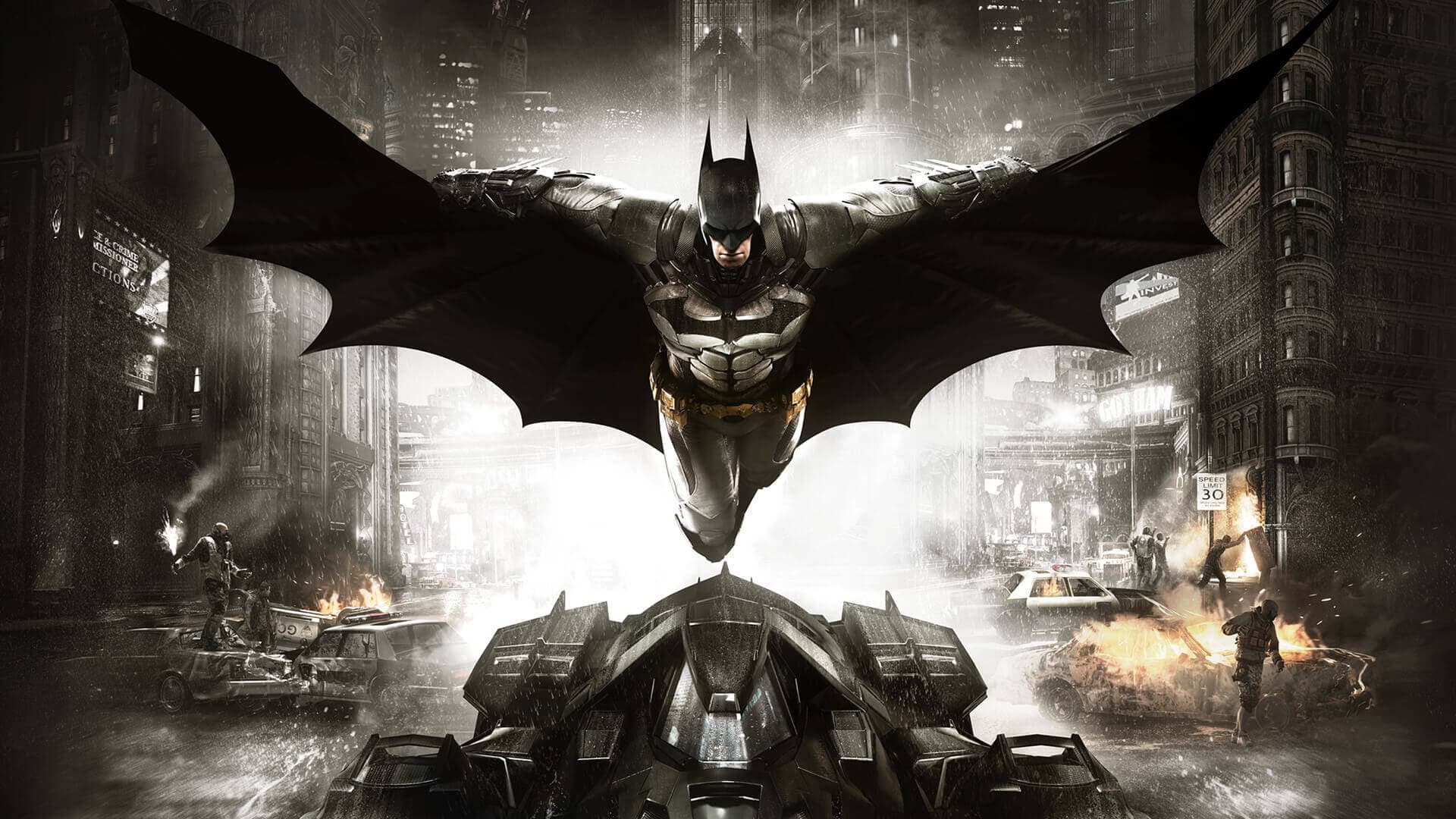 As for the Monster Hunter franchise, you can get Monster Hunter World for £14.23, or the latest expansion Monster Hunter Iceborne for £22.31. If you're completely new to the beast-slaying series, you can instead go for the Monster Hunter World: Iceborne Master Edition for £35.27. This version includes the base game and expansion.
The Green Man Gaming birthday sale runs until 21st May, with new featured deals added every 24 hours.