Gorgeous puzzle-platformer Gris gets a December release date
Coming to PC and Switch.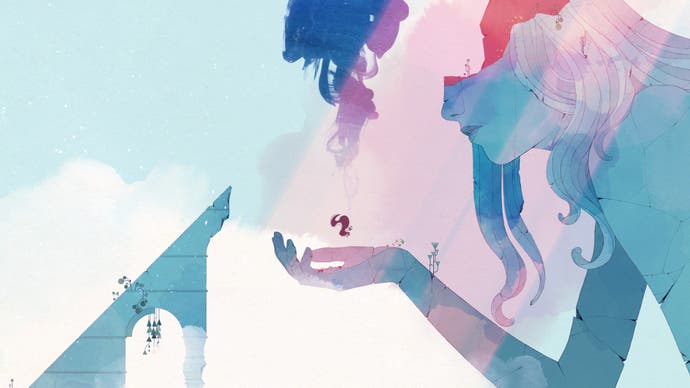 Developer Nomada Studio has announced that its beautiful puzzle-platformer Gris will be making its way to PC and Switch on December 13th.
Gris tells the story of a young girl (the Gris of the title) who becomes lost in a world of her own making as she deals with a traumatic event in her life. "Her journey through sorrow is manifested in her dress," explains Nomada, "which grants new abilities to better navigate her faded reality. As the story unfolds, Gris will grow emotionally and see her world in a different way, revealing new paths to explore using her new abilities."
Gris is described as a "serene and evocative experience", and combines gentle side-scrolling exploration and puzzling with more challenging platform-style segments. There's also a touch of Journey about its quiet ambience, and Eurogamer's Martin Robinson was rather taken with the game's charms when he explored it earlier this year.
"Tying it all together is a sense of flow and movement that's as graceful as the art itself," said Martin, "and that plays just as big a part in invoking the lucid dream vibe that underpins Gris. This is a platform game that's in love with the idea of flight, and the rush of free-falling."
The specifics of Gris as a whole still remain - very much deliberately, it seems - a bit of an enigma at present. All will obviously be revealed when it heads to PC and Switch on December 13th (it'll cost £13.49 on both platforms), but, for now, do take a look at the trailer above to get a sense of artist Conrad Roset's gloriously evocative world.