Gris could be the most beautiful game you'll play this year
Hands-on with Devolver's Switch-bound platformer.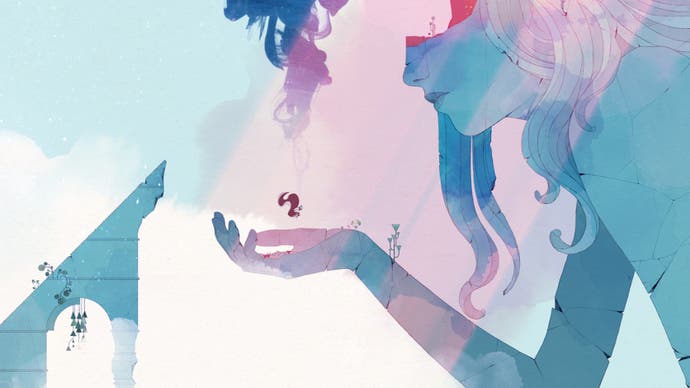 Let's cut straight to the gushing praise: Gris is the most beautiful game I've played this year. It's an effortless, ethereal kind of beauty, courtesy of Barcelona-based Conrad Roset - an artist who takes the melancholy and majesty seen in the figurative work of Egon Schiele and flourishes it with expressive dashes of pastels. It's fragile and glorious all at once, and Gris is a game that's in service of Roset's artwork, spinning a yarn around it and taking you on an adventure through landscapes that hold that same grace.
Talking about it, actually, seems almost futile - this is a game that has to be seen to be fully admired (something acknowledged, with tongue lolling somewhere around the cheek by publisher Devolver, in the choice of a West London art gallery for the backdrop of Gris' press event). So, here's what Gris looks like.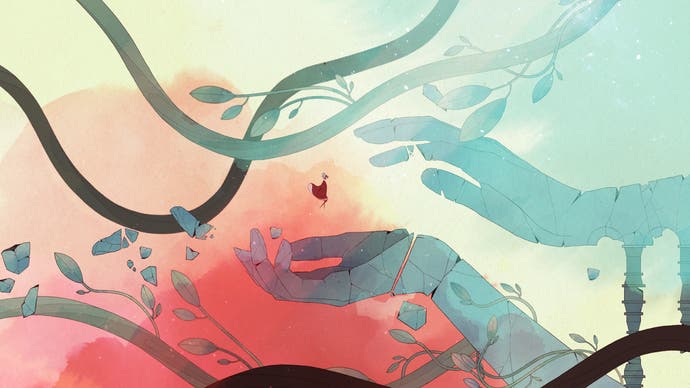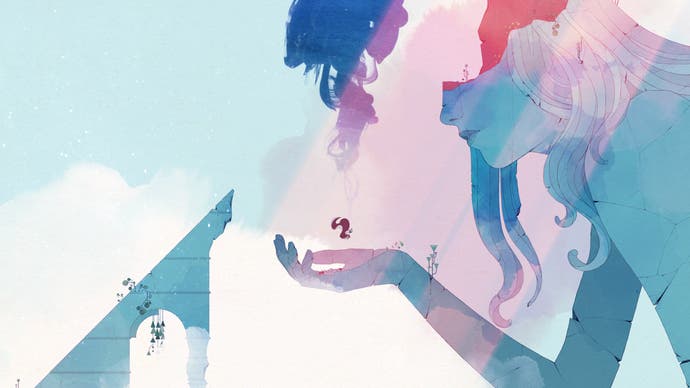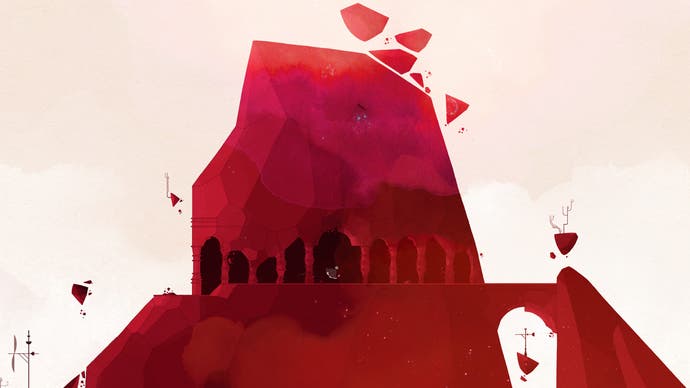 And here's a little of it in motion - for it's in the animation, drawn by hand frame by frame, where Gris really comes alive.
And how does it play? Journey's an obvious reference point - and one that developers Nomada are more than happy to invoke. "For me, it was one of the most beautiful experiences I've had in games," Adrian Cuevas, co-founder of Gris' developer Nomada, tells me. "But, we wanted to give it a bit of a twist."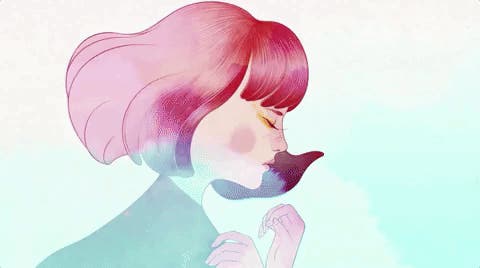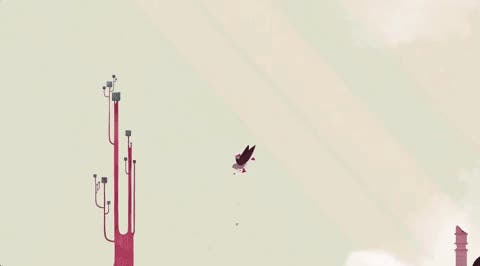 That twist? It's going a bit deeper on the play, the small section I experience - a cross-section of the final game - moving on from gentle 2D exploration and puzzling to more challenging platform sections. "Journey's a beautiful experience," says Cuevas. "It has all these other things, like networking and playing with others - but we wanted to do a bit more on the gameplay, but still keeping that vibe. We didn't aim to do a better game than Journey - to me it's almost perfect - but that's our twist."
My brief time with Gris suggests it works. It's gentle stuff that doesn't offer much resistance, though the platforming does slowly build to something a little more complex - towards the demo's end, you're working through environments and obstacles that carry the same twisted yet consistent logic of vintage Mario. Tying it all together is a sense of flow and movement that's as graceful as the art itself, and that plays just as big a part in invoking the lucid dream vibe that underpins Gris. This is a platform game that's in love with the idea of flight, and the rush of free-falling.
It's in that dreaminess that the feel of Gris rises up to meet the dreaminess of the artwork, and it serves to underline the fact that, with this, everything is in service of Roset's artwork. Indeed, he's the catalyst for its development, a chance meeting at a party in Barcelona three years ago between himself and two developers who'd plied their trade on the likes of Hitman, Assassin's Creed and Far Cry. One late night conversation snowballed until Cuevas came back from four months in Montreal working on Rainbow Six: Siege to a project that was looking more and more real - and three years later, thanks to Devolver, is about to become a reality.
There's still a lot of enigma around Gris (you might recall it emerged a couple of years ago and turned heads thanks to its glorious artstyle, though details were never really forthcoming), and that's going to stay the way for another short while. "There might be too much information out there already!" says Cuevas. "We don't want to say what's happened to the main character. We just want to say she's getting over something serious in her life. I don't know why I'm even telling you this..."
There's not really much need to say anymore, anyway, because Gris' art speaks for itself. It's coming to Switch and PC this December, when a little of that enigma will finally unfold.