GOG is giving away loads of Witcher stuff for free in their Spring Sale
Toss a coin this way.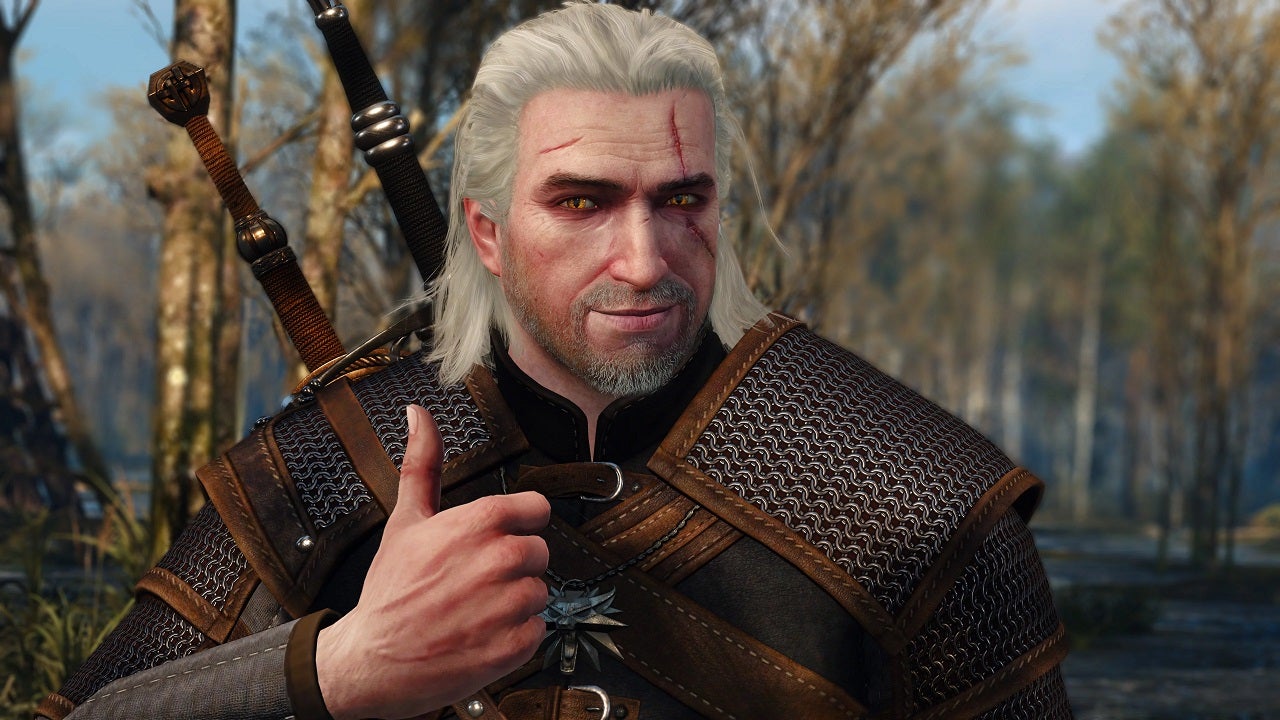 The GOG Spring Sale is now underway with the DRM-free retailer marking the occasion by giving away a selection of free Witcher goodies, adding new games to its library and launching a series of build-your-own bundles. All that on top of taking up to 90 per cent off over 2500 games.
I'll get straight to the freebies first as you've only got until Wednesday afternoon to claim them. The Witcher Goodies Collection contains artwork, books, soundtracks, making of videos, wallpapers, a recording of the Video Games Show concert and many more extras from across the entire Witcher series all gathered together for the first time. And it's all completely free. Not a bad way to absorb yourself in some more Witcher lore.
On to the actual Spring Sale and there are many incredibly tempting offers. Of course, because it's GOG, you'll find The Witcher 3: Wild Hunt - Game of the Year Edition for just £10.49. I swear it gets cheaper by a few pennies every time it goes on sale.
If that's not enough, you can also go for The Witcher Collection for £33.53. This mega-bundle includes every numbered game in the main series plus DLC, as well as Gwent spin-off Thronebreaker: The Witcher Tales and competent if plain tabletop adaptation The Witcher Adventure Game.
Moving away from The Witcher for a moment, these are some of the other best deals I've found with a quick browse through the Spring Sale. Do dig through the rest at your own pace:
The Spring Sale also welcomes a brand new game to the GOG library: this time around it's tense turn-based strategy gem XCOM 2. The sequel to the terrific XCOM: Enemy Unknown reboot, it's another exercise in praying your next move doesn't cost the life of your finest assault soldier Tor 'Thunder' Johannson and then watching him succumb to a surprise blast from an Ethereal. I still refuse to boot the game since then.
Anyway, enough of my past trauma. To celebrate its arrival you can now get XCOM 2 for just £8.79 - that's a huge 75 per cent off. The XCOM 2: War of the Chosen expansion is also available for £11.59.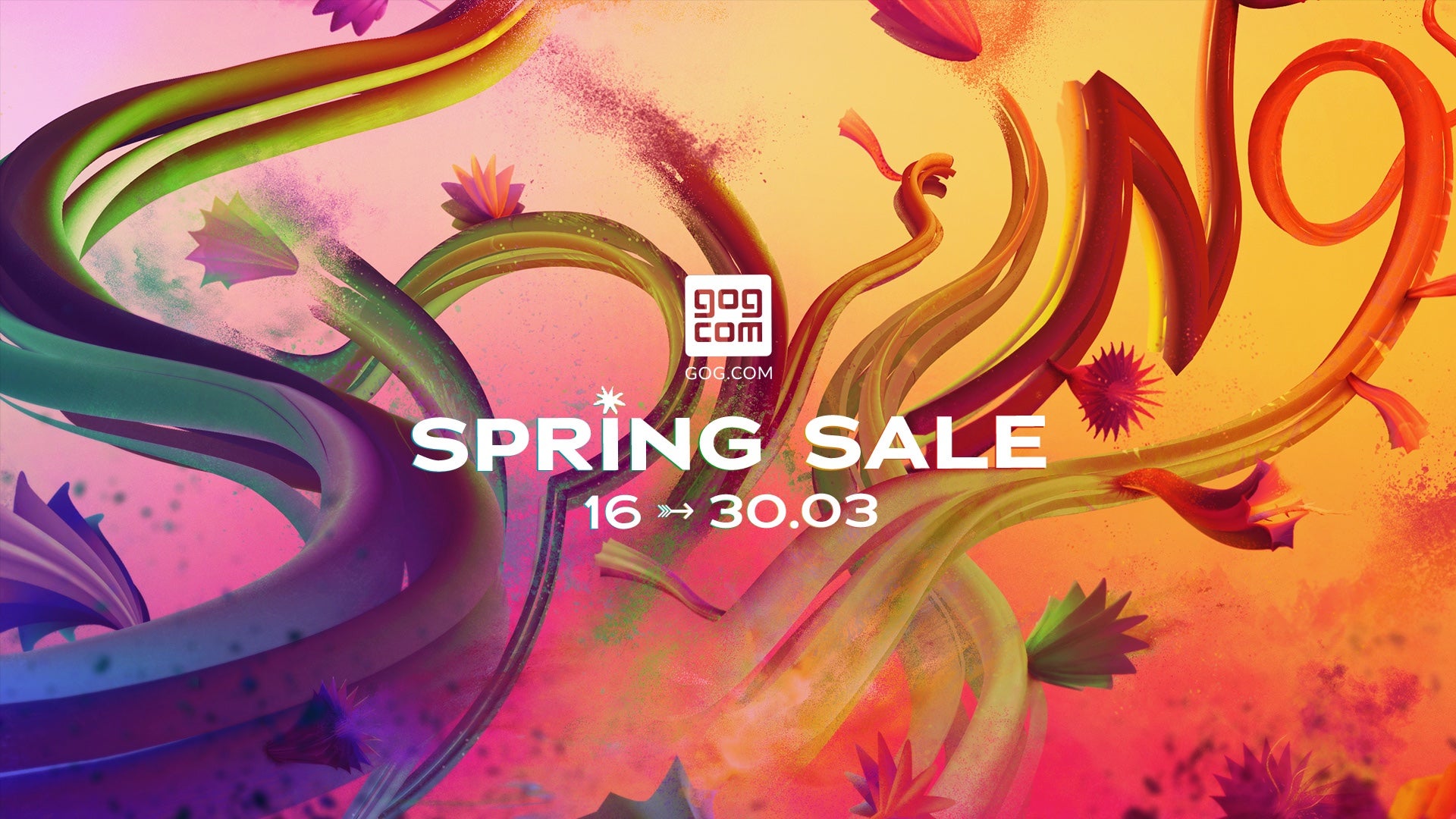 Lastly, GOG is running a handful of build-your-own bundle promotions with various publishers including Ubisoft, Deep Silver, 1C and Beamdog. Essentially, if you buy three games from any collection you'll get an additional 5 per cent off or an additional 10 per cent off if you purchase five or more.
Overall, it's a pretty strong offering. The GOG Spring Sale is live from now until 30th March. Remember, you've only got until 18th March to claim your Witcher freebies, too!