Glacier White PlayStation 4 Pro debuts in Destiny 2 bundle
The Taken reskin.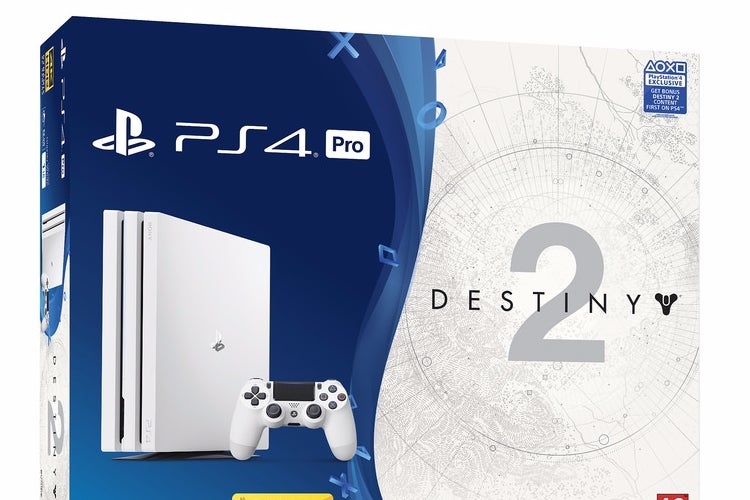 PlayStation 4 Pro will be available in Glacier White in a bundle with Destiny 2.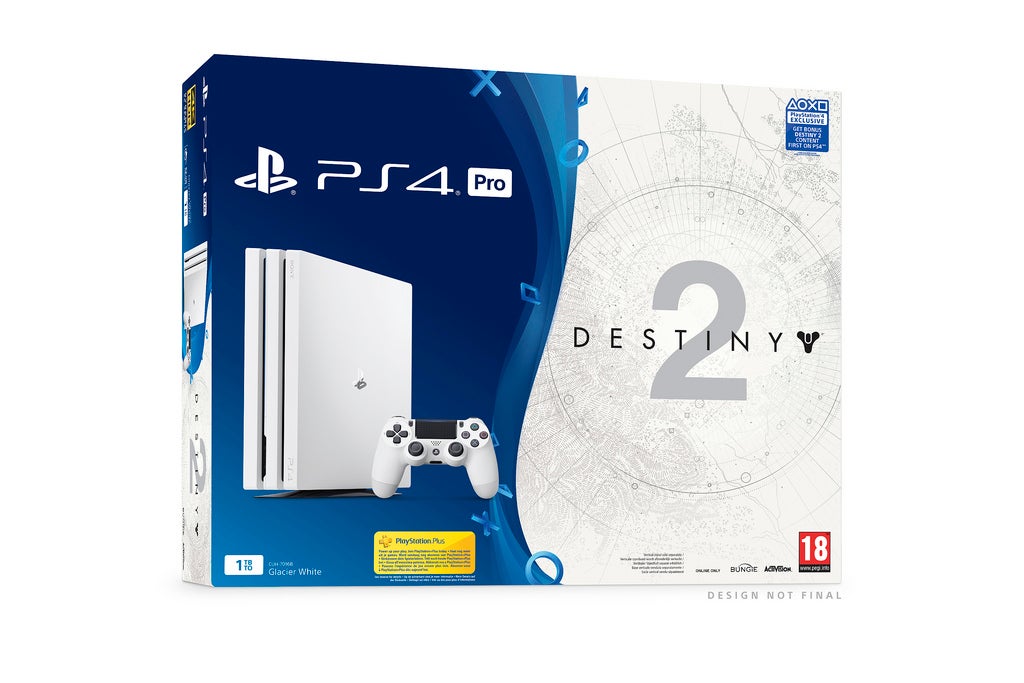 The colour was previously available for the PS4 Slim as of earlier this year.
There's no word on if the white-coloured PS4 Pro will also be available separately.
Apart from the colour, the unit is exactly the same as regular PS4 Pro consoles. It still has a 1TB hard drive. The controller is also white.
Destiny 2, like its predecessor, will get extra content on PS4 - including a strike starring the Taken, the enemies from 2015 Destiny 1 expansion.
Last week gave us our first proper look at Destiny 2's hub, named The Farm.