Get Xenoblade Chronicles 2 for under £30, plus more Switch deals
Reel good deals.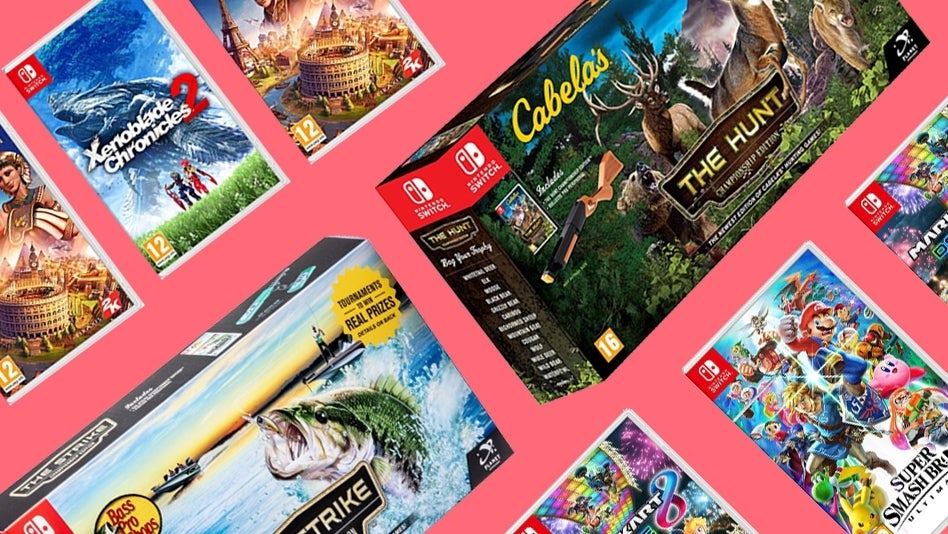 Complete with Eurogamer seal of approval, and literal continents made of ginormous Titans, Xenoblade Chronicles 2 is down to £29.99 on Nintendo Switch at Argos right now. It's the lowest price we've ever spotted for the JRPG, and as such, it's selling fast.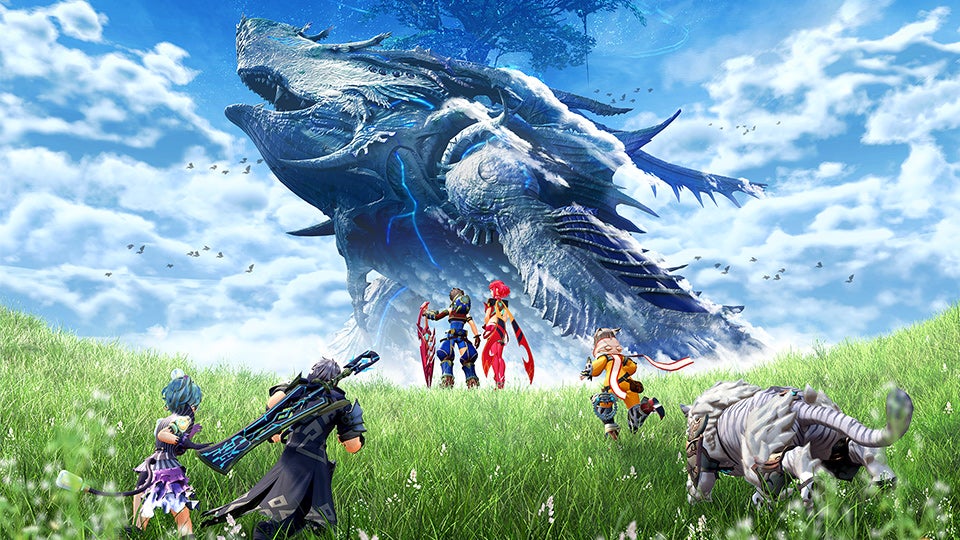 Additionally, you can grab a copy of turn-based strategy Civilisation 6 on the Nintendo Switch for £38.99 - ideal for crafting an empire on the go, and the lowest price we've found for a Switch copy.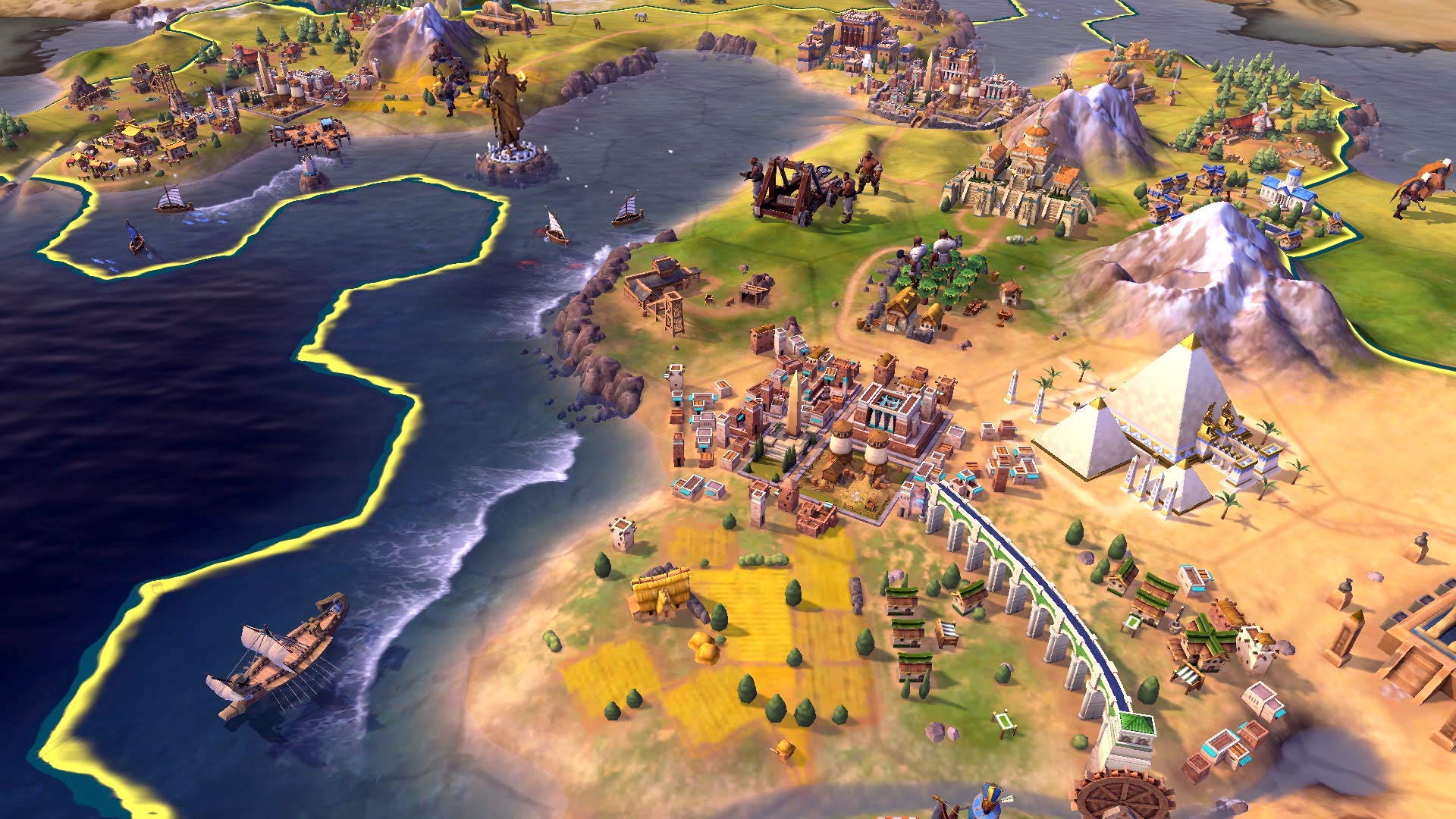 In terms of smaller games, Eurogamer-recommended Axiom Verge is down to under a tenner on Nintendo Switch over at The Game Collection. Meanwhile, over at Currys, there's another one of those infamous bundles that provide not-so-bountiful savings: namely, Super Smash Bros. Ultimate and Mario Kart 8 Deluxe for £79.99.
And for folks who enjoy taming the wilds from the comfort of their couch, there are Nintendo Switch titles fit for just that porpoise, such as fishing sim Bass Pro Shops: The Strike Championship Edition, which is reduced by £10 to £29.99 at Simply Games. Just like the Wii version, it sports a fabulous fishing-rod for your Joy-Cons. You won't find a batter deal elsewhere.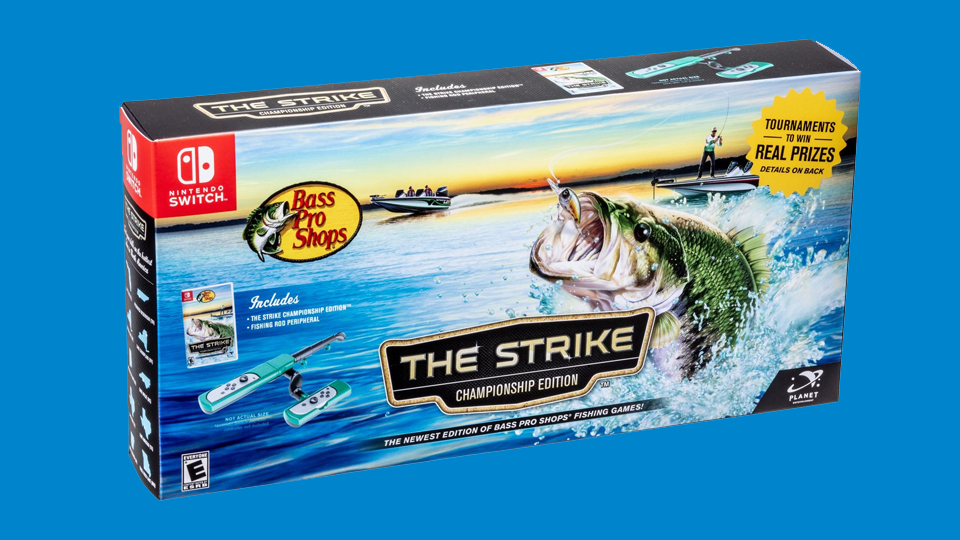 Then there's most amoosing hunting simulator Cabela's The Hunt: Championship Edition for a new low, low price of £29.85. It promises plentiful bears, cougars, coyote, ducks and even big-horned sheep ready for slaughter, and as you'd expect it comes with a big ol' gun controller.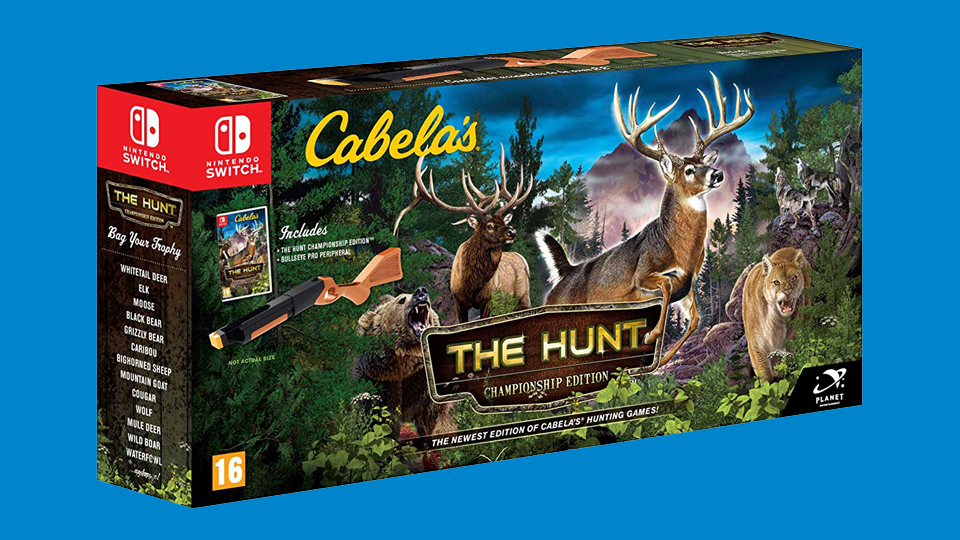 Finally, be sure to nab yourself a Nintendo Switch MicroSD card to store all those games. Happy deal hunting!