Get Wargoove for under £10 in the 'Red Hot Sale' at Fanatical
Plus many other fiery digital discounts.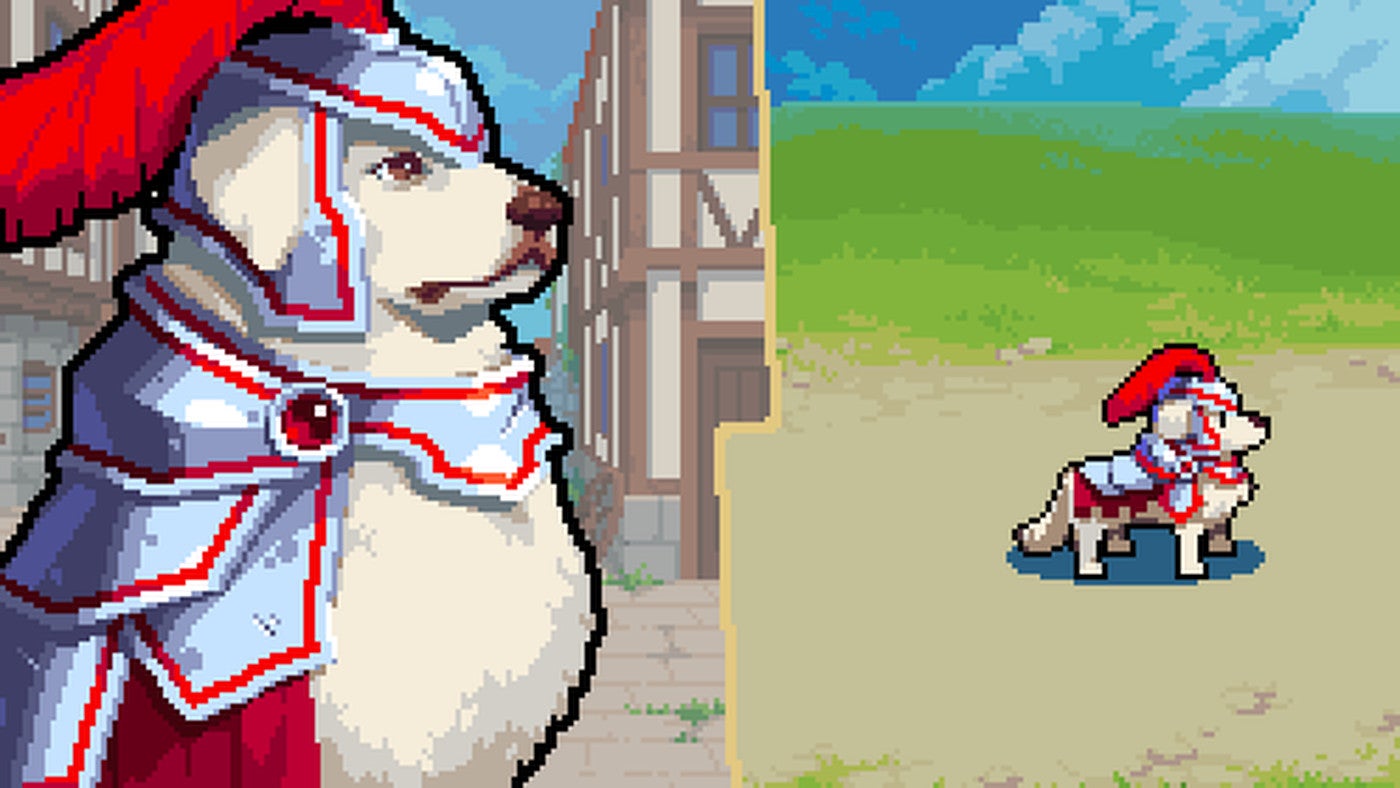 The 'Red Hot Sale' continues to burn at Fanatical and this week has introduced a few new titles to spice up the mix of digital gaming deals.
Right away, you can get an absolute scorcher of a deal with Wargroove for just £9.59/$11.99 for the next 48 hours.
Seen as a spiritual successor to the likes of Advance Wars, the strategy RPG from Chucklefish was generously and carefully created according to Donlan, but he's still saving his love for the real thing. Even if Wargroove allows you to play as a canine commander called Caesar!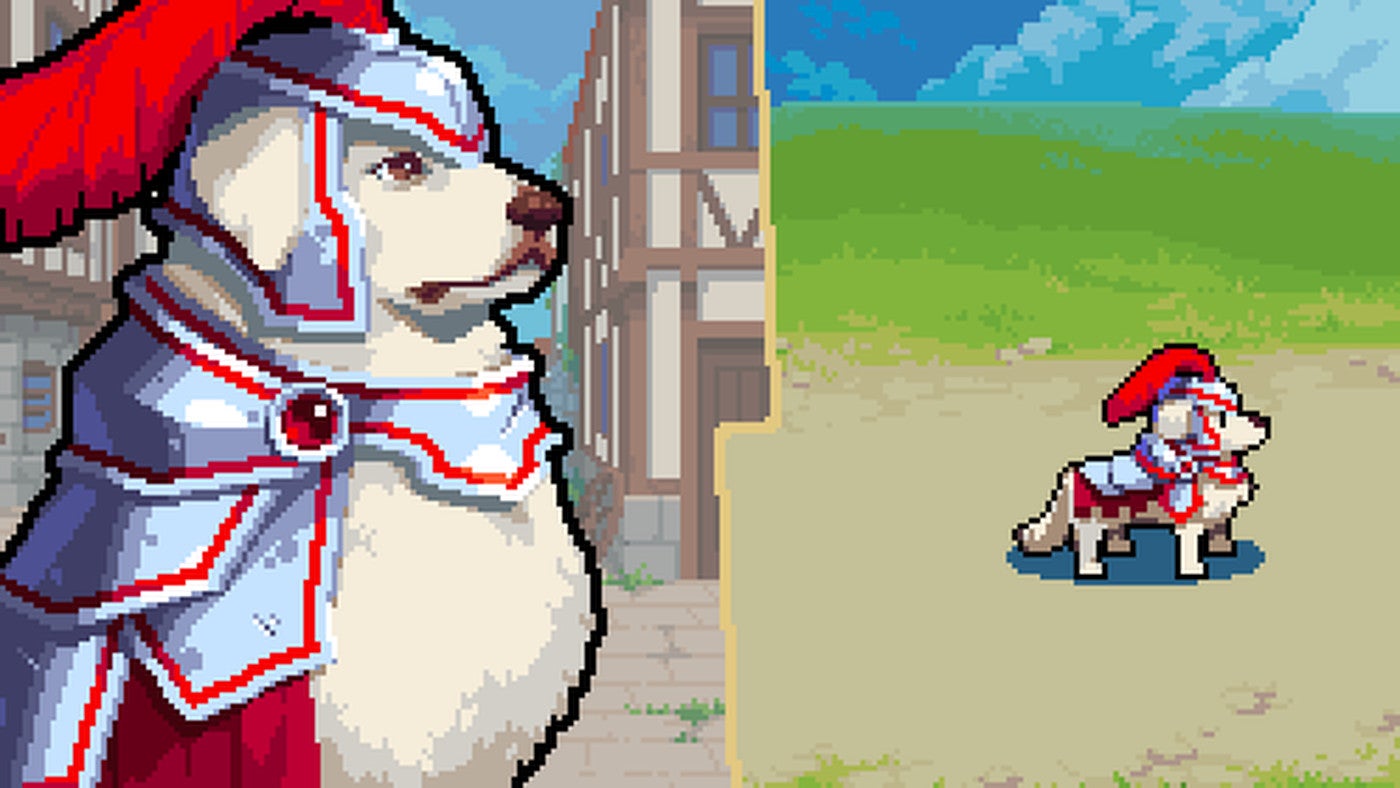 Many, many more titles are on offer across the site too. It's important to note that with any of the below, you can use the code 'FANATICAL10' to get an extra 10 per cent off.
First off, there's medieval RPG Kingdom Come: Deliverance for only £17.99/$23.99. It's a weird and wonky game that stumbles under the weight of its ambitions.
For something that nails the fun of first-person combat with some mindless rat-slaying, you can get Warhammer: Vermintide 2 for just £7.81/$10.19. Unashamedly inspired by the likes of Left 4 Dead, it still offers a tense and exciting co-op romp through the End Times universe as you and some buddies chop through the Skaven and Chaos looking for loot.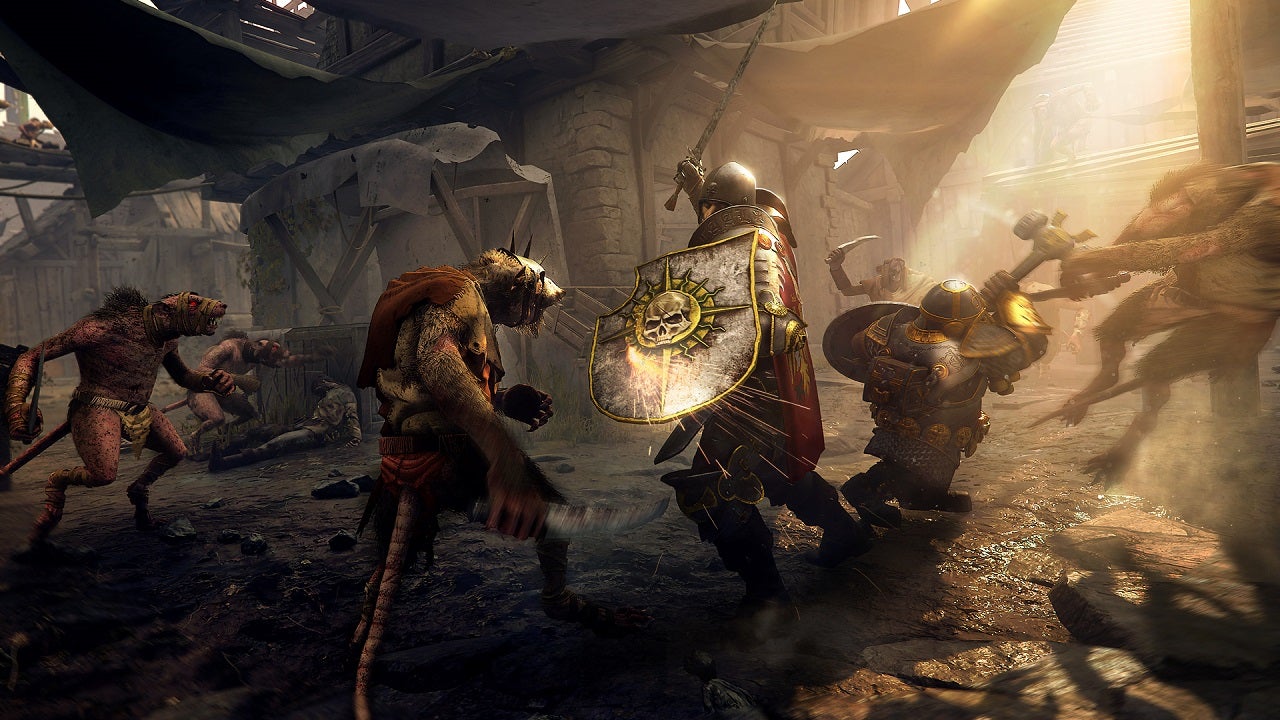 To quickly cover a few other new additions, you can get 50 per cent off old school isometric RPG Pathfinder: Kingmaker Explorer Edition, a whopping 60 per cent off time-bending murder mystery puzzler The Sexy Brutale and 35 per cent off space-faring adventure Starbound.
Further titles will be added over the next few days as the Fanatical 'Red Hot Sale' enters its second week.
For even more gaming and tech offers, be sure to keep tabs on everything we're up to over at Jelly Deals.