Wargroove's big free Double Trouble DLC gets a February release date
New co-op campaign! New Commanders! More!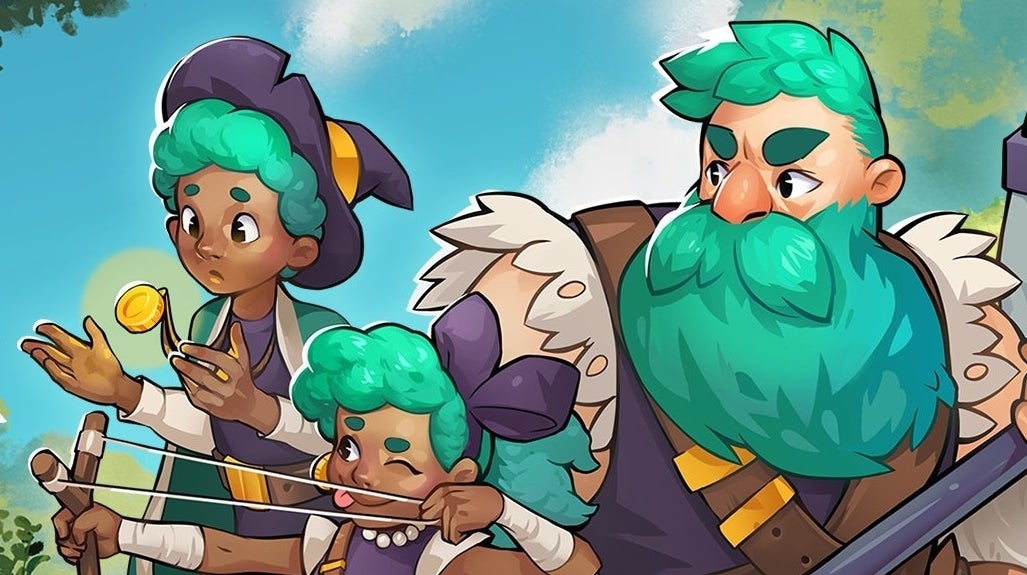 Those with a hankering for more Advance-Wars-inspired turn-based strategy action to ring in the New Year are in luck. Developer Chucklefish has revealed that Wargroove's sizeable free Double Trouble DLC will arrive on 6th February.
For anyone in need of a refresher, Wargroove's Double Trouble DLC is, as its name suggests, themed around co-operative play. It introduces a new story campaign designed for two players - which follows the adventures of a band of rogues on a daring heist - and supports couch-based and online co-op, as well as solo play for those without immediate access to friends.
It also brings two new units - the stealthy Thieves and long-distance Riflemen - plus three new Outlaw Commanders, each with their own unique Grooves. There's Wulfar, Vesper, and "troublemaker twins" Errol and Orla, who count as a single Commander.
That's not quite the end of it, however; Double Trouble also features new music tracks, new Arcade missions, competitive online Quick Play maps, public and private multiplayer lobbies, extensive updates to Wargroove's custom editor (including the addition of a volcano map theme and tool improvements), plus an assortment of balance changes.
Wargroove's Double Trouble DLC will be available on Switch, Xbox One, PlayStation 4, and PC come 6th February.