Get six months of Xbox Game Pass for half price this week
£23.99 for a limited time. Fresh off the back of Microsoft's announcement that even more titles are headed to the company's Netflix-like subscription platform, you can now get yourself a six-month membership of Xbox Game Pass for half its regular price, bringing the cost down to £23.99 for a limited time.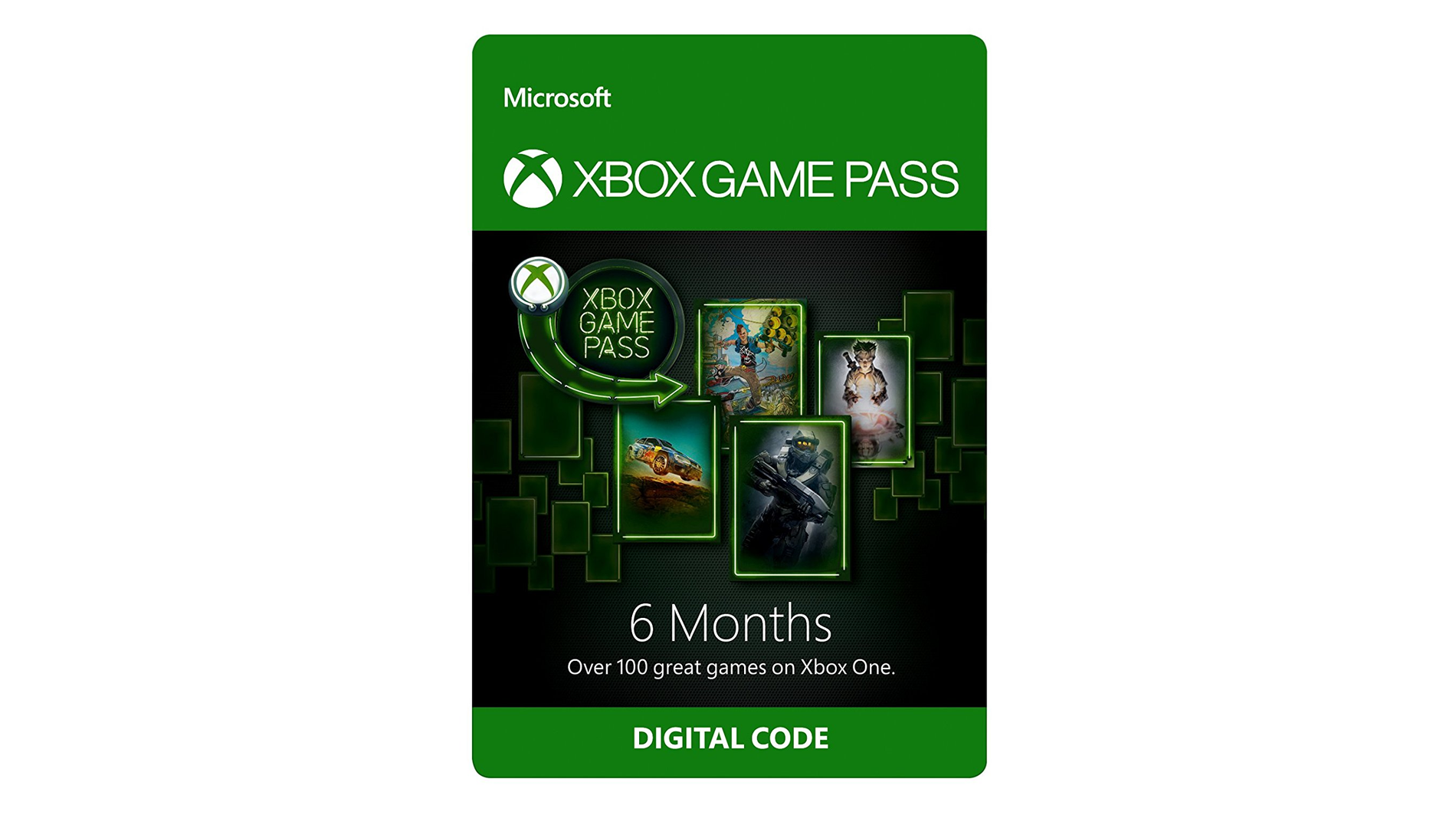 At E3, Microsoft was proud to showcase some new additions to its Xbox Game Pass service, adding the likes of Fallout 4, The Elder Scrolls Online and The Division with promises of Halo: Master Chief Collection and Forza Horizon 4 later in the year and next year's Crackdown 3 available at launch.
The company also proudly announced its FastStart tech, which uses machine learning to get you playing your Game Pass games even quicker, starting with the June Xbox One update. For now, though, you can get yourself a six-month membership to the service for £23.99 and gain access to hundreds of existing titles including Sea of Thieves, State of Decay 2, Spelunky, Pac-Man Championship Edition DX+, Halo 5, Fable 3 and many more.
As you may already have guessed, this is a limited-time offer that's no doubt designed to entice you into the Xbox Game Pass ecosystem - but frankly, given that the service normally costs £7.99 a month, you're essentially paying for three months and getting an extra three at no cost, which ain't half bad in terms of value, if you ask me. Plus, you can stack the codes and queue up several sets of six-month memberships at the discounted price if you wanted.
Meanwhile, over at Jelly Deals, we've got the latest roundup of today's best deals which include a 2TB external hard drive for £40, some nicely discounted whisky, pre-orders for the Switch version of Starlink featuring that Starfox set, and much more.