Get Call of Duty: Black Ops 4 for just £10/$12 in the latest Humble Monthly
Plus around seven other mystery games.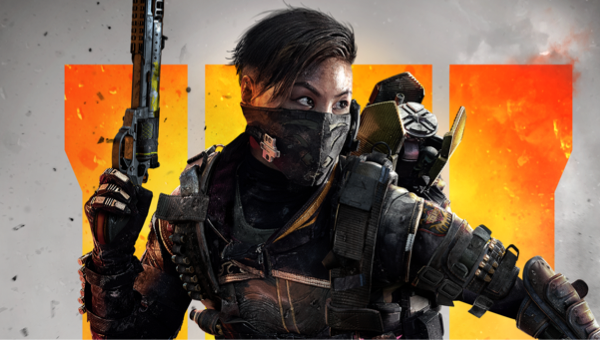 With April done and dusted, that must mean that a brand new Humble Monthly deal is here to tempt us with a huge pile of games for very little money.
While the full list of games is yet to be released, we do already know that awaiting us in June is the Call of Duty: Black Ops 4 Battle Edition for £10/$12.
In that version of the game you'll not only get a copy of the Treyarch shooter, but you'll also be given access to a Black Ops Skull Emblem, Black Ops Skull Tag, Black Ops Outfit for all Specialists, Black Ops Skull Calling Card and Black Ops Skull Sticker.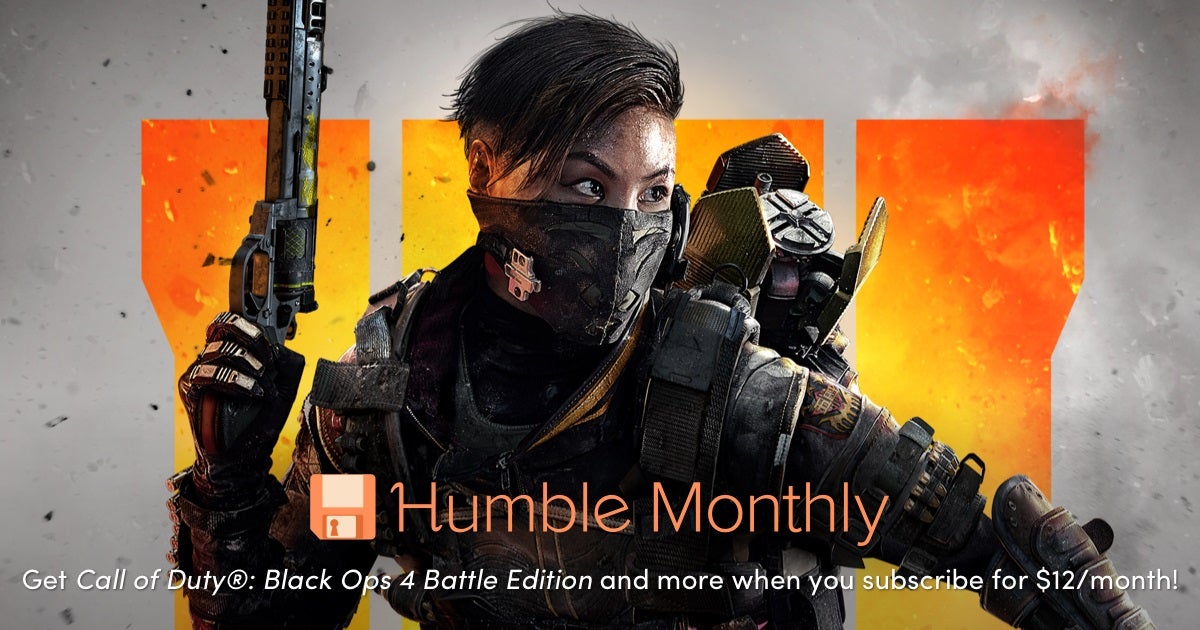 The rest of the games included in this month's bundle will remain a mystery until the grand reveal on June 7th. You can expect to get somewhere in the region of eight games for your money, with a healthy mix of popular indies and hidden gems included. It tends to be a great way to find some undiscovered treats to vary your gaming library.
Take last month's Humble Monthly, for example, which had Egyptian stab-em-up Assassin's Creed: Origins at the top of the billing. Other games in the bundle included a welcome mix of The Journey Down, Finding Paradise, Wandersong and more.
Humble Monthly is a subscription service, so your £10/$12 will automatically renew every thirty days. You can choose to cancel at any time, though, so you can pick up this month's bundle for some militaristic man-shooting and then never touch the service again if you want.
If you do feel like you want to commit to a longer 12-month sub, you'll only pay $11 for each month.
Humble Monthly subscribers also get 10 per cent off all purchases at the Humble Store and unlimited access to the Humble Trove where you can pick from a rotating library of over 60 games - many of which are new or classic indies.
If you're looking for even more offers across gaming, tech and more then do give us a visit over at Jelly Deals!