Call of Duty Zombies overlord Jason Blundell exits Treyarch
No brainer.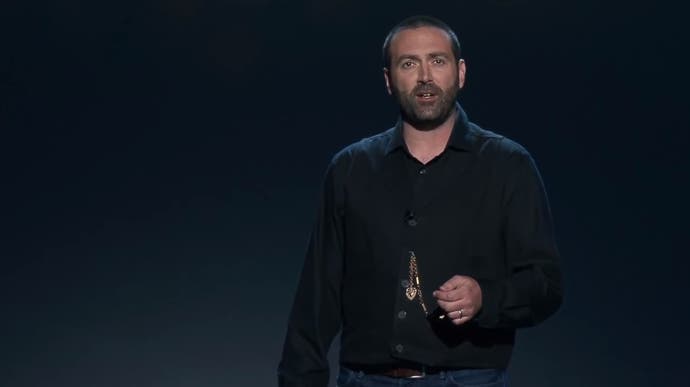 Jason Blundell, one of the chief creators of Call of Duty's popular zombies mode, has left Treyarch after 13 years.
In a statement published to Twitter, Blundell said his time working on zombies had been "special", and thanked the zombies community for helping to create "memories I will cherish for a lifetime".
Blundell began working on nazi zombies - 1-4 player bonus mode in which players fought against waves of enemies - back in 2007 for 2008's Call of Duty World at War. World at War was the first game in Activision's blockbuster shooter series to feature a zombies mode, although it was only playable once the campaign was completed. It would go on to gain huge popularity within Treyarch's Black Ops games as a fully-fledged mode separate to campaign and traditional multiplayer.
In an interview with Gamesradar, Blundell talked about the creation of zombies mode in World at War.
"The deal - interestingly enough - the deal that got struck about it was: 'OK, you can put it in, but don't talk about it. We're not going to promote it, we're not going to market it'. It was going to be 'We will put it in at the end, and see what turns out'."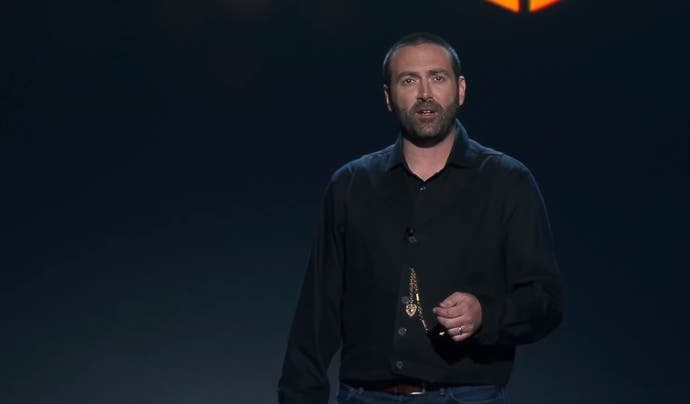 Blundell became co-studio head of Treyarch in November 2016 after a stint directing the zombies modes of the various Black Ops games. His exit comes at an interesting time for Treyarch, which was reportedly drafted in to develop Black Ops 5 as 2020's Call of Duty game after trouble at fellow Activision-owned studios Raven and Sledgehammer. This means Treyarch will have had just two years to make its next Call of Duty game, rather than the previously standard three.
In July 2019, Activision released a statement denying Blundell had left Treyarch after reports emerged claiming he'd been fired.
"While we typically don't comment on rumour, as a personnel matter we feel it's important to address," read the statement. "Jason has not been fired, and in fact, he continues to direct the zombies experiences for Black Ops 4. In addition, Jason, along with a handful of developers, are working with Activision to develop new creative opportunities."
Half a year later, Blundell's exit is confirmed. He has yet to announce what's next.