Get 5% off all software this weekend at The Game Collection
High five!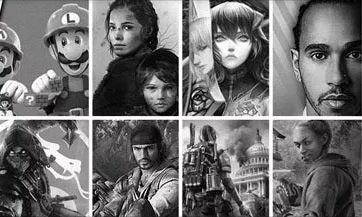 Now's a good time to save a few pennies on a new release on two as The Game Collection is offering 5 per cent off all software purchases this weekend.
Once you've picked out what you like, all you have to do is add the code 'HIGHFIVE' at the basket and the discount will be applied. It's not a huge amount of money off but, hey, every little helps. Hmm, that's a good slogan, someone should use that.
Of course, there are a few restrictions on the code. Most significant of all, you can't use it on any pre-orders. That means no saving an extra few quid on Fire Emblem: Three Houses or Pokémon Sword and Shield, unfortunately.
You can, however, make a small saving on a number of newly released games. How about Super Mario Maker 2 for £37.95? If you are picking that up, be sure to check our guide to the best Nintendo Switch stylus over at Jelly Deals to make level creation so much easier.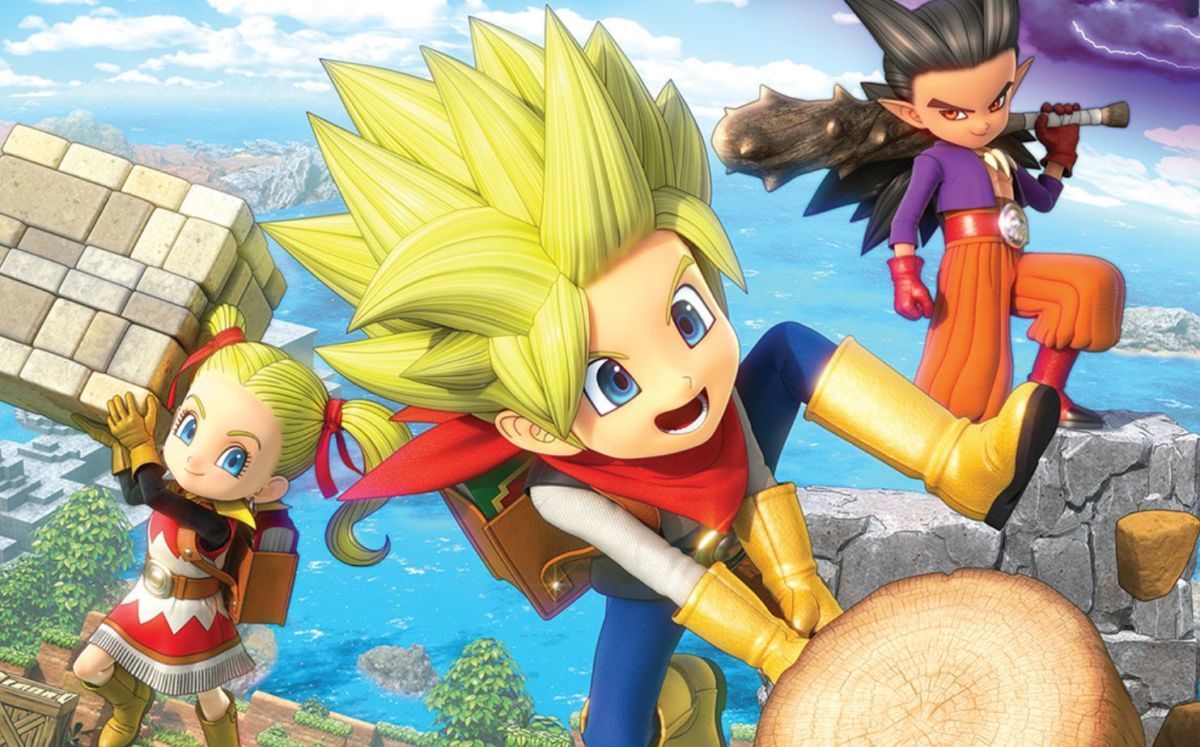 For the same price of £37.95 you can get Dragon Quest Builders 2 on Nintendo Switch or on PS4. It's a well-refined sequel that Martin called a "laid-back joy" in the Eurogamer review.
Elsewhere, you can shave a few pennies off some top games that are already on sale when you apply the 5 per cent off code. To pick out a few of the most popular ones, there's intricate RPG Monster Hunter World on PS4 for £16.10, VR Guy Ritchie experience Blood and Truth for £21.80, and Horizon Zero Dawn: Complete Edition for £15.15.
The Game Collection's 5 per cent off sale runs until midnight on Sunday, so take the weekend to have a browse through their catalogue and save a few bob on something you've had an eye on recently.
To keep up to date with all the latest gaming offers, do give us a follow over at Jelly Deals!