There are loads of discounted games, TVs and more tech in the latest eBay sale
Get games, TVs, hard drives and so much more up to 20% off.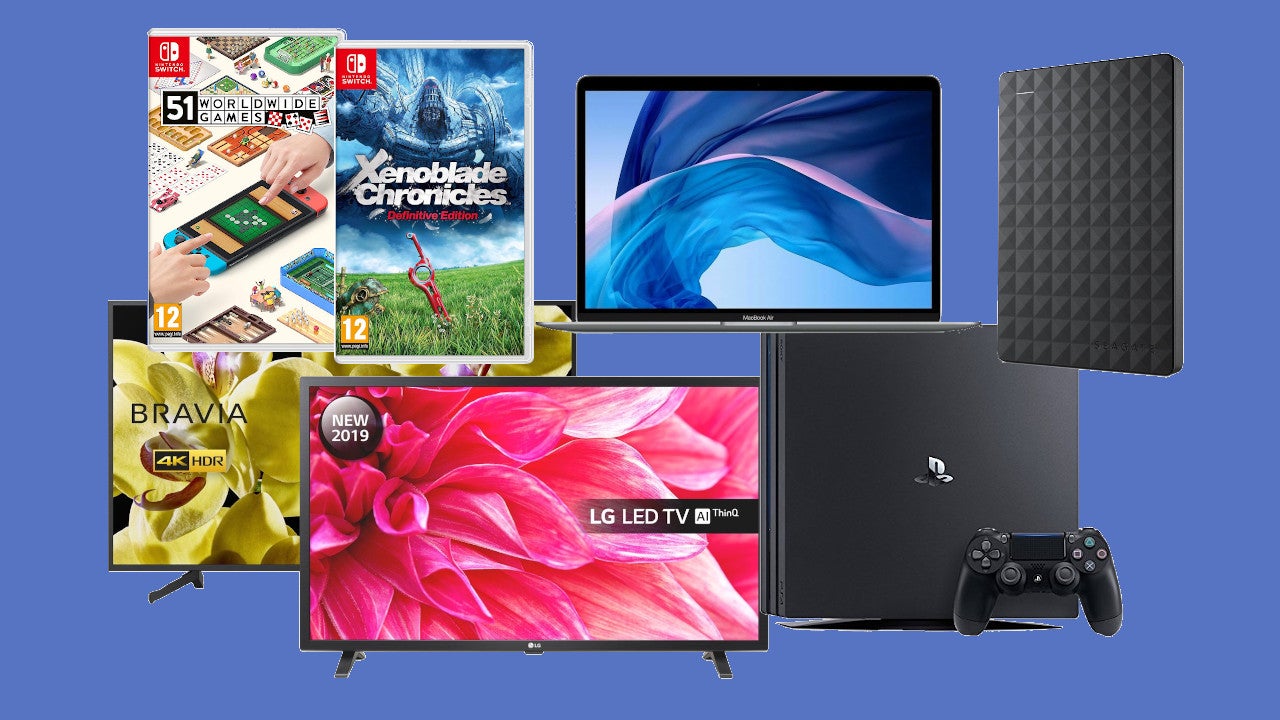 In an event that's starting to feel more and more like groundhog day with each passing week, we're back writing about yet another eBay sale. It's another good one, though, as there are savings of up to 20 per cent up for grabs on games, consoles and loads of other top tech.
This week's randomly generated voucher code of choice is 'PANORAMA'. It seems the tried and true technique of flipping a dictionary to a random page and seeing which word jumps out at them first is still in full effect.

Nevertheless, you can use this coupon to get either 10, 15 or 20 per cent off your purchase depending on the retailer and product. Many of the usual suspects are eligible, such as Currys PC World, The Game Collection and more. Of the lot, Currys appear to have the best offers right now as they haven't pulled the classic trick of bumping their prices up the day before the code went live.
---
After more top gaming offers? You can find loads over at Jelly Deals. Join us to find the best SD card for Nintendo Switch, our picks for the best PS4 external hard drive or where to find the best Xbox Game Pass Ultimate deal.
---
As such, you'll find I've picked them out the most in this list of the standout deals from various categories below. Due to the sheer volume of stuff reduced this is by no means conclusive, so do pop over to the eBay sale page to have a proper browse if you have something particular in mind. If not, this might give you a few ideas!
Games:
A wide array of games are reduced even further thanks to the latest eBay voucher code. You can find some terrific low prices on the likes of Star Wars Jedi: Fallen Order and Doom Eternal here. Meanwhile, Switch players can pick up a great deal on Xenoblade Chronicles: Definitive Edition and 51 Worldwide Games.
Games consoles:
We're lacking in offers on brand new consoles, but if you don't mind picking up a refurbished PS4 or Xbox One there are some consider below. Each console from Stock Must Go comes with a 12-month warranty.
TVs:
We're keeping an eye out for any offers of Digital Foundry's picks of the best 4K TVs for gaming. Until then, here are a couple of good TV deals to peruse.
Monitors: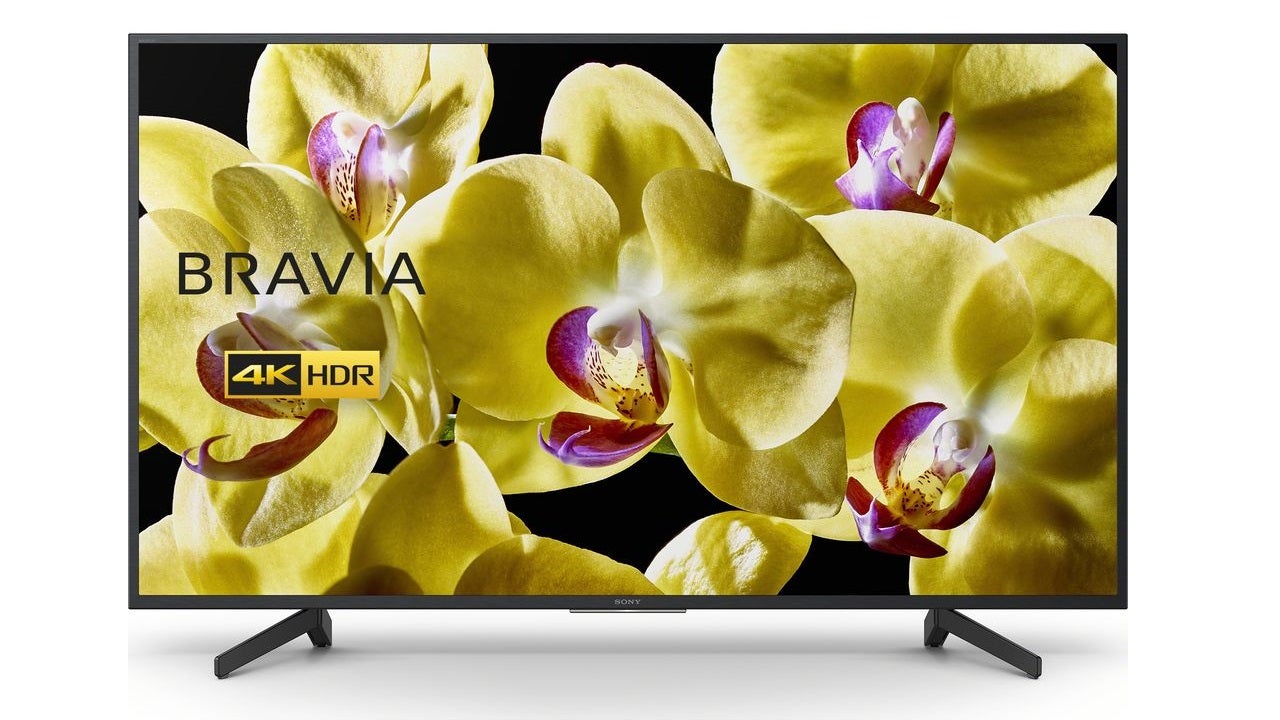 Hard drives:
With certain games (looking at you, Call of Duty: Modern Warfare) demanding even more of our console hard drive space, you might be looking for an affordable way to bump up your PS4 or Xbox One storage. Fortunately, both the 2TB and 4TB versions of the Seagate Expansion Portable are included in this latest eBay sale at discounted prices. Simply plug one of these into your console and you'll be good to go!
PC components:
Laptops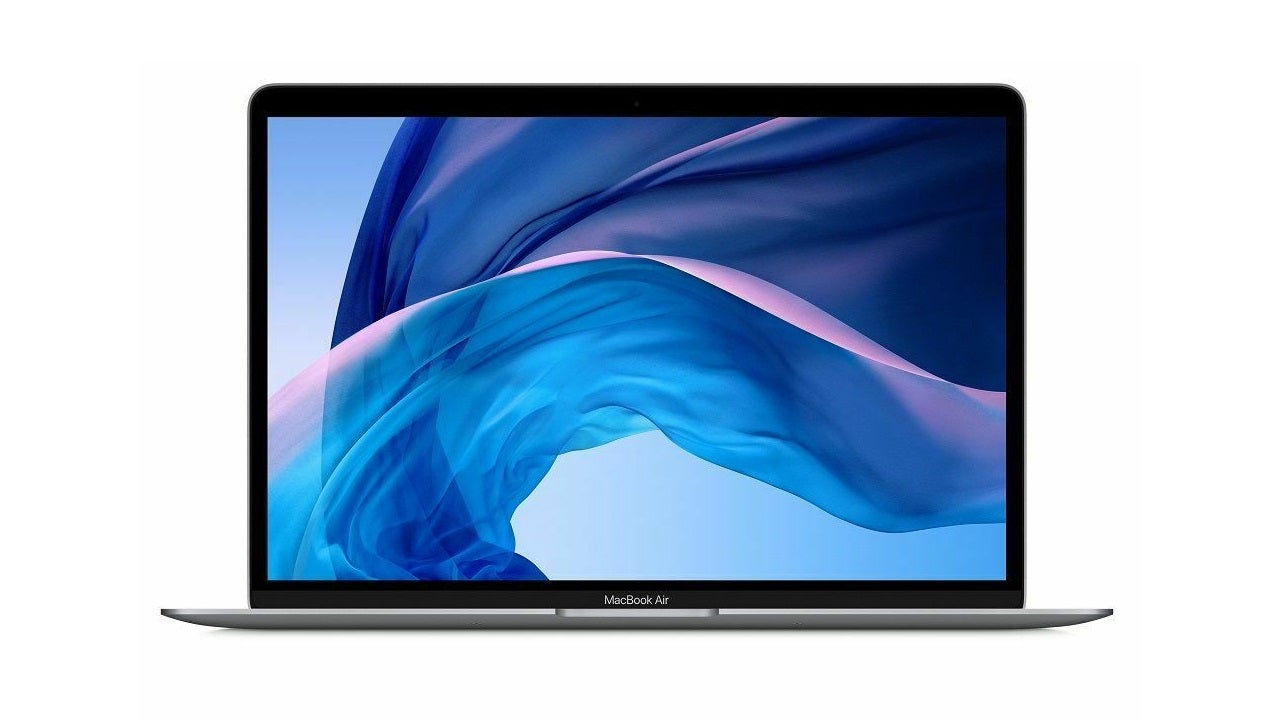 Homewares
Do let us know if you spot anything particularly exciting, too! You've got a few days to find something good as this latest eBay voucher is live until 18th June.