Frostpunk plummets to its lowest price at Fanatical
Chills, man.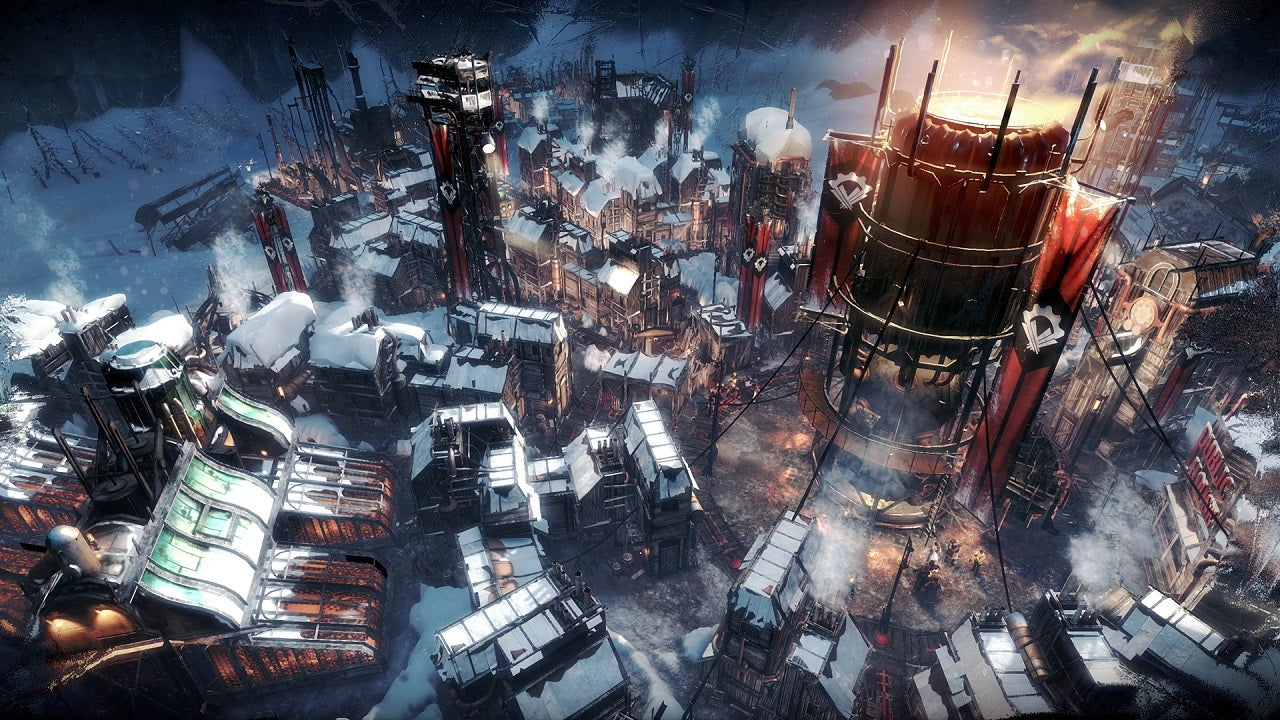 Usually I'd be writing about the hottest gaming deals but given the title in question, this is a much chillier offer than we're used to.
For the next seven days at Fanatical, you can get icy city-building survival sim Frostpunk for only £11.24. All you need to do is add the code 'FROSTPUNK10' at the checkout.
Fanatical is calling that the lowest price the game has ever been - and I certainly haven't seen it drop any further than that before.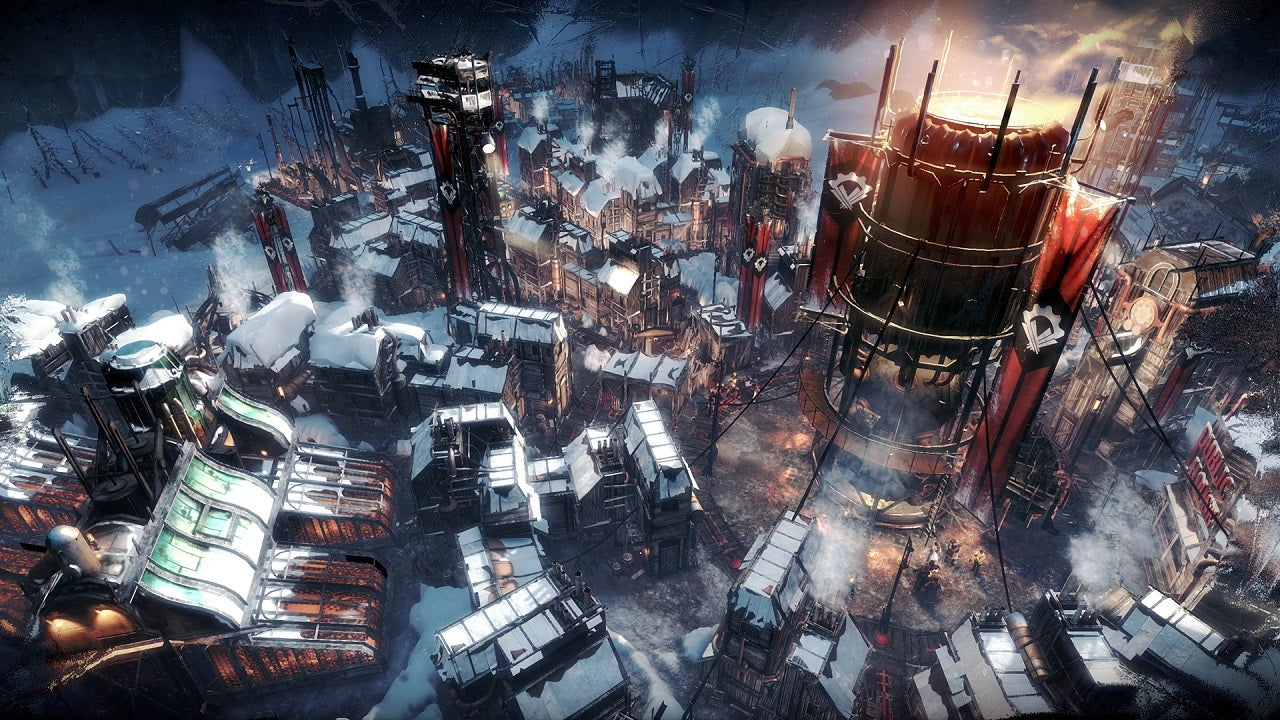 It's a tough and challenging strategy game from the creators of the harrowing This War of Mine, as you have to try and keep society going now that the Earth has frozen over. It's not simply about creating the infrastructure to maintain life but also dealing with moral dilemmas and decisions that can affect how the people view your leadership. It's a terrific game - especially at this low price.
In a somewhat more chipper tone, you can get Sonic Mania for just £4.49 at Fanatical. This reworked celebration of classic Sonic is a wonderful reminder of the blue hedgehog's heyday in the Mega Drive era.
Also starting today is a big Ubisoft sale at Fanatical. A large part of the publisher's library is heavily reduced, though the headline deal at the moment is the Assassin's Creed Odyssey - Gold Edition for £18.74 As is the way these days, this version comes with the game's season pass so you get access to all DLC.
Speaking of big sales, we're getting ready to go on Amazon Prime Day 2019 next Monday. Our hub page will be updated with all the latest gaming deals across the 48-hour event and you can find even more bargains over at Jelly Deals.