Own The Witcher 3 on PS4 or Xbox One? You can claim a free PC copy from GOG
How do you like that freebie?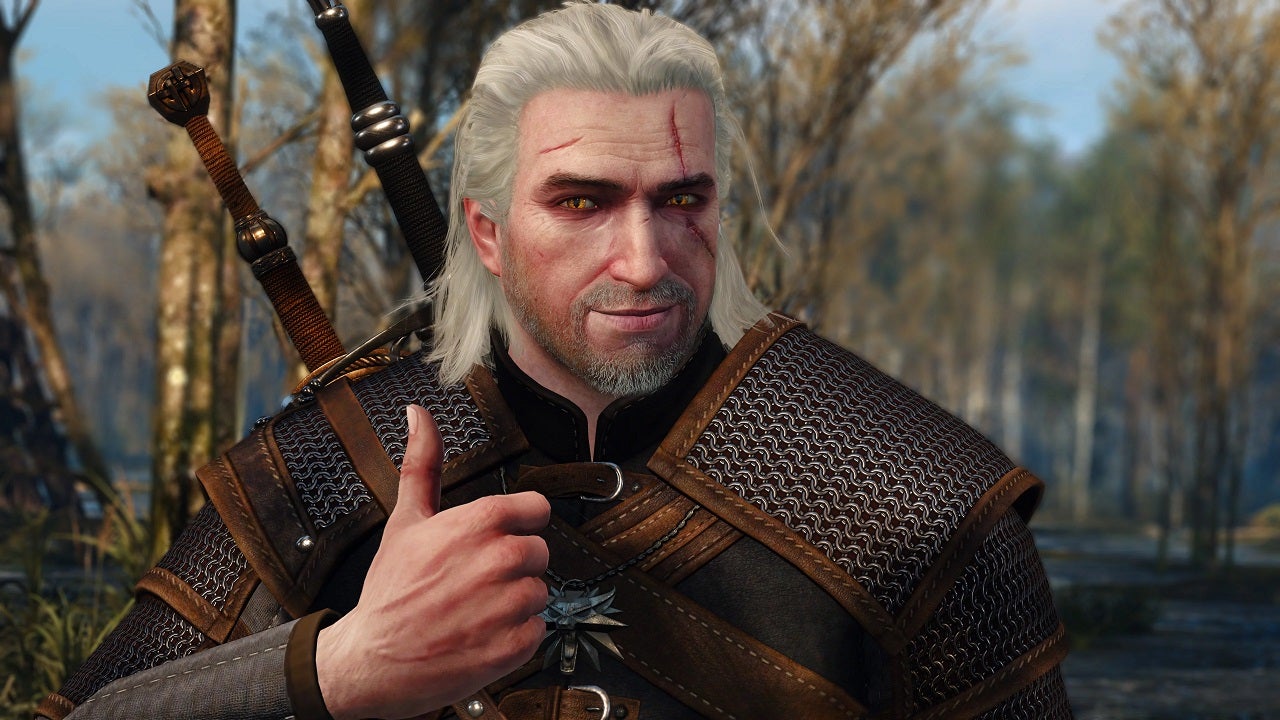 If you own a copy of The Witcher 3 on PS4 or Xbox One (or a different PC storefront) you can now claim a free copy of the RPG through GOG.
All you have to do is use the GOG Galaxy client to connect to whichever platform you currently own The Witcher 3 on and follow the instructions.
You should see an option in the top of the app that gives you the option to add games or friends to the client. From there, choose the connect platforms option and follow the process to pair up wherever your current copy of The Witcher 3 lives. You'll want to make sure the app is up to date with the 2.0 version first, as well.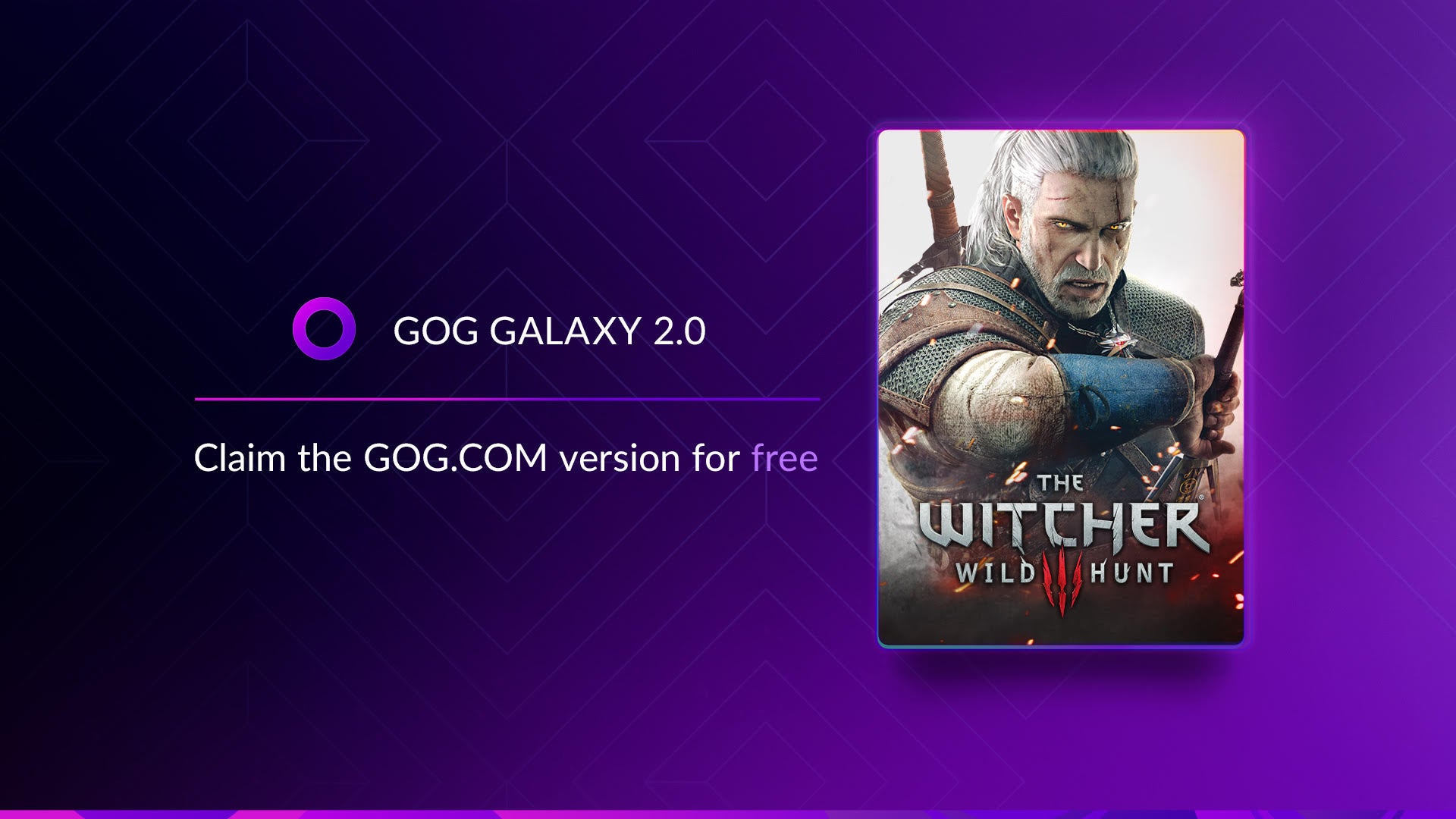 This offer applies to both the physical and digital versions, so, theoretically, you could borrow a disc copy from a friend and nab a free PC copy. As long as there's evidence of The Witcher 3 somewhere in your library then you're eligible.
You can even claim an additional giftable GOG copy if you own it on GOG already and have an extra version on another platform. That'll be a nice surprise for someone!
More specifically, the offer is available to those with a PlayStation, Xbox, Steam, Origin or Epic Games Store version of the game. Sorry Switch owners, but this promotion isn't available with that version. Seems a bit strange, really, considering there's already connectivity between the two with cross saves.
It's also important to note that GOG Galaxy is able to distinguish between the standard and Game of the Year editions of the game. You'll get the equivalent one as a freebie. That means, if you've got the standard edition and have bought the expansion pass separately, you won't get the GOTY edition from this promo. You'll have to buy Hearts of Stone and Blood and Wine again.
Any other questions you might have are covered in The Witcher 3 freebie FAQ.
For those who haven't heard of GOG Galaxy before, the platform from the DRM-free retailer is - essentially - their version of Steam or the EGS. As you might've guessed from this promotion, though, the app has a big emphasis on connectivity. It allows you to pool together your various game libraries to conveniently organise and launch games all in one place. It can also track achievements and gather friends lists between platforms, too.
---
Many more PS4 and Xbox One bargains await over at Jelly Deals. Looking to upgrade your console storage? Well, you can find our pick for the best PS4 external hard drive and best external hard drive for Xbox One to solve that problem. We've also got all the cheapest PS Plus offers and where to find the best deal for Xbox Game Pass Ultimate should you need to top up your subscription time.
---
As you might expect, the GOG Galaxy client is getting hammered by requests so you might find it difficult to claim your copy right now. The promotion is available until 23rd June, though, so you've got more than enough time spare.
Then you can set off on yet another playthrough of the phenomenal RPG. Actually, I think it's about time I did it all again, especially now The Witcher 3 has reached its five-year anniversary.