Fortnite's latest collaboration is with Michael Jordan
Air time.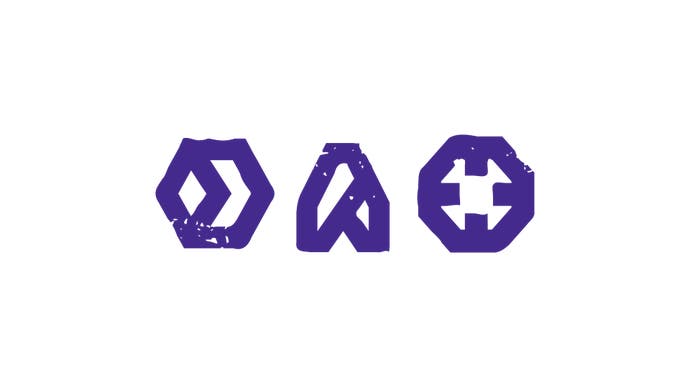 Hot on the heels of its John Wick crossover, Fortnite's next big brand mash-up is... Michael Jordan. This one's a little different, however.
Jordan's collaboration is the first promotional effort in Fortnite Creative - the game's level creation mode which has grown increasingly robust these past few months.
A pair of Creative artists has been tasked with building the new Downtown Drop LTM, which seems actually more downhill skateboard themed than basketball. Unlike with John Wick, you can't purchase a Michael Jordan skin - although there are themed cosmetics available. Here's a trailer:
I am extremely onboard for a Fishstick-skinned skateboard.
Elsewhere, Fortnite's main battle royale mode gets a new Hot Spots feature, which ups the risk/reward factor of a randomised location on the map by providing loot drop drones.
Every match will now have a minimum of one Hot Spot, with a chance for more. These areas will then spawn 12-16 loot drones which you'll need to shoot down. But, of course, you'll have to content with everyone else trying to do the same thing.
All of the above comes as part of Fortnite's v9.10 update, which is available to download now.