Fortnite season five launch date and time
Building on success.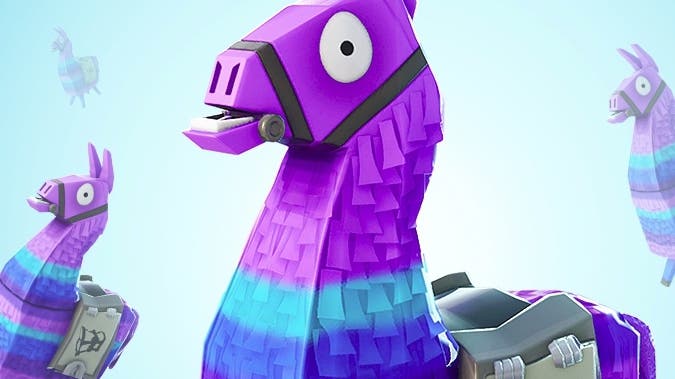 It seems only yesterday we were watching the skies for Fornite's big meteor and then getting beaten up by Thanos. But Fortnite season four is now drawing to a close, and season five is right around the corner.
Developer Epic has now dated Fortnite season five's arrival: for 12th July at 8am UK time. That's just over a fortnight away!
There's no word yet on what season five will bring next following the current batch of space rocks and superheroes.
On the upside, Epic will help you on your way to completing any remaining Battle Pass rewards this weekend with a big 100 per cent bonus XP event. It begins at 8am this Friday, 29th June and runs until 7am on Monday, 2nd July.
In other Fortnite news, this week's patch brings with it dual pistols so you can double tap your enemies. The game's grenade launcher has also been rethemed as a fireworks launcher for a limited time.
And then there's Playground mode, described as a low-pressure environment where you and friends can test our your building skills in hour-long sessions, and where the storm will leave you alone until the last five minutes. (Get bored? Friendly fire is turned on in case you fancy a friendly shoot-out.)