Forspoken Partha Dice, how often you can play and rewards explained
Decide to roll and you might get a reward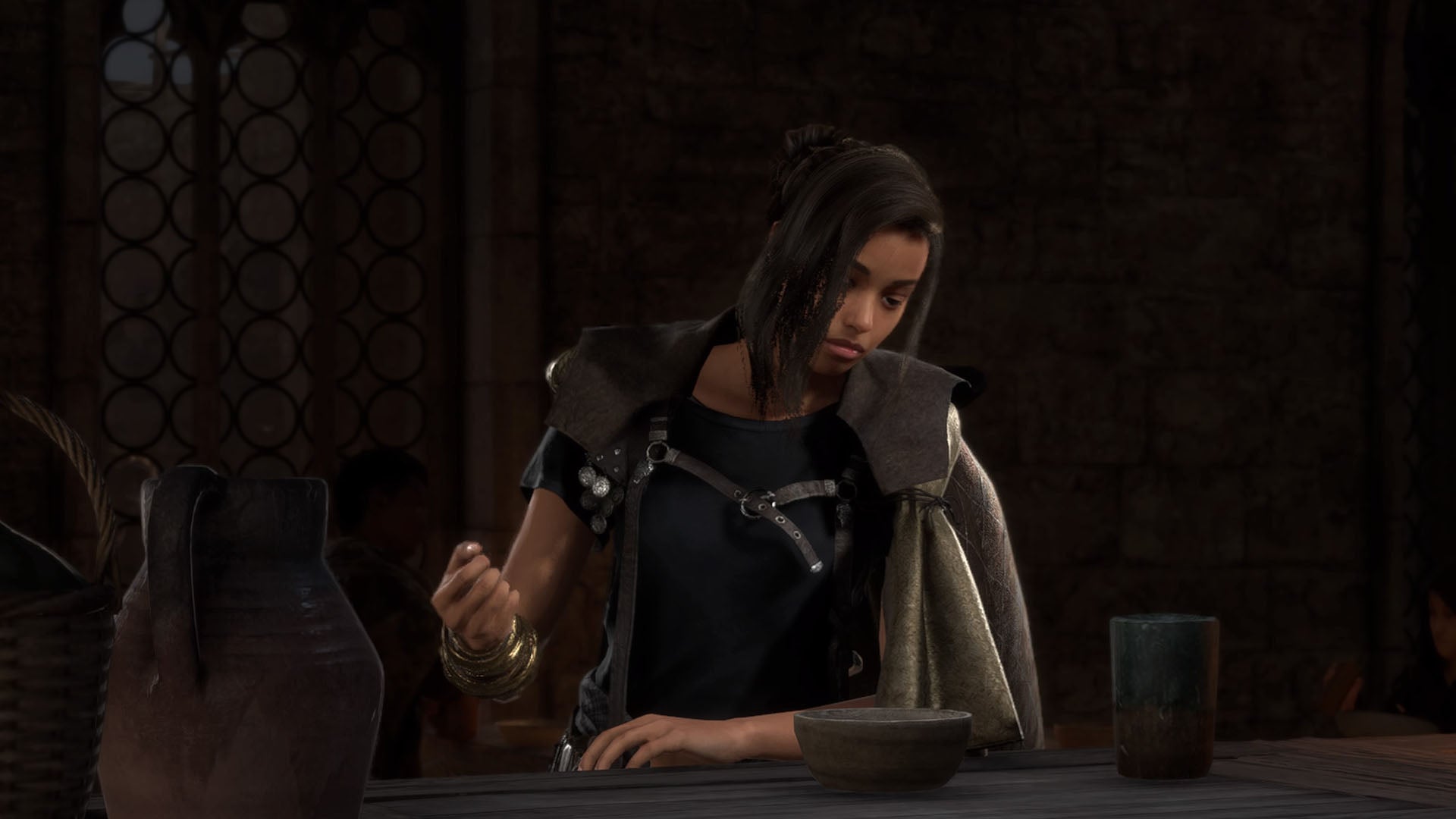 Partha in Forspoken is a small side-game that can reward you with temporary boosts to help you on your journey. However, it is a gamble because you can walk away with nothing and you'll have to wait a while before trying again.
If you're lucky and win, the boosts can be extremely helpful on your adventures across Athia in Forspoken. This is why we're here to explain what Partha Dice are, how often you can roll them, and the rewards you can get from them.
On this page:
What are Partha Dice in Forspoken?
Partha is a game of chance that uses dice with symbols on them. Frey can choose to roll the Partha dice and if it lands on a symbol, she'll earn a reward. They can be found in Safe Zones across Athia.
You'll first come across Partha at the Tavern below Auden's home in Cipal. Head up to the bar and look across to the left until you see a small bowl. This is Partha, and all you need to do is walk up to it then hit the prompted control to interact with the bowl.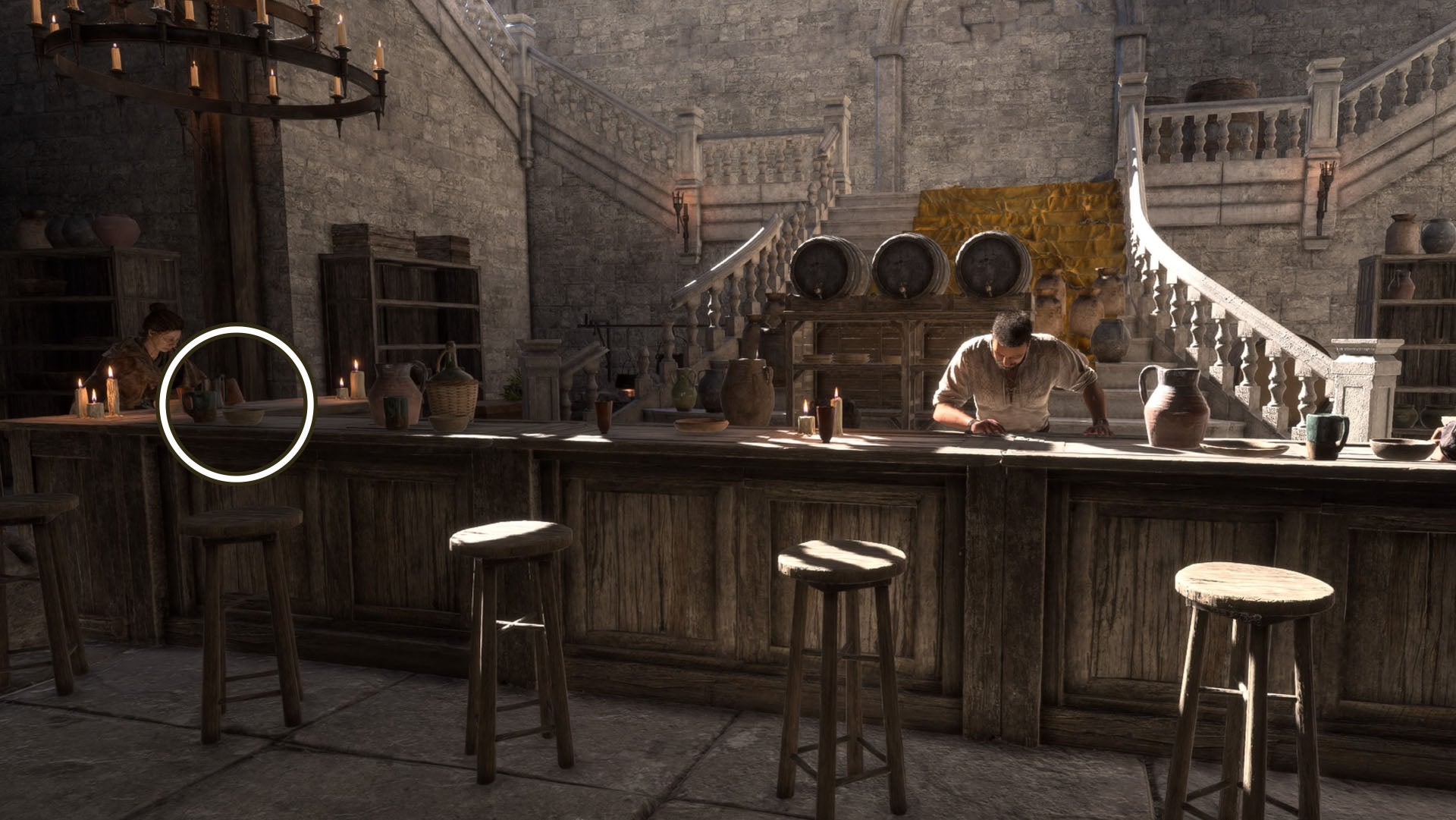 You'll then get two options, select 'Why Not?' if you want to play and select 'Nah' if you want to save it for later.
How often can you roll Partha Dice in Forspoken?
You can only roll Partha once a day in Forspoken.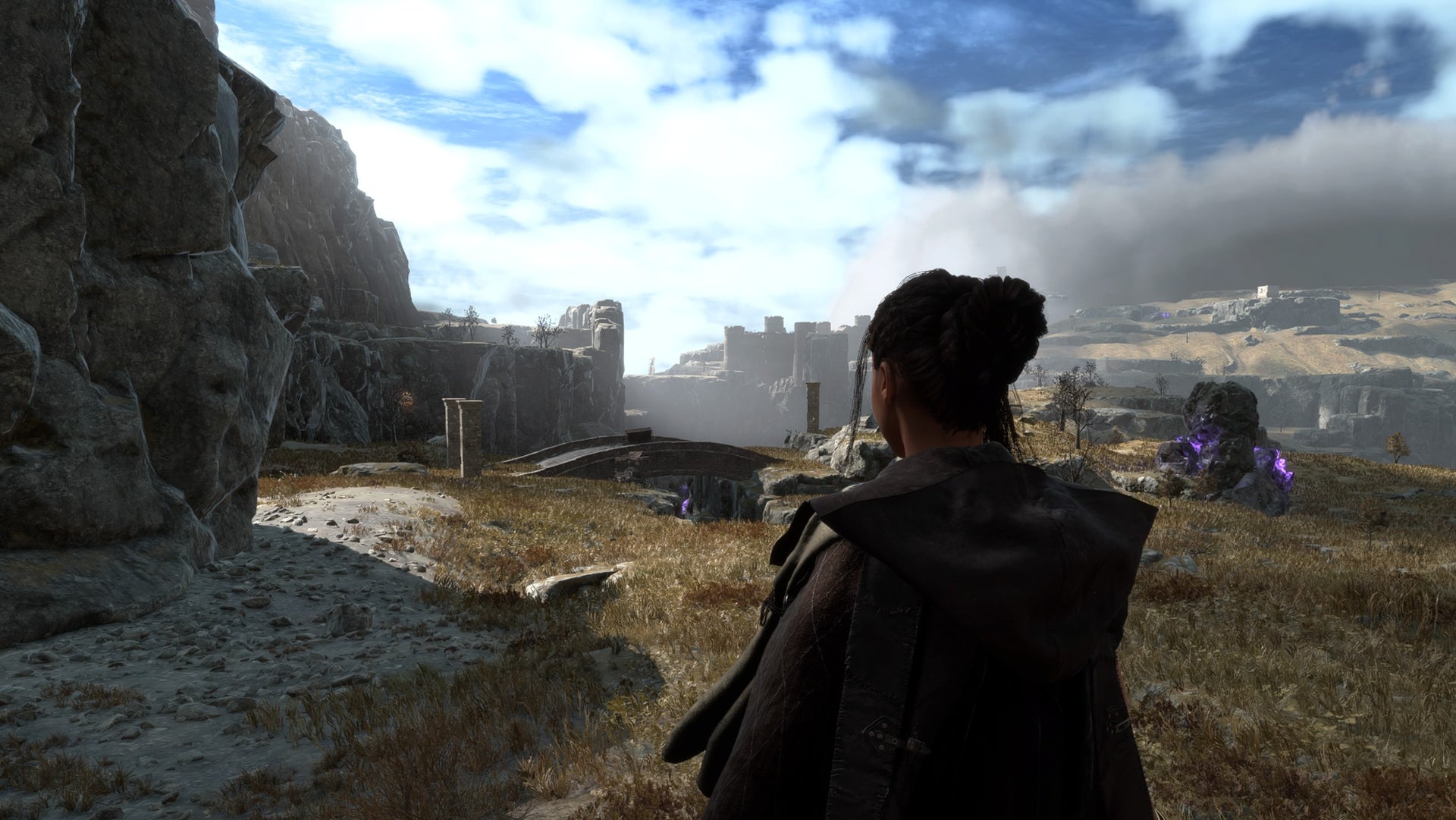 If you know you're heading into a fight or you're going exploring, we recommend rolling the Partha just before you leave. That way, any temporary boosts will be active and most effective for you while you're fighting.
---
Forspoken has arrived and we have boss strategies to help you defeat Tanta Sila, Tanta Prav, the Senseless Savant and the final boss. Before facing these bosses, however, you may want to learn how to craft, upgrade your gear and find all of the Founts of Blessings. Meanwhile, understanding fast travel and clearing Monuments will also help you in Fray's journey across Athia.
---
Partha Dice Rewards explained
You can get different boosts depending on which symbol the Partha dice lands on. If the dice lands on a side that doesn't have a symbol on it, then you won't get a reward and you'll need to wait until the next day to try again.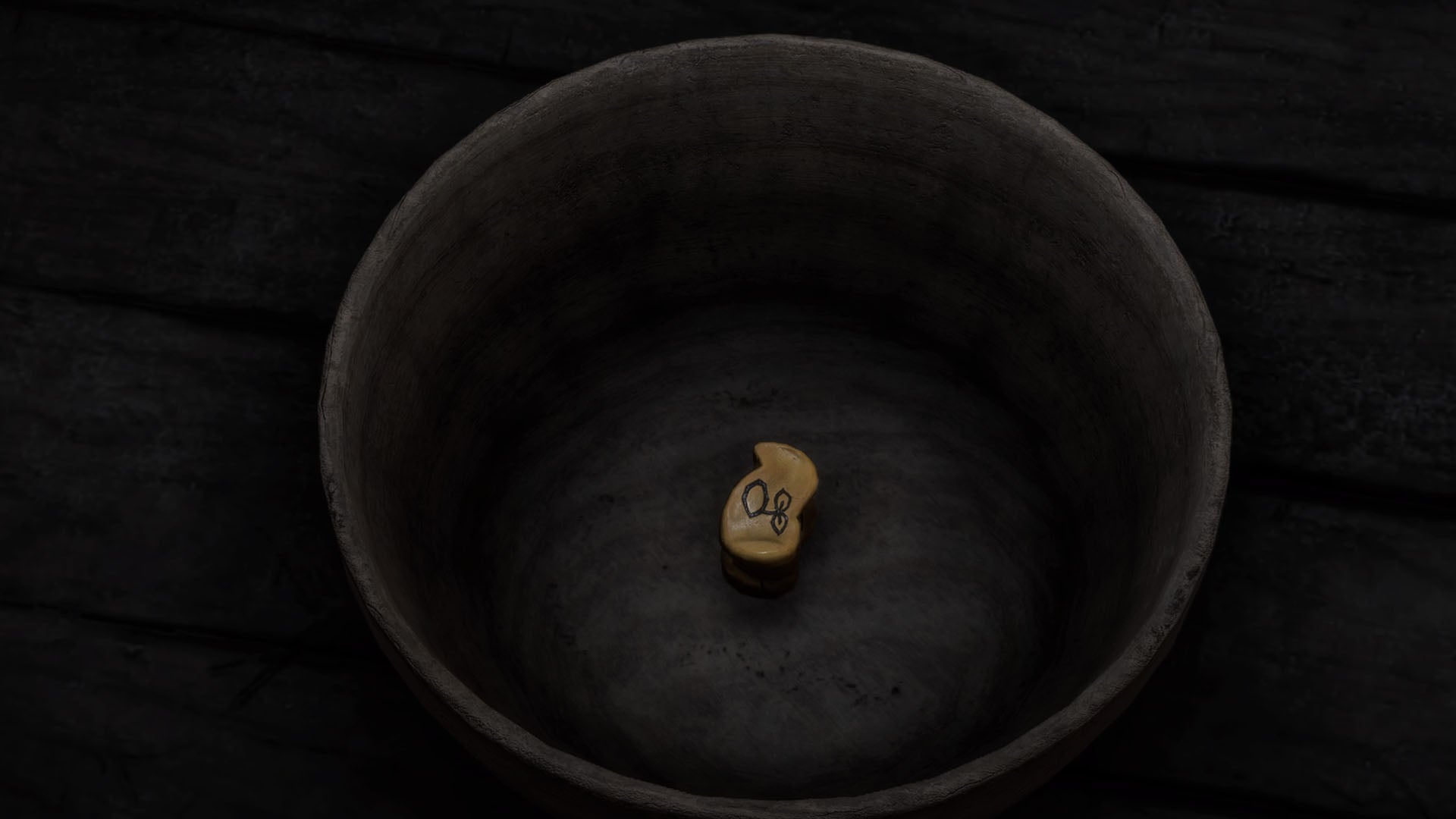 The boosts can include health boosts, magic boosts, and defense boosts. All of which are useful if you're going out to face hordes of enemies in The Break or if you're about to face a Tanta.
Exploring Athia? Check out our guide on how to Fast Travel in Forspoken to learn how to get around the map much faster. Also, take a look at our Forspoken crafting guide to learn how to make items to help you heal and improve your inventory capacity.