Five years after launch, Lightning Returns: Final Fantasy 13 gets a surprise patch on PC
Immateria.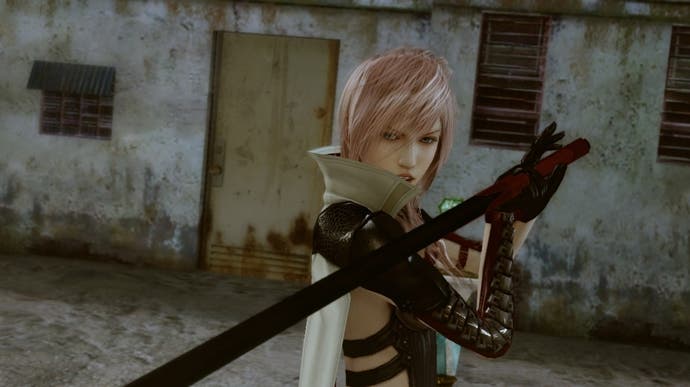 Surprise! Lighting Returns: Final Fantasy 13 just got a surprise patch five years after the game came out on PC.
Square Enix's role-playing adventure, which launched on PC in December 2015, received an update to fix an issue with Lightning's voice not being played in some scenes, according to a note on Steam.
How random! Or is it? As many fans have already speculated, this update may be more about tidying up the game ahead of a launch into Xbox Game Pass.
During Microsoft's XO19 event (feels like a lifetime ago, that), Microsoft made an eye-catching announcement about a raft of titles coming to Xbox Game Pass. Included were 10 games from the Final Fantasy franchise, such as the Final Fantasy 13 trilogy (Final Fantasy 13, Final Fantasy 13-2 and Lightning Returns: Final Fantasy 13).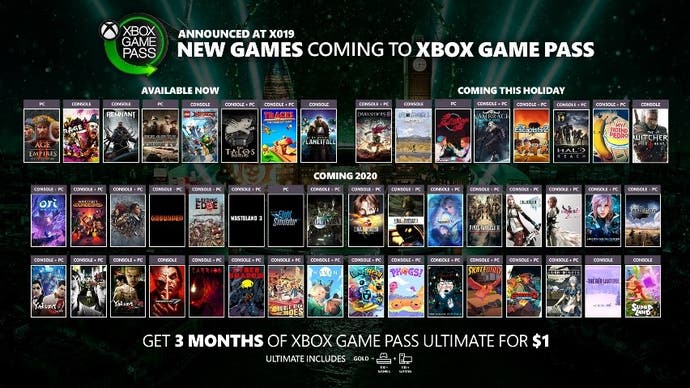 These games have yet to materialise on Microsoft's subscription service, but Microsoft has said they're still coming. So, if Square Enix sorted out Lighting Returns: Final Fantasy 13 on the Windows 10 store in anticipation of a Game Pass launch, it probably makes sense to make that patch available for the Steam version, too.
After all, look what happened to Square Enix's Nier: Automata when that launched into Game Pass in March.