Lightning Returns beats Super Mario 3D World to Japanese number one
But Vita still above Wii U in hardware chart.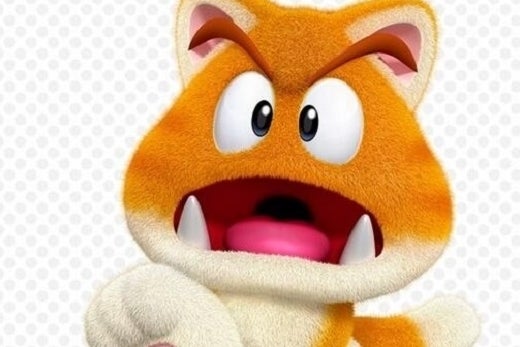 Super Mario 3D World has charted in second place during its debut week in Japan, behind Lightning Returns: Final Fantasy 13.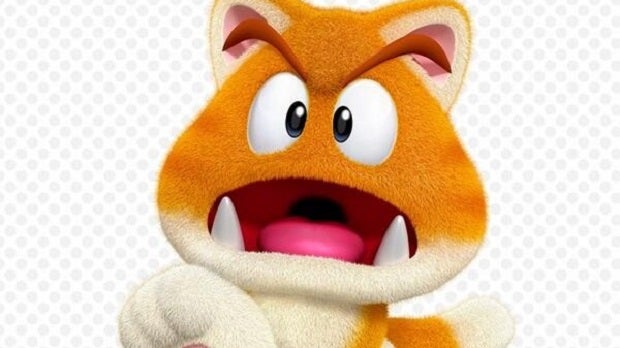 Nintendo's new platformer sold 99,588 copies, Japanese numbers company Chart-Track reported (thanks, NeoGAF), while Square Enix's pink-haired heroine earned first place with a whopping 277,082 copies.
By comparison, Super Mario Galaxy sold 256,000 copies during its launch week. Galaxy 2 sold 337,000. Looking further back, Mario Sunshine sold 280,000 copies upon its debut, while Mario 64 launched with 162,000.
Wii U was third in the hardware chart this week - it sold 21,000 units, behind Vita in second (28k, boosted by sales of Vita TV which released last week).
And, as usual, it was another excellent week for 3DS (84k). Mario's release did give the Wii U a bump in sales from last week (when it was on 15.9k) - but only a modest one.
In cheerier news, Pokémon X and Y have now passed a combined three million units in Japan, a total that fellow 3DS-exclusive Monster Hunter 4 is expected to hit by itself within the next fortnight.