Fanatical's Red Hot Sale features Borderlands 3, Life is Strange 2 and more
Plus, get Extinction free when you spend £10.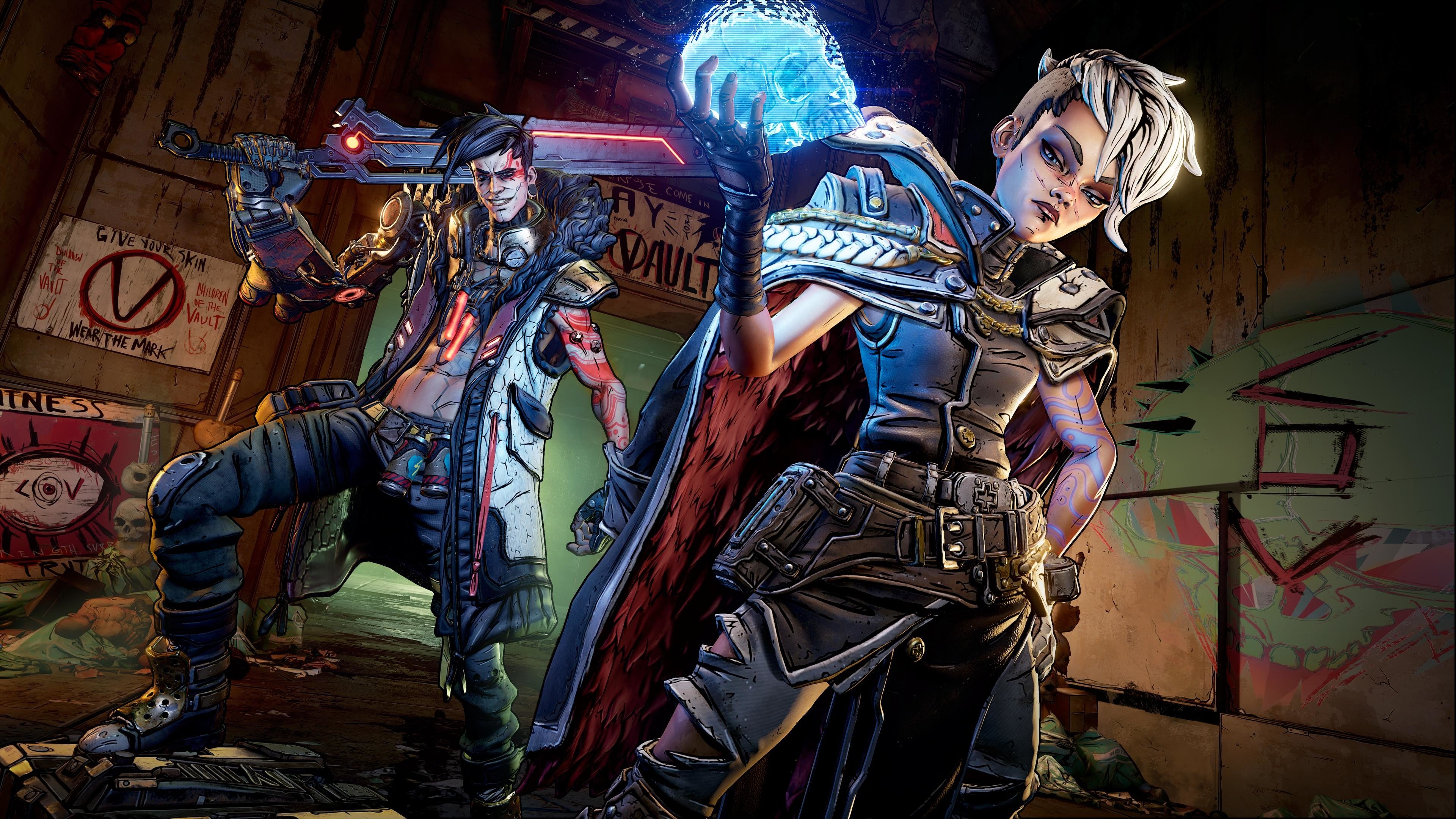 Fanatical is currently in the midst of its Red Hot Sale, with over 5000 games on offer and rolling flash deals launching every 24 hours at the digital PC retailer.
The main highlighted deals right now include the Borderlands 3 Super Deluxe Edition for £38.24. This version of the zany looter-shooter comes with the season pass (four DLC expansions) and Deluxe Bonus Content Pack (loads of cosmetics) included.
Then there's Life is Strange 2 - Complete Season for £11.21. The sequel didn't seem to become a phenomenon in the same way Max and Chloe's story did, but Tom thought it was "a bolder, more mature sequel" in his Life is Strange 2 review. All five episodes for a little over a £10 sounds great to me.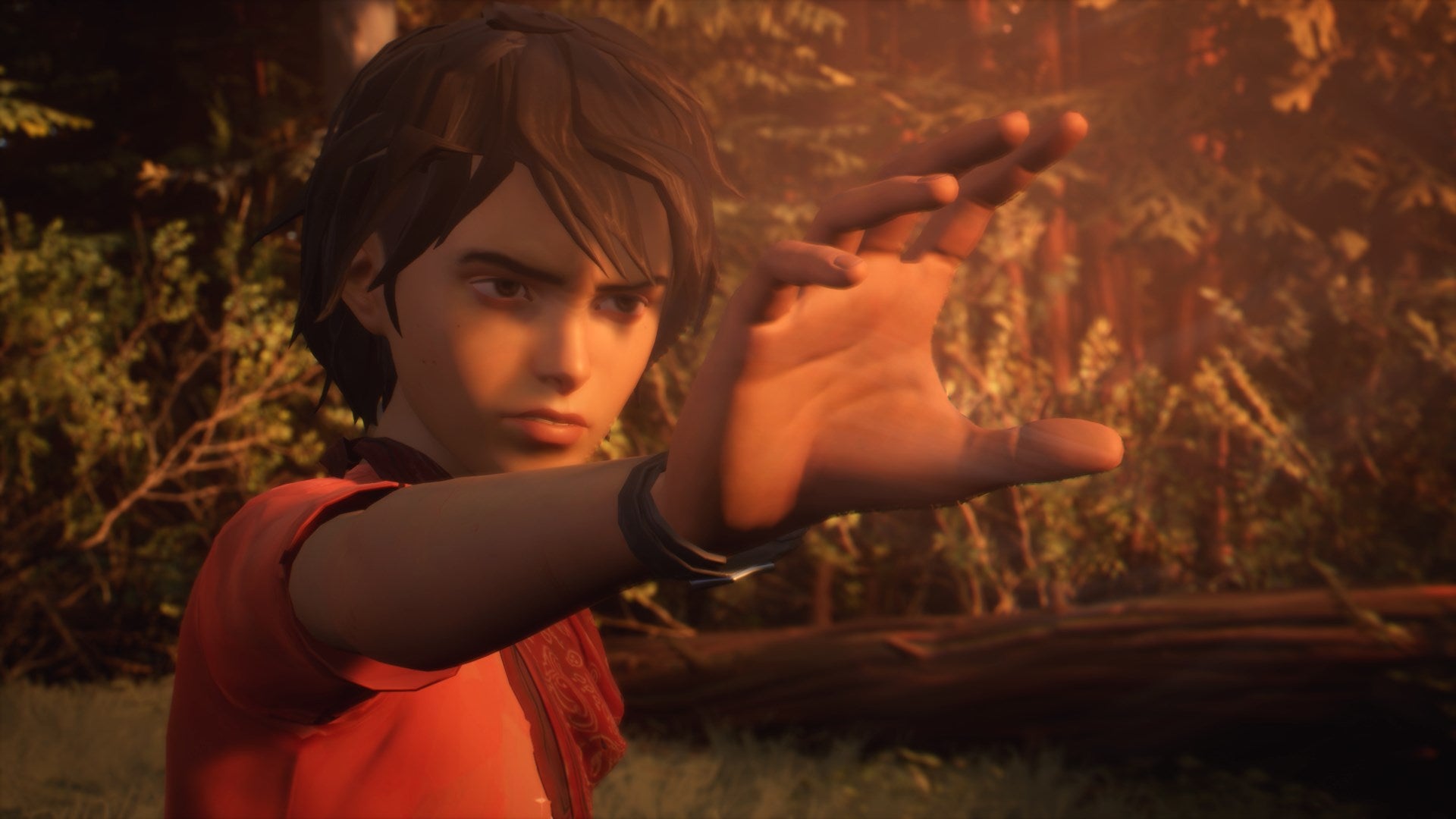 If you do anything, though, you absolutely need to get Cook, Serve, Delicious 2 while it's only £1.49. The manic restaurant management sim will have you performing all sorts of keyboard gymnastics in order to assemble burgers, pancakes and more for increasingly impatient customers.
It's a surprisingly thrilling test of speed, accuracy and memory, but also offers fairly well-expanded management mechanics to take your establishment from greasy spoon to high-end dining. I love it.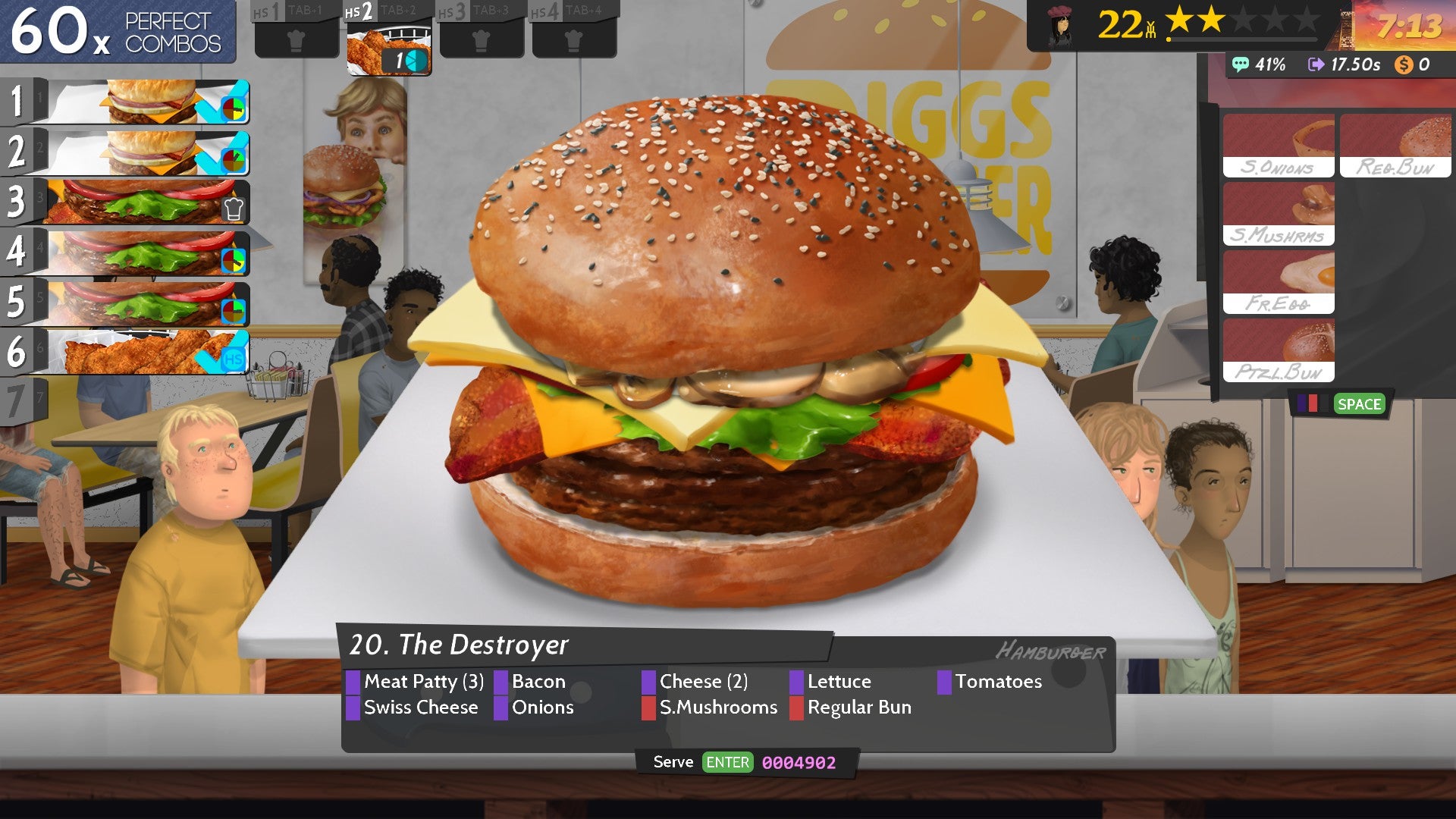 I've put a few more standout offers from Fanatical's Red Hot Sale below. Do see if any of these inspire you:
Alongside this, if you spend over £10 you'll also get a copy of Extinction completely free. This action-RPG pits your diminutive hero up against a number of ginormous beasts in what's best described as a mash-up of Shadow of the Colossus and Attack on Titan. Not bad for a freebie!
The Fanatical Red Hot Sale has new flash deals scheduled to go live until Sunday. Do check back in to see what they are throughout the week!