Fallout 4 is never coming to PlayStation 3 or Xbox 360
"The stuff we're doing will never work."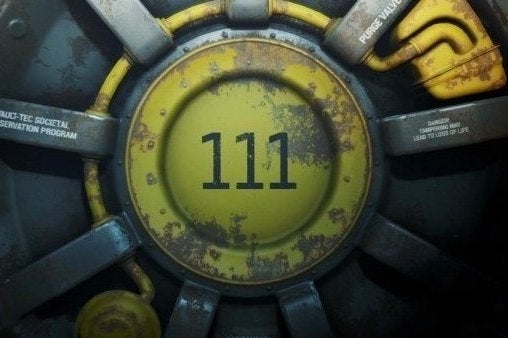 Bethesda will not release a pared-back version of Fallout 4 for PlayStation 3 or Xbox 360. Not at launch, or ever.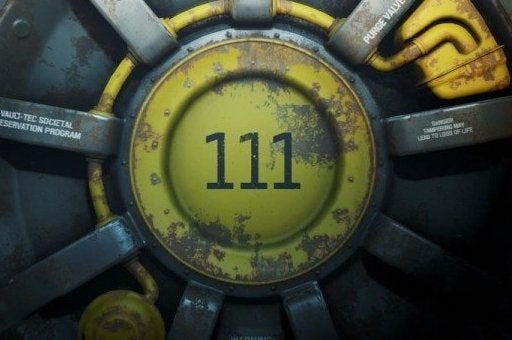 Internet scuttlebutt had suggested that a last-gen version of the game was on the cards, albeit later than the main PC, PlayStation 4 and Xbox One editions.
Website code from Bethesda's own Fallout teaser site was also interpreted to mean that PS3/Xbox 360 versions were a possibility.
But Bethesda has now shut down the possibility entirely.
"It is not coming to 360 and PS3," community manager Matt Grandstaff explained on NeoGAF. "The stuff we're doing will never work there."
Fallout 4 was revealed last week for PC, PS4 and Xbox One. It will be set in a post-apocalyptic version of Boston and the surrounding Massachusetts wasteland.
Bethesda has been quiet on a release date for the game (look for that to be revealed next week at E3) but from what we've heard, it's due later this year.