EA offers a free 48-hour trial of Titanfall on Origin... again
Back by popular demand.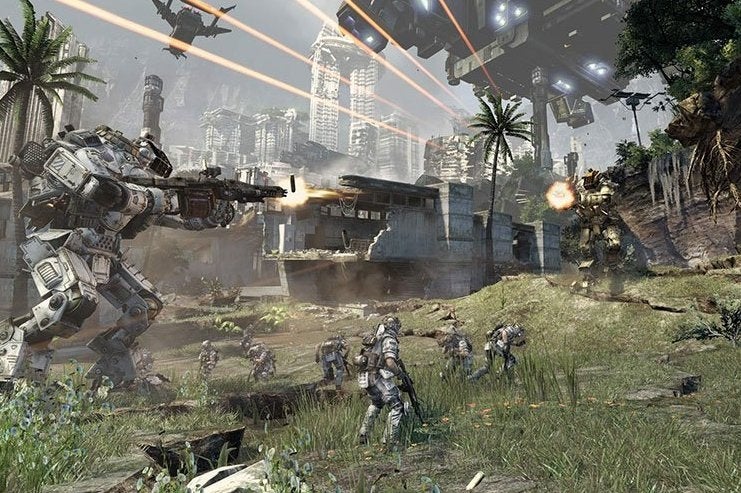 Back in June EA offered players a 48-hour trial of Titanfall if they downloaded it on Origin as part of its "Game Time" promotion. Now, due to popular demand, that offer has resurfaced.
Like other Game Time promotions, the trial only begins when you launch the game for the first time. After that the 48 hours begin ticking away in real-time, so best to save it for an otherwise dull weekend, I reckon.
Often these promotions are only good for a limited time, but there's no expiry date listed here.
Titanfall is currently 40 per cent off its regular price on Origin with various sales on its DLC available until Monday, 25th August at 4pm UK time.
EA's still running its 72-hour Plants vs. Zombies: Garden Warfare Game Time promotion until 25th August, so you may want to pick that up while you're at it.