EA offers free 72 hours of Plants vs. Zombies Garden Warfare
If you download it on Origin this week.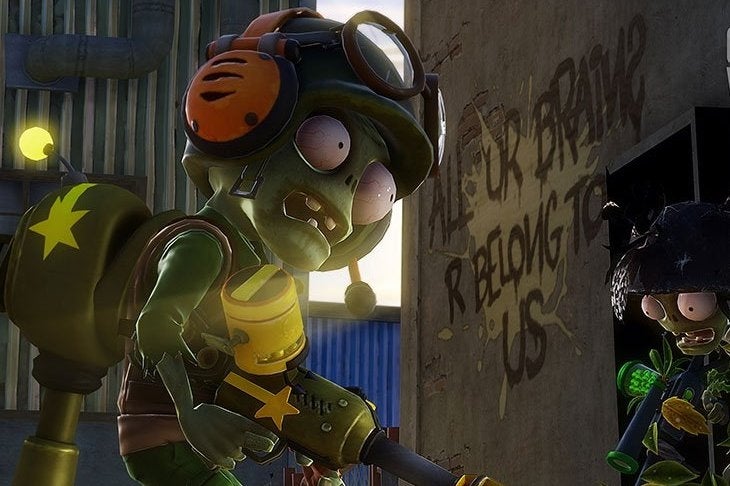 EA is offering a free 72-hour trial of Plants vs. Zombies Garden Warfare, so long as you download it on Origin before 25th August.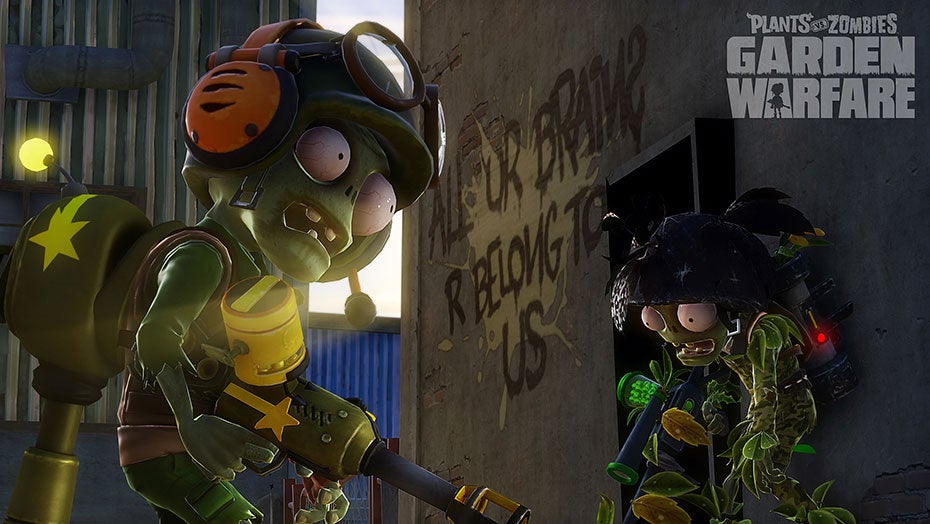 This is the latest in EA's line of "Game Time" promotions. Once you download the trial, it won't activate until you boot the game up. Once you do that, the trial will expire in 72 hours in real-time.
Previous Game Time promotions offered 168 hours of Battlefield 4 and 48 hours of Titanfall.
Eurogamer contributor Jon Denton was pleasantly surprised by Garden Warfare upon its February launch. "Against all logical thinking, Garden Warfare is a supremely well-constructed, balanced and engaging multiplayer shooter," he wrote in his Garden Warfare review. "PopCap has overachieved and delivered one of the most likeable games on next-generation hardware anywhere."