Plants vs. Zombies: Garden Warfare micro-transaction pack prices revealed
Flower power.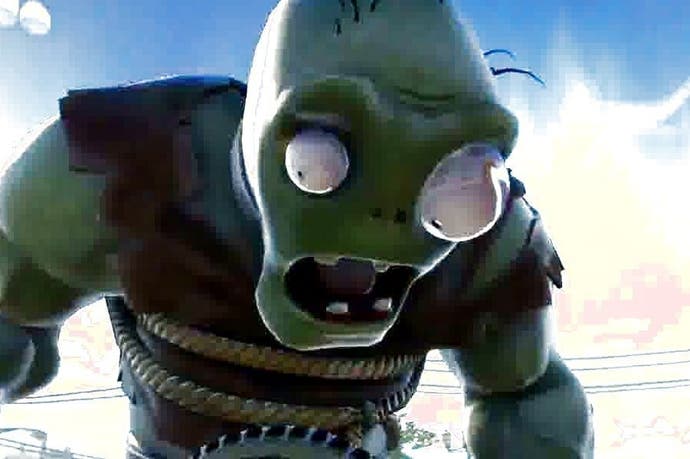 You can now spend between 79p and £7.99 on in-game coins for Plants vs. Zombies: Garden Warfare, Eurogamer can confirm.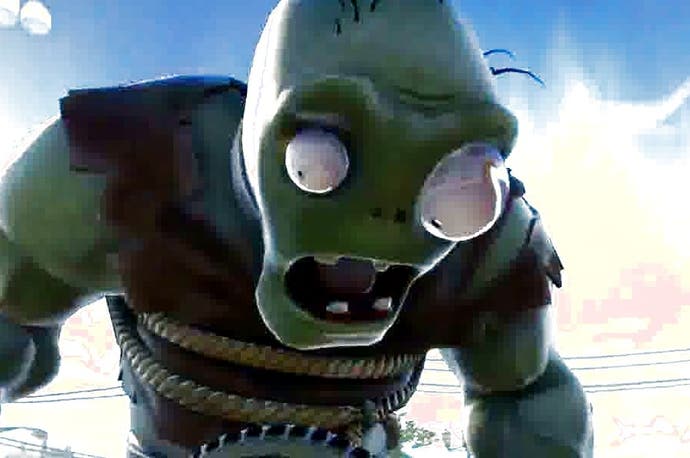 EA announced its decision to add micro-transactions into the botanical shooter last month, but this is the first time we've able to access them in-game to see how much each pack costs.
Several coin amounts are now available, for the following prices:
13,500 coins: £0.79
30,000 coins: £1.59
85,000 coins: £3.99
200,000 coins: £7.99
In-game currency can then be spent on various packs of items. Standard items come in packs priced between 1000 to 5000 coins, while a "Crazy Pack" with a rare item included costs 10,000 coins.
Beyond those are the Super Premium Pack, the Incredi-plant Pack and the Vengeful Zomboss Pack. Each costs 20,000 coins, contains special items including one super rare item and the possibility of character piece.
Finally there's the Spectacular Character Pack. That's priced at 40,000 coins and will unlock rare or super rare characters.
The new micro-transactions have been added to the game on Xbox 360 and Xbox One via a new update. You're required to play the game enough that you can wear your shiny new level 10 gear, for example, but it's still a far quicker method of obtaining equipment than simply relying on the regularly-awarded loot.
"Starting next week, players will be given the option to purchase coins from the Sticker Shop, which allows players the ability to access new packs and character content more quickly - all the same content that can be earned through regular gameplay," producer Brian Lindley explained.
"Now you have the choice to play your way; you can play to get new packs and content via earned coins in the game, or you can purchase coins to get more of the packs and content you want right away."