Plants vs. Zombies: Garden Warfare 2 teased ahead of E3 reveal
Full unveil during Xbox conference.
EA and PopCap have teased the reveal of third-person shooter sequel Plants vs. Zombies: Garden Warfare 2.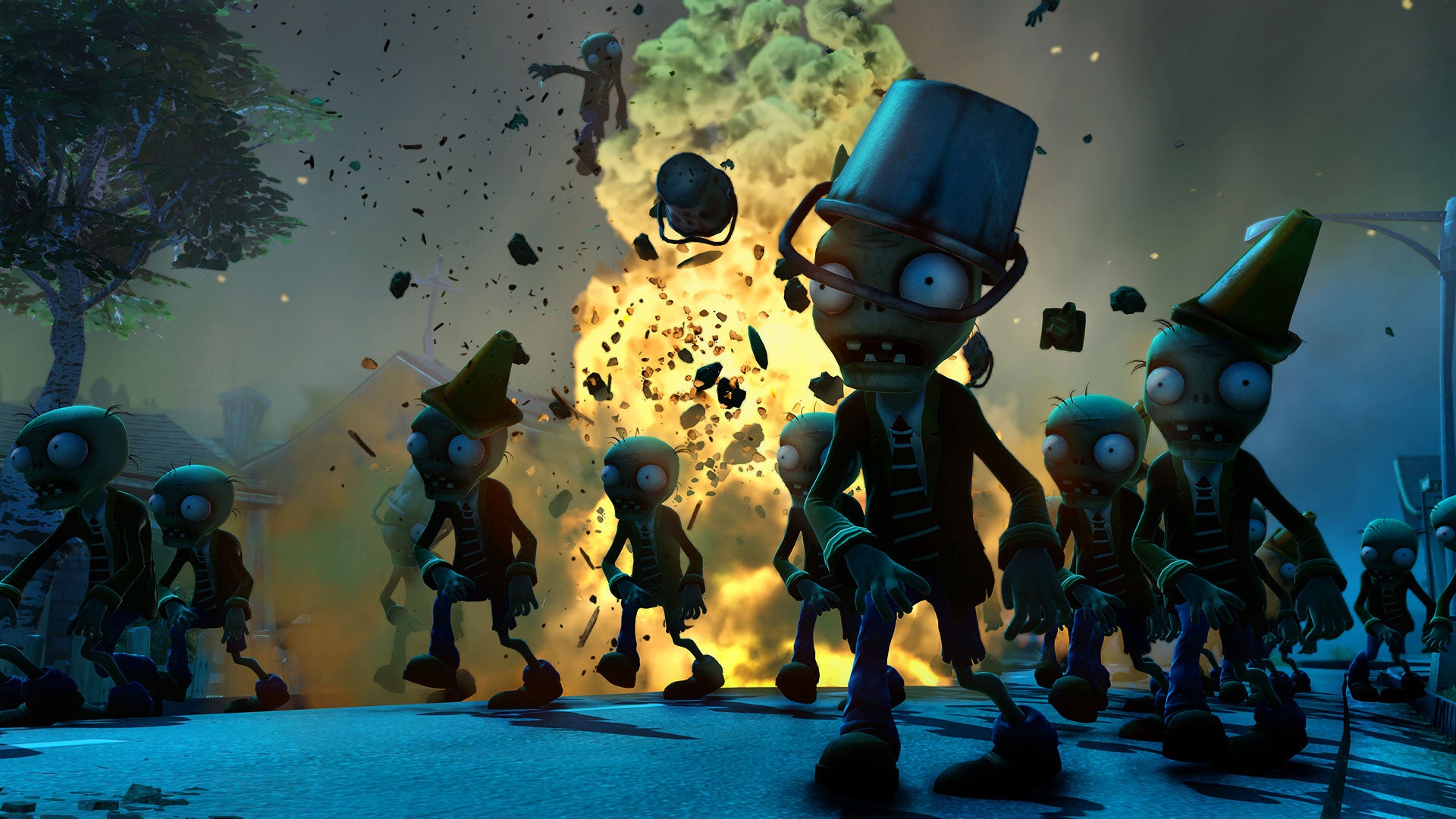 There's no gameplay footage (or any footage of any kind) in the teaser below, just some background noises of plants and zombies duking it out.
It suggests Garden Warfare 2 will be fully unveiled next Monday, 15th June during Microsoft's E3 2015 press conference, the teaser concludes.
The first Garden Warfare was heavily allied to Xbox platforms: it launched six months earlier on Xbox 360 and Xbox One than on PlayStation 3/PS4 and is also available for free on Xbox One if you are an EA Access subscriber.
EA's decision to reveal the game during Microsoft's own press conference rather than its own points to a similar arrangement again.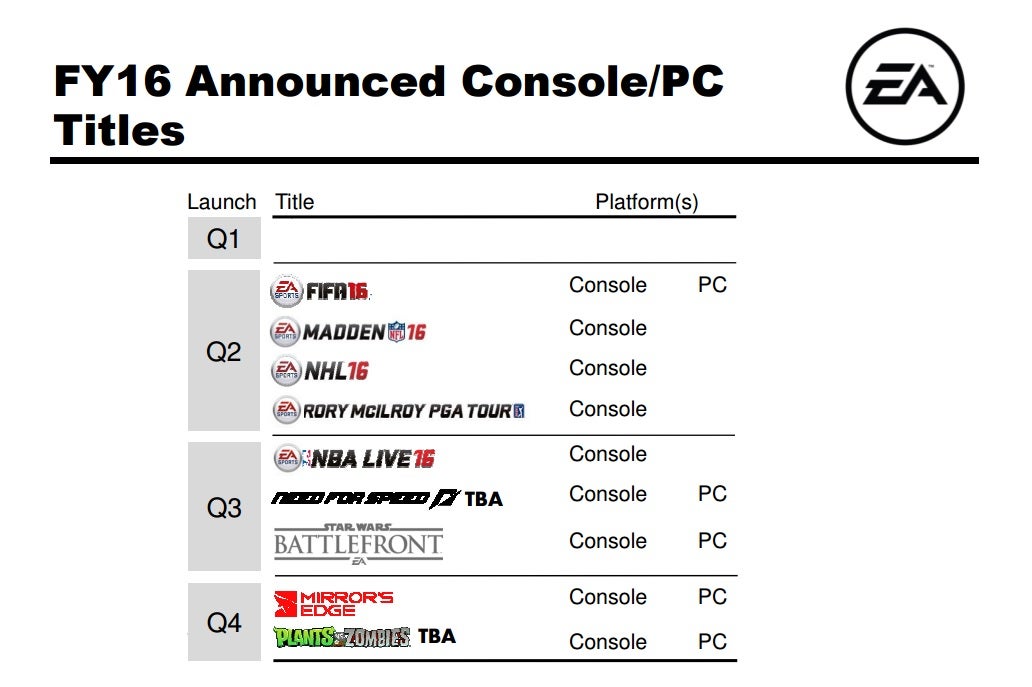 Last month EA said a new Plants vs. Zombies game for console and PC would be released at some point during the first quarter of 2016. No doubt Garden Warfare 2 is it.
A leap away from Plants vs. Zombies 2D tower defense roots, Garden Warfare moved the franchise into the 3D team shooting genre - and actually did it rather well.
"It never hits the heights of Battlefield in its pomp, Call of Duty at its slickest or Titanfall in its explosive beta, but at its best Garden Warfare stirs the same emotions; the panic, the triumph, the tension and the elation," Jon Denton wrote in Eurogamer's Plants vs. Zombies: Garden Warfare review. "Quite simply, I dig it."