Plants vs. Zombies Garden Warfare blossoms on EA Access
Is it good value now?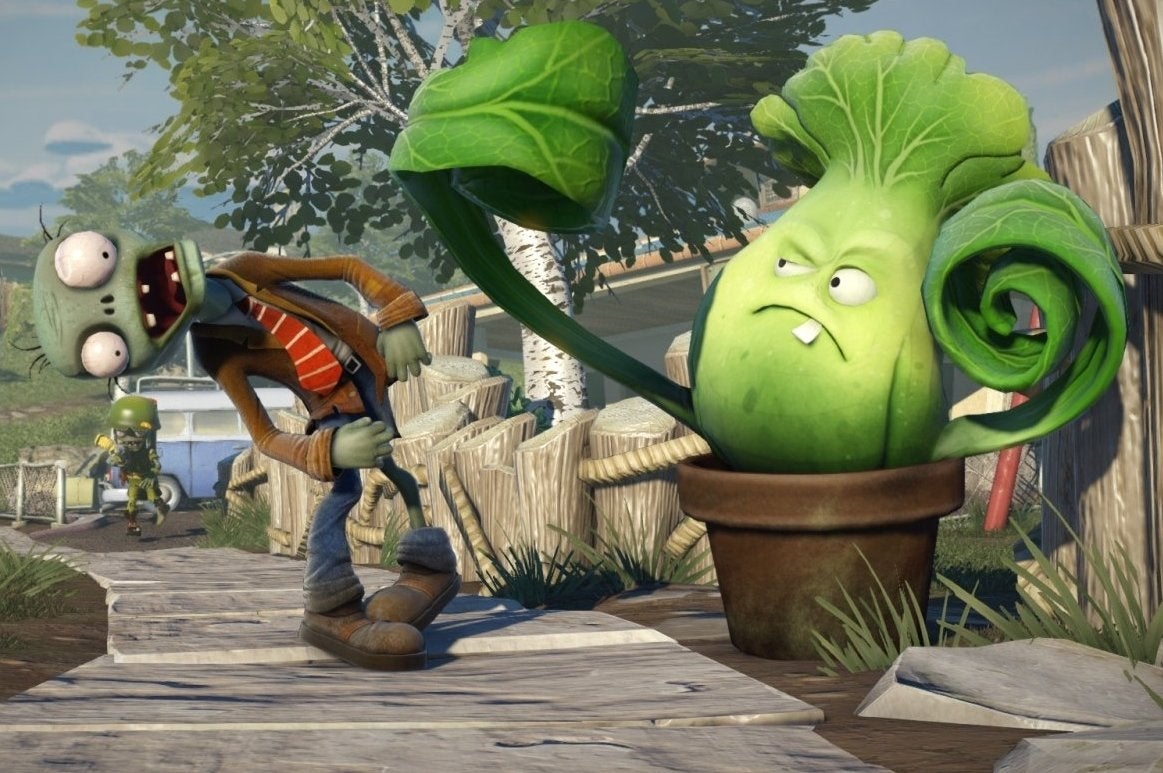 EA Access - the Xbox One exclusive service that gives players unlimited Access to a handful of EA titles - has added Plants vs. Zombies Garden Warfare to its library.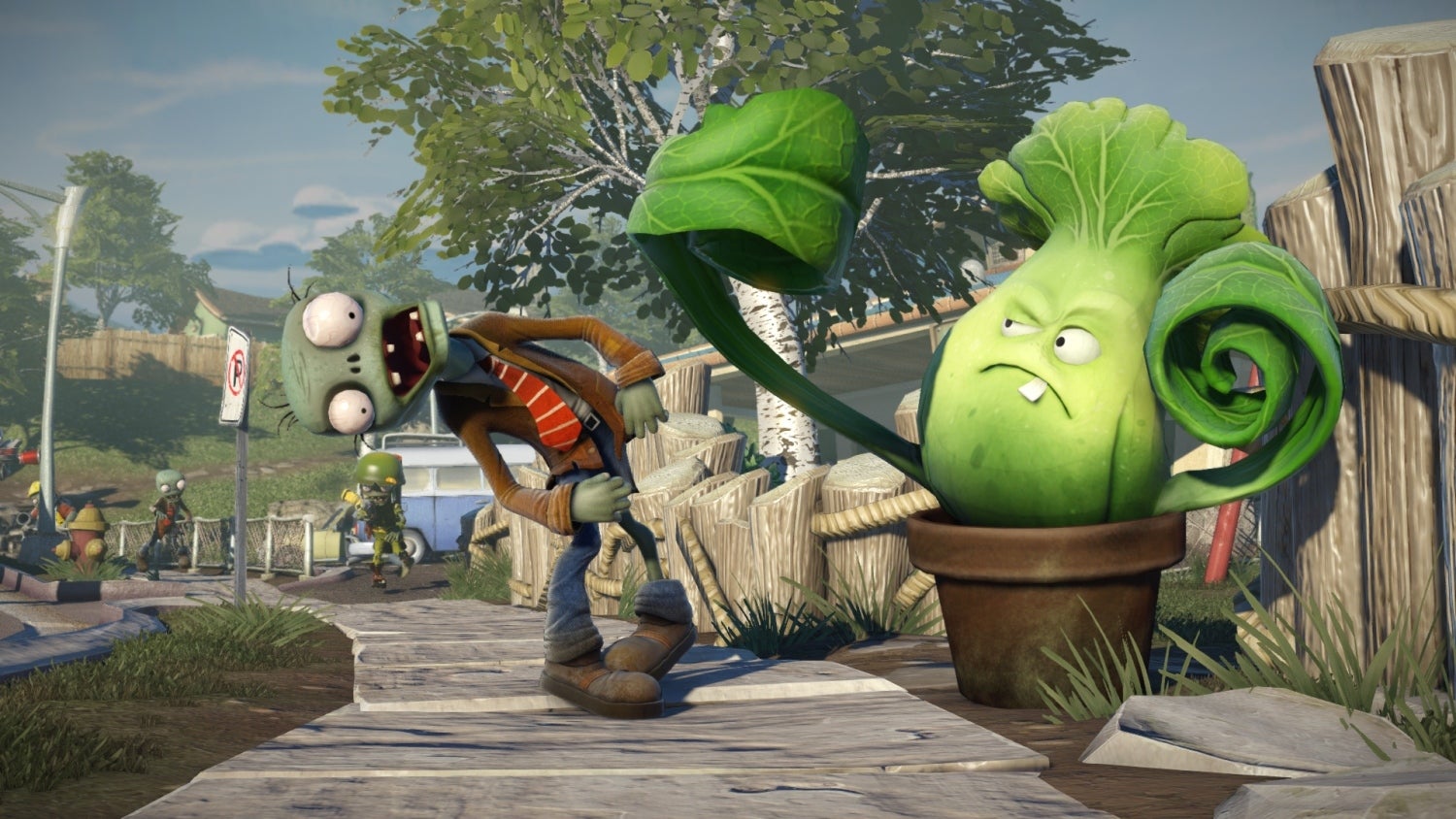 A subscription costs £3.99 / $4.99 a month - or £19.99 / $29.99 a year - and also included such titles as Battlefield 4, Need for Speed: Rivals, Peggle 2, FIFA 14 and Madden NFL 25.
Eurogamer contributor Jon Denton found Garden Warfare to be a pleasant surprise when it launched on Xbox One in late February. "It's just expertly made, thoughtfully constructed action whose blue skies and lush lawns make for a welcome aesthetic alternative to this genre's grubby mainstays," he wrote in his Plants vs. Zombies Garden Warfare review. "PopCap has overachieved and delivered one of the most likeable games on next-generation hardware anywhere."
Back when EA Access was announced, Sony argued that it didn't see the point in offering the service as it wasn't "good value" compared to its own PlayStation Plus. But it's only getting better in time, it appears. What do you think of it now?