PopCap co-founder John Vechey exits company
Confirms all-new Peggle in development.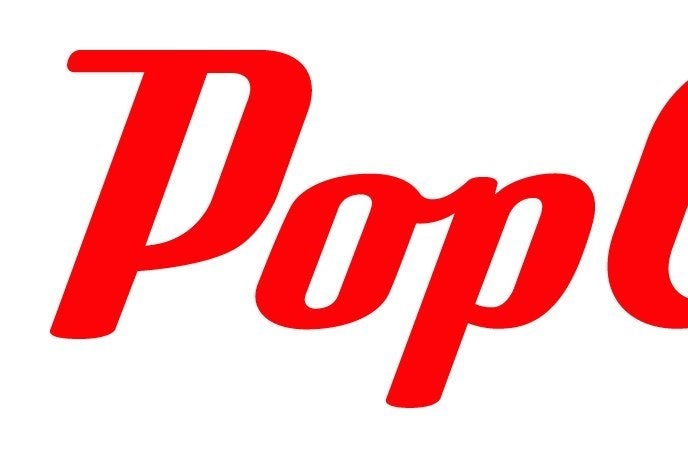 PopCap co-founder John Vechey has decided to leave the company, EA has announced.
The US developer was founded in 2000 by Vechey, Brian Fiete and Jason Kapalka, all of whom are now no longer at the studio.
PopCap rose to prominence off the back of gem-swapping game Bejeweled. It's also behind the Plants vs. Zombies and Peggle games. In 2011 EA bought the company for $650m.
In a memo to staff published on EA.com, Vechey said he was proud of the company he helped build.
"When I founded PopCap my biggest goals were to have a good time and to make great games," he said. "PopCap's vision has always been to make people happy through games, and I believe we are achieving that every day. Today, I am proud of this company we have built together. Proud of the games we make and proud to have worked with all of you. I will miss you greatly."
Vechey said he will now spend time working with environmental news non-profit Grist.org, and will explore peace and social justice issues.
"And after that? Who knows what the future will hold. Maybe I'll stick with non-profit work, maybe start a new company, or maybe join a bigger one. For now, I'm going to focus on getting some space, so I can appreciate the last 15 years."
Wishing Vechey well, EA Mobile boss Frank Gibeau confirmed an "all-new" Peggle game was in developments.