Dying Light tops US retail sales for January
PS4 overtakes Xbox One.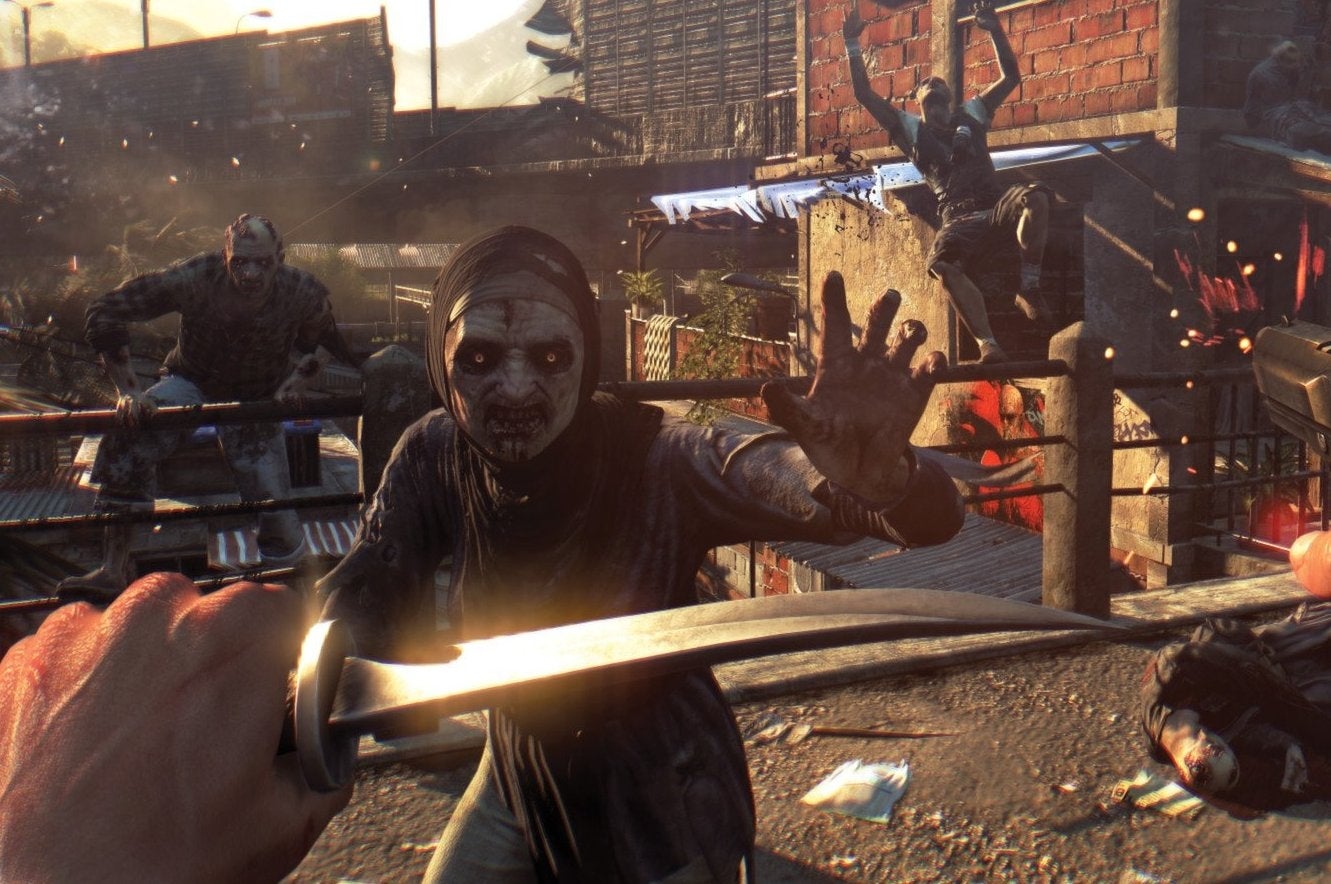 Dying Light was the most sold game at US retail in January, analyst group NPD has announced.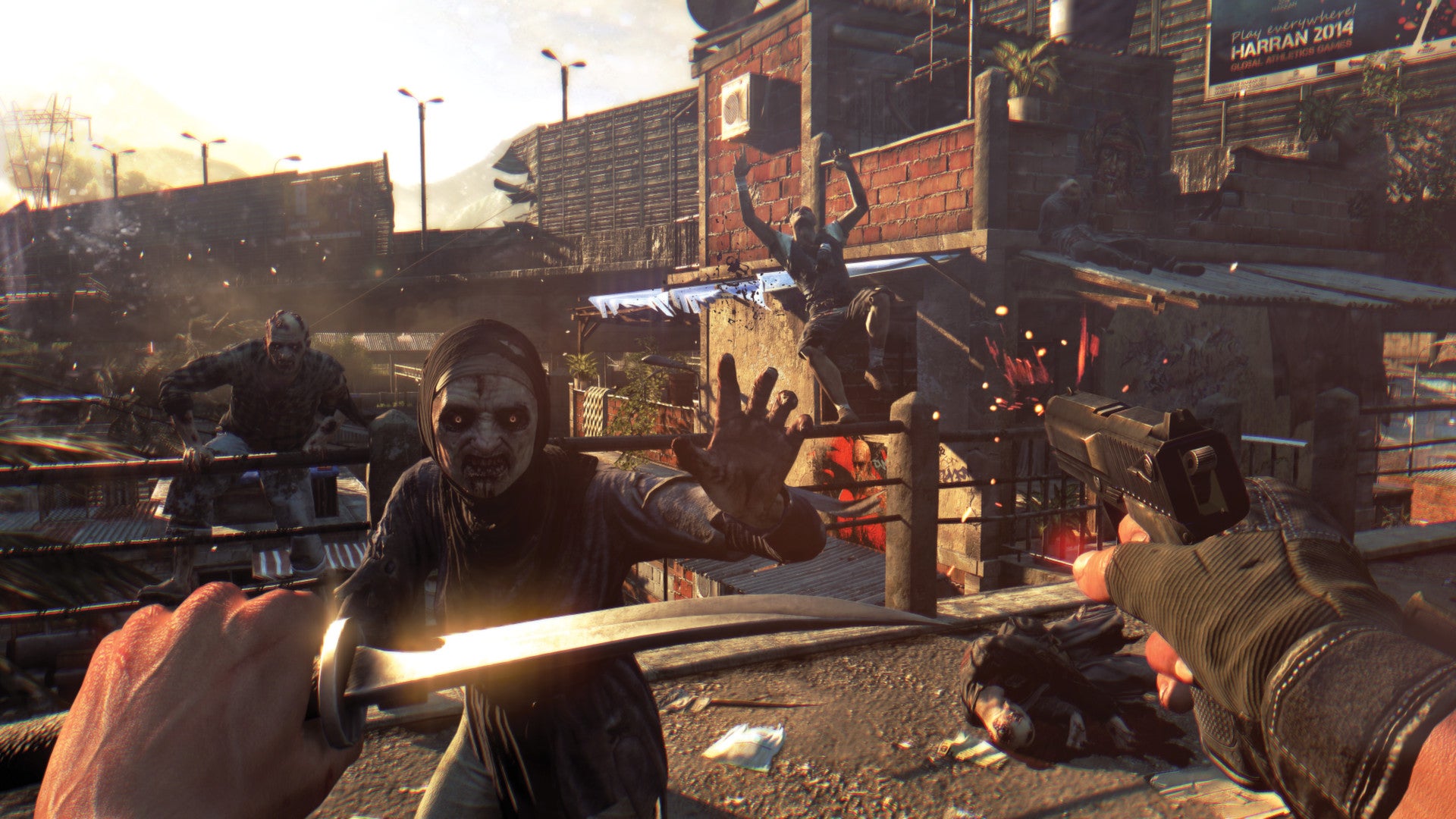 "In January 2015, Dying Light had the highest first month of sales for new IP in the survival horror genre, exceeding the previous record, The Evil Within," stated the NPD Group's Liam Callahan.
This is surprising as The Evil Within was Resident Evil creator Shinji Mikami's spiritual successor to his classic horror series. Since Resident Evil HD Remaster set sales records for both PSN and Capcom, one would think that The Evil Within would bring more cache than Techland's follow-up to the middling Dead Island series. (We also recommended The Evil Within while Dying Light didn't quite make the grade, though it wasn't without its charms.)
Sony came out ahead in hardware sales with the PS4 besting its competitors. "PlayStation 4 was the top selling console in January, it and remains the cumulative leader in the US, according to NPD data," Sony said in statement. "Since launch in November 2013, 18.5 million PS4 units and 81.8 million software units have been sold through to consumers worldwide."
Microsoft noted that it had "record January sales for Xbox One and more game sales per console than any other platform." Previously, Xbox One had been the top-selling console in both November and December.
Hardware sales obviously declined after the holidays with eighth-generation consoles decreasing 22 per cent while last-gen's hardware fell by 35 per cent. But on the whole this latest generation is still on a rise with PS4 and Xbox One sales approximately 60 per cent higher than those of their predecessors at the same point in their respective lifecycles (15 months).
The top 10 selling games in US retail were as follows:
Dying Light (PS4, XBO, PC). Warner Bros. Interactive
Call of Duty: Advanced Warfare (XBO, PS4, 360, PS3, PC). Activision Blizzard
Grand Theft Auto V (XBO, PS4, 360, PS3). Take 2 Interactive
Minecraft (360, PS3, XBO, PS4). Microsoft (Corp) / Sony
NBA 2K15 (XBO, PS4, 360, PS3, PC). Take 2 Interactive
Super Smash Bros. (NWU, 3DS). Nintendo
Far Cry 4 (PS4, XBO, 360, PS3, PC). Ubisoft
Madden NFL 15 (XBO, PS4, 360, PS3). Electronic Arts
Destiny (XBO, PS4, 360, PS3). Activision Blizzard
FIFA 15 (PS4, XBO, 360, PS3, Wii, PSV, 3DS) Electronic Arts