Resident Evil HD Remaster sets sales record for PSN and Capcom digital
Was the best-selling day one title ever on PSN.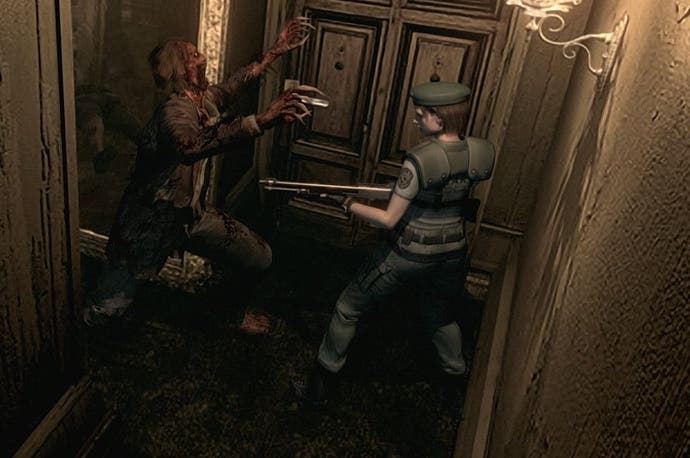 Resident Evil HD Remaster, the remastered version of the 2002 Resident Evil Gamecube remake, is the best-selling day one title ever on PlayStation Network, Capcom has announced.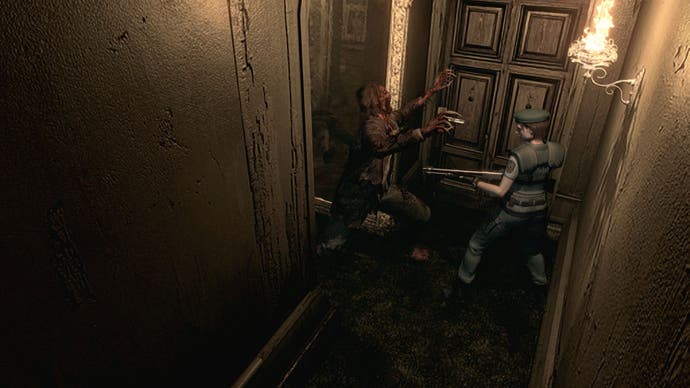 The US PlayStation Blog noted that it was the top-selling title on both PS4 and PS3 for the month of January. Not bad seeing as how it didn't come out until 20th January in North America (and the following day in Europe).
It's also the Capcom's fastest selling digital title in history across both North America and Europe.
"It's been great to see so many positive comments from fans that have enjoyed this new release," said producer Yoshiaki Hirabyash. "The team here at Capcom Japan have worked hard to bring the game to the latest generation of consoles and we are thrilled at this news on its performance."
Eurogamer contributor Simon Parkin found this remastered version of an old classic didn't entirely hold up in the clear light of 2015, but it was an interesting look back at the early days of 3D horror. "As a product of a unique moment in the medium's technological evolution, Resident Evil HD is a fascinating place to revisit," he stated in his Resident Evil review.