Xbox One overtakes PS4 sales for November in UK and US
Wii U has its best sales week ever, thanks to Super Smash.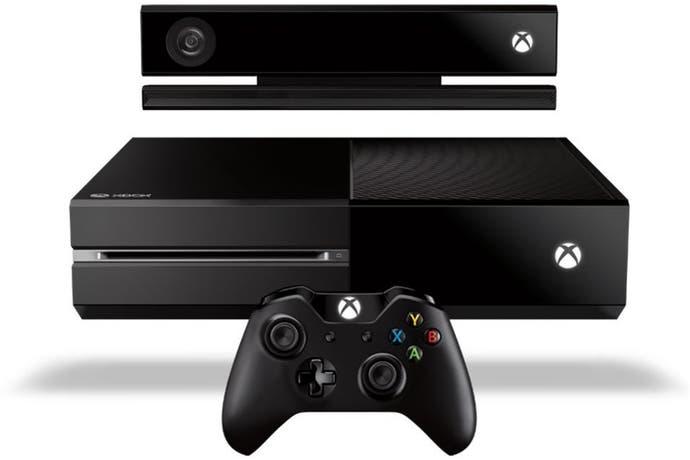 The Xbox One sold more units than the PS4 in the UK and US this November, marking the first time Microsoft's latest console has outsold its prime competitor in these territories.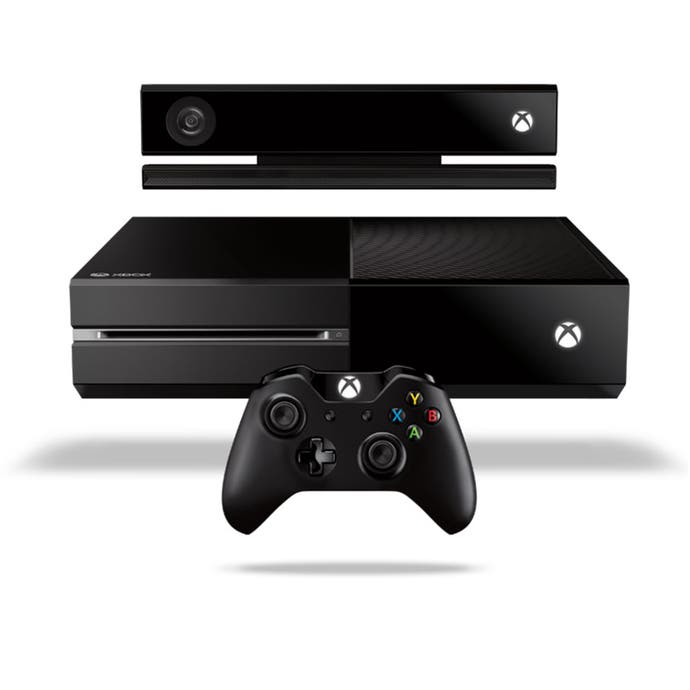 "November set a new record for sales of Xbox One, and Xbox One was the best-selling console in the US and UK," said corporate vice president of Xbox marketing Mike Nichols in the announcement. "Response to the holiday lineup of games on Xbox One was incredible, with Xbox One fans buying more games in November in the U.S. than any other gen eight platform and enjoying over 357 million hours of gameplay globally."
Apparently Xbox console activity is at an all-time high. "More fans logged into Xbox Live across Xbox One and Xbox 360, and enjoyed more entertainment, than any other month in the history of Xbox," he added. "We love to see the excitement from our fans and are grateful for their passion, support and contributions to the Xbox community."
US sales tracking company NPD noted that PS4 and Xbox One sales are "now almost 80 percent higher than the combined total of PS3 and Xbox 360 sales after 13 months on the market."
NPD also noted that this latest generation of consoles sold three per cent more than it did during November of last year.
Elsewhere, Nintendo announced that "the week of Nov. 23 was the biggest single week of Wii U hardware sales since the system launched in November 2012" and sales for the console were up 10 per cent year-over-year. It also noted that Super Smash Bros. Wii U sold 710K copies to date.
Amiibo sales are in the same ballpark and Nintendo noted that "sales of amiibo are approximately equal to sales of Super Smash Bros. for Wii U so far, while Link, Mario and Pikachu (in that order) have been the best-selling figures to date."
The top 10 highest selling games in US retail for November were as follows:
Call of Duty: Advanced Warfare (360, Xbox One, PS4, PS3, PC)
Grand Theft Auto V (PS4, Xbox One, 360, PS3)
Super Smash Bros. (Wii U, 3DS)
Madden NFL 15 (360, Xbox One, PS4, PS3)
Pokemon Alpha Sapphire (3DS)
Far Cry 4 (PS4, Xbox One, 360, PS3, PC)
Pokemon Omega Ruby (3DS)
NBA 2K15 (PS4, 360, Xbox One, PS3, PC)
Assassin's Creed: Unity (PS4, Xbox One, PC)
Halo: The Master Chief Collection (Xbox One)