Xbox One top-selling US console for second month running
But PlayStation 4 top of 2014 overall.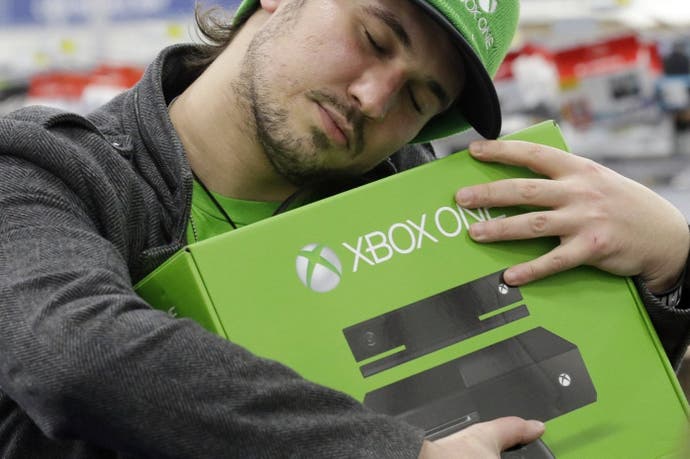 Xbox One rounded off 2014 by shifting more US consoles during December than PlayStation 4, a feat it has now managed for two months in a row.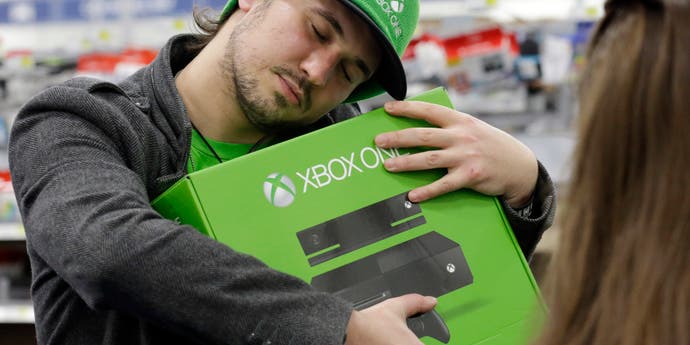 Microsoft sold 50 per cent more Xbox One consoles during November and December than it did Xbox 360 consoles at the same point in that machine's lifecycle, the company reported.
But PlayStation 4 was the winner overall. More PS4s were sold in the whole of 2014 than any than any other console - in the US and worldwide.
December saw Nintendo of America celebrate its largest ever month for first-party 3DS game sales, thanks to Super Smash Bros. and Pokémon Omega Ruby and Alpha Sapphire. The pair sold 2m and a combined 2.6m units, respectively.
Nintendo also reported sales of 1.7m copies of Mario Kart 8 and 1.3m copies of Super Smash Bros. for Wii U across the whole of 2014.
Just less than 2.6m of Nintendo's Amiibo figurines have now been sold in the US. At $12.99 a pop, that makes for sales worth $33.77m (£22m).
Watch Xbox boss Phil Spencer discuss the December sales and look ahead to 2015 below: