Dragon Ball FighterZ just got a lot Cooler
Brother finger.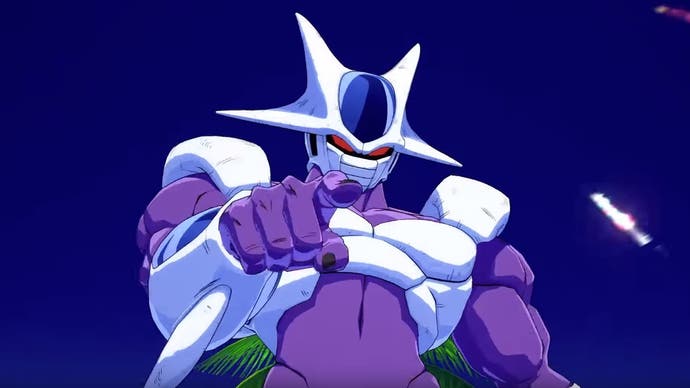 Cooler is coming to Dragon Ball FighterZ, Bandai Namco has announced.
The main antagonist of the movie Dragon Ball Z: Cooler's Revenge is revealed at the end of the video below, which revolves around fellow DLC characters base Goku and base Vegeta, both of which hit the fighting game on 8th August.
Cooler is the older brother of Frieza and eldest son of King Cold. He's a lot like the finger-pointing Frieza but more hench.
There's no word on when Cooler will be released, but earlier this year his addition alongside Android 17 and the other season one DLC characters were leaked via a data mine that has so far turned out to be right.