Broly (DBS) smashes into Dragon Ball FighterZ next week
What you saiyan?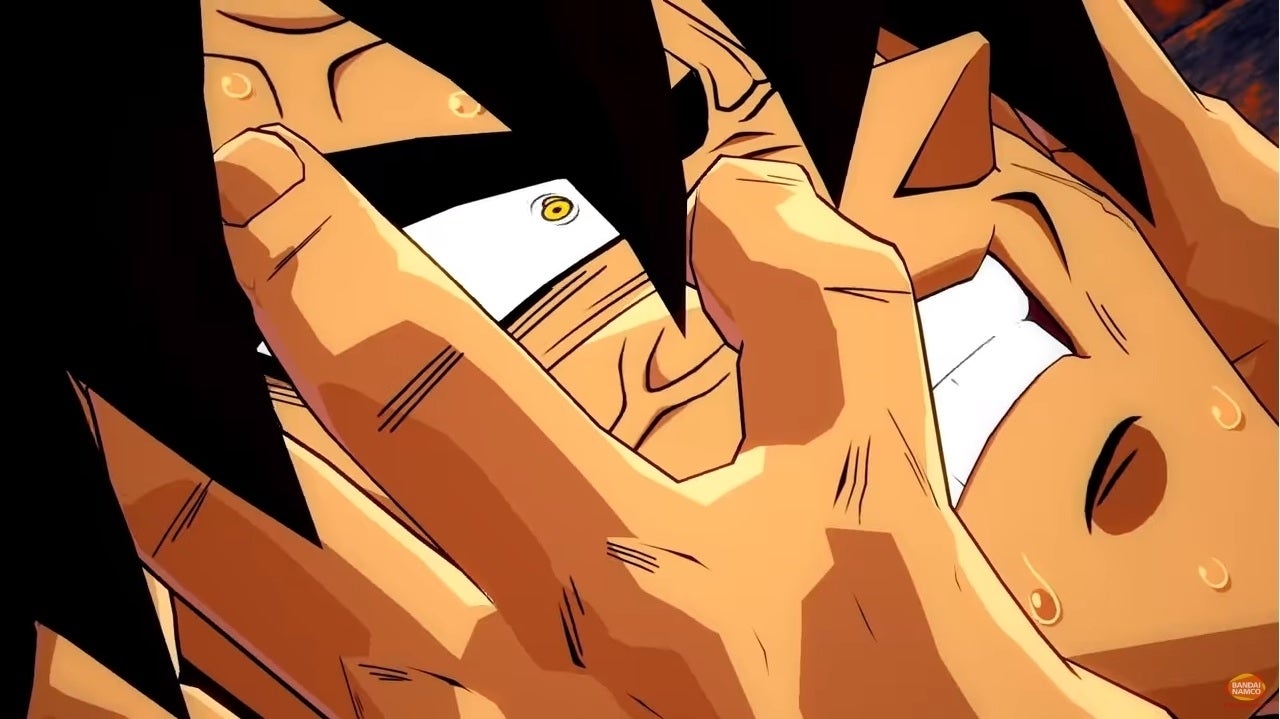 Broly (DBS) comes out as a DLC character for Dragon Ball FighterZ on 5th December, Bandai Namco has announced.
Broly (DBS) - aka the Broly seen in the Dragon Ball Super anime - is the sixth and final season two DLC character for Arc System Works' superb fighting game.
The video below shows the powerful saiyan in action.
As is normally the case with Dragon Ball games, FighterZ has loads of characters, many of which are similar or the same but slightly different.
As for Broly, two versions exist. The original Broly is a villain who appeared in the Dragon Ball Z anime films in the nineties, and was a FighterZ season one DLC character.
A reworked version of Broly appeared in the wonderfully-named Dragon Ball Super: Broly, and it's this version of the anti-hero who hits FighterZ next week.
Banda Namco has yet to confirm whether a third season of DLC characters is in the works.