Jiren, Videl and more confirmed as Dragon Ball FighterZ DLC characters
The fight goes on.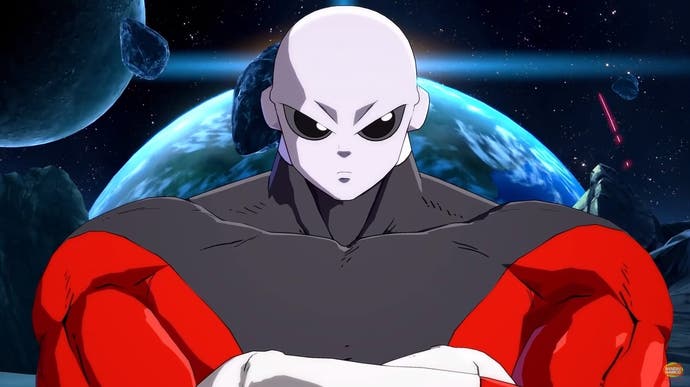 Bandai Namco has announced a second season of DLC characters for Arc System Works' superb fighting game Dragon Ball FighterZ.
Six new characters are coming as part of the game's second season. The video below shows gameplay for Jiren, who had already leaked via a scan of a Japanese magazine, and Videl, who has help from the Great Saiyaman. Both are available on 31st January.
The video also confirms Broly (Dragon Ball Super) and Gogeta (Super Saiyan God Super Saiyan, aka Super Saiyan Blue) as the final two DLC characters, leaving two unannounced fighters to come.
You can get all the DLC characters bundled together as the FighterZ Pass 2, or buy them individually.