Dragon Ball FighterZ gets Super Baby 2 in Jan 2021, Gogeta (SS4) soon
Rattled.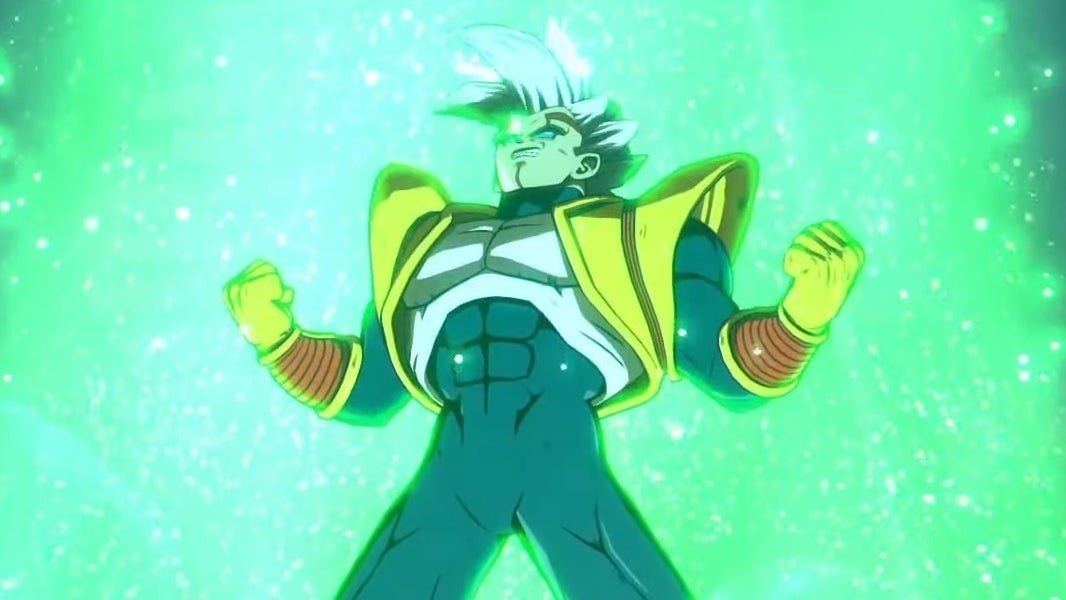 Dragon Ball FighterZ gets Super Baby 2 as a DLC character on 15th January 2021, Bandai Namco has announced.
Meanwhile, the final FighterZ Pass 3 character for Arc System Works' super fighting game is Gogeta (SS4).
The new trailer below shows off Super Baby 2 in action.
For the uninitiated, Super Baby 2 is the ultimate state of Baby Vegeta, which itself originates from Baby, the last survivor of the Truffle race who's hell bent on exterminating the Saiyans. Baby is the main antagonist of the Baby Saga in Dragon Ball Z follow-up anime Dragon Ball GT.
Gogeta, meanwhile, is the fusion of Goku and Vegeta. SS4 refers to his Super Saiyan 4 state.
That's that for the FighterZ Pass 3, with Kefla added in February 2020, Ultra Instinct Goku in May before Master Roshi came out in September. Will there be a fourth character pass? Bandai Namco has yet to say.