Get up to £60 off 4K TVs, next-gen games and more in today's Ebay sale
Everything you need to know, plus highlights from Digital Foundry.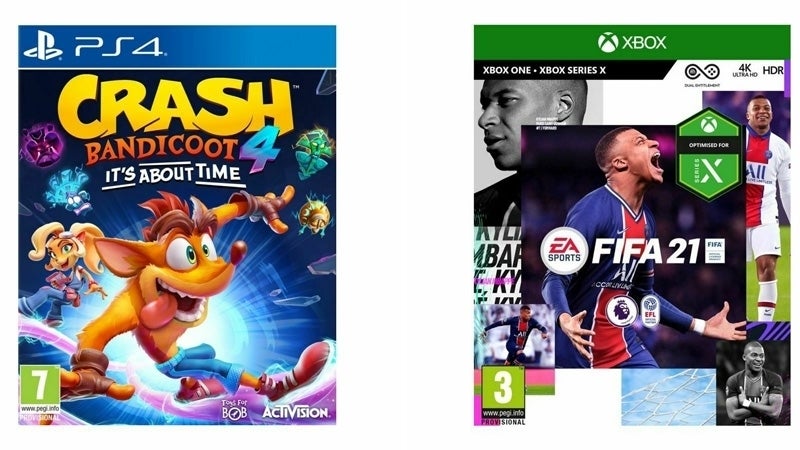 Stop me if you've heard this one before: Ebay UK is offering 15 per cent off goods from a range of retailers, including TVs and appliances from Crampton and Moore, Hughes and Panasonic, plus videogames and refurbished consoles from Music Magpie and The Game Collection. This isn't the first time we've seen this sale, but it's always worth checking because of the wide range of deals on offer and the opportunity to get some of the hottest tech at up to £60 off.
We've done most of the hard work for you too, with some of the best retailers and most promising deals mentioned below. We've also highlighted the discounted games that will get a free upgrade on PS5 and Xbox Series X if you're planning to get a next-gen console!
Rules: The sale runs until 11:59 UK time on the 8th of October, but expect the most prized tech deals to go faster than that. The minimum spend is £15 and the maximum discount is £60, so the best deals are around the £400 mark (where you'll see the full 15 per cent discount and the full £60 off). Full terms and conditions are here, if you'd like to run the numbers yourself.
Code: Use code POPUPOCT15 at the checkout to see the discounted price.
Retailers: Here are some promising tech outlets taking part in the sale:
Highlights: These are some of the best deals we've spotted. Apologies if things go out of stock; many times only a few units are available at the time we're writing these up. Note that many are refurbs too, so do read the description before committing to a purchase!

Games consoles
PS4 games (with free upgrade to PS5)
PS4 (no upgrade announced)
Xbox (w/ free upgrade to Xbox Series X/S)
Xbox (no upgrade announced)

4K TVs
Laptops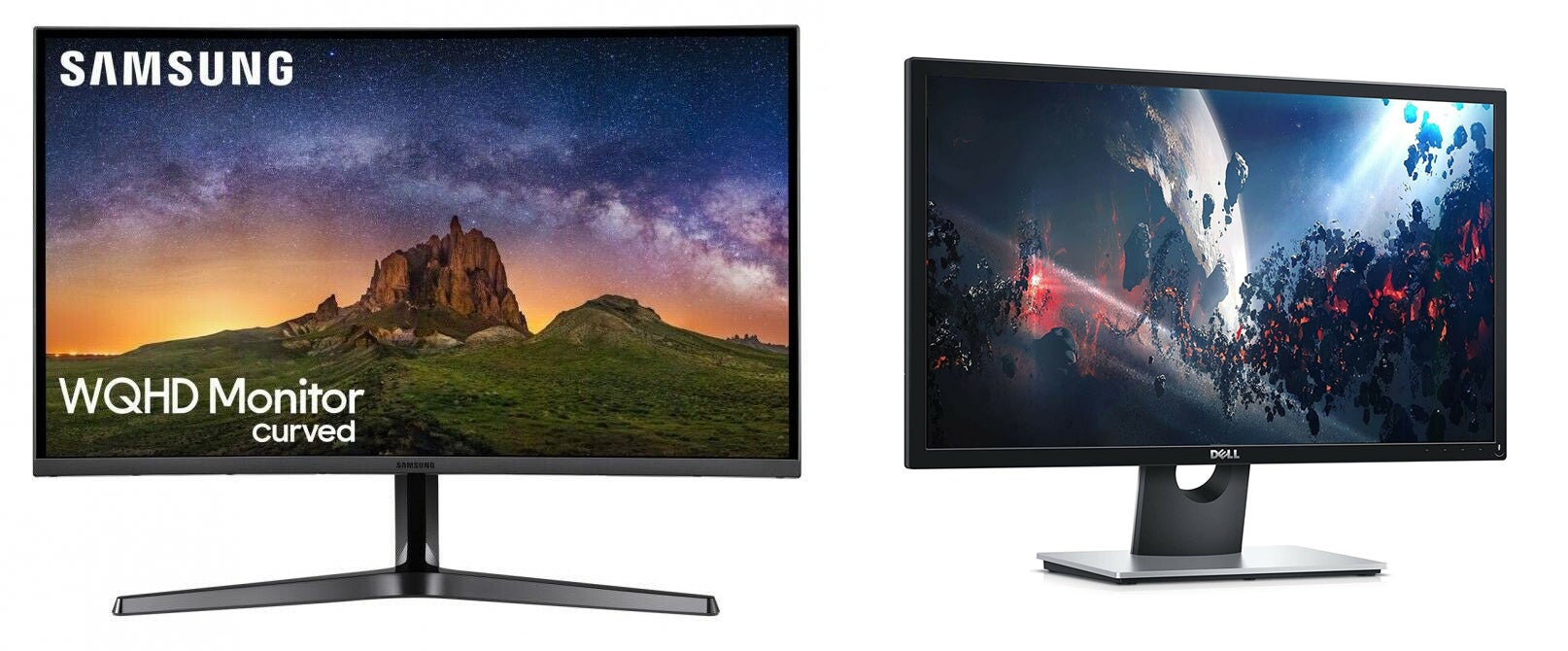 Monitors and peripherals
PC components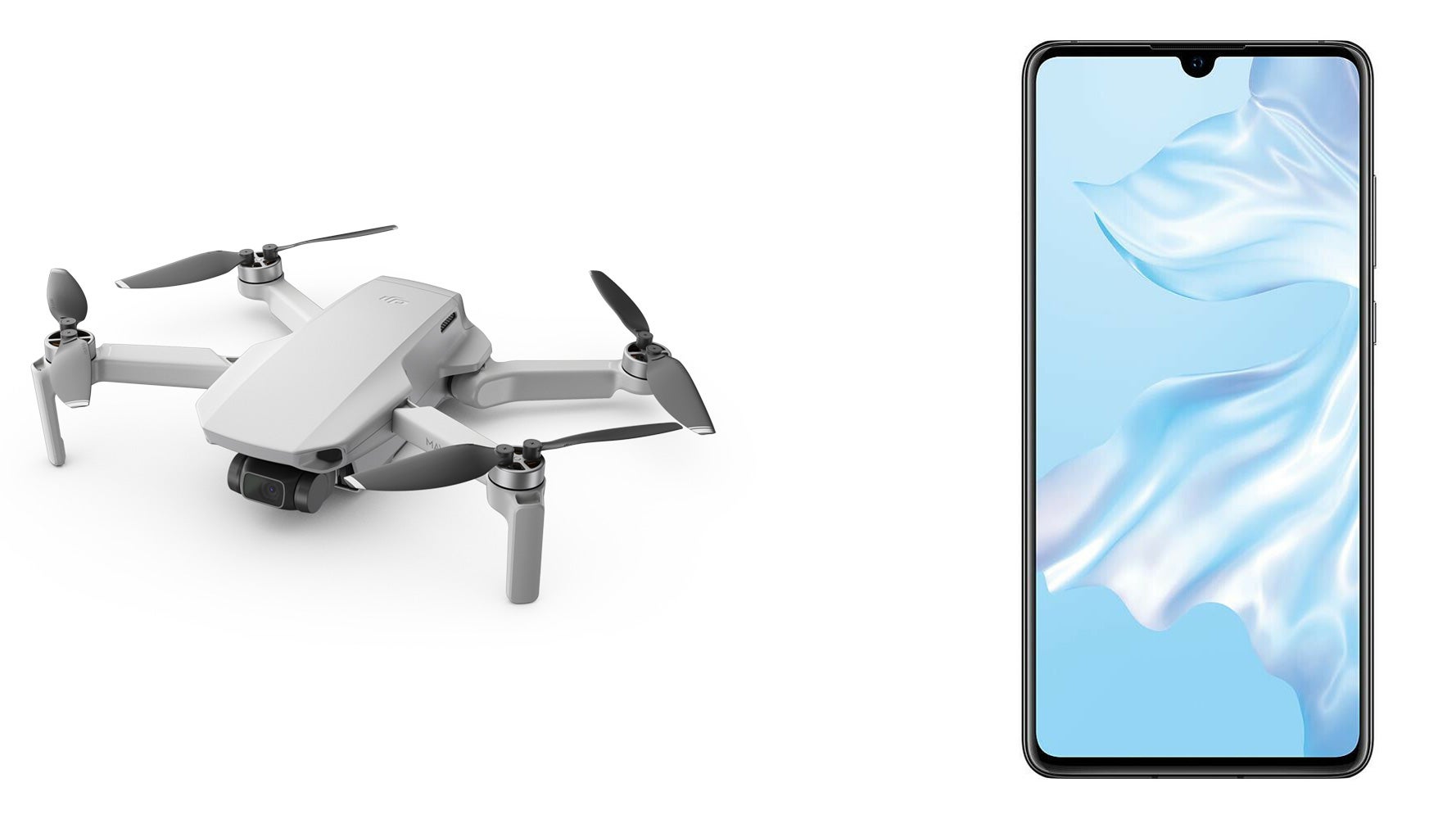 Drones and phones
Hope this was useful! Feel free to chime in with any deals you found, and follow @dealsfoundry for the latest deals as we find 'em.