SanDisk memory cards discounted in Amazon sale
Get a 256GB SanDisk Extreme UHS-3 card for £50.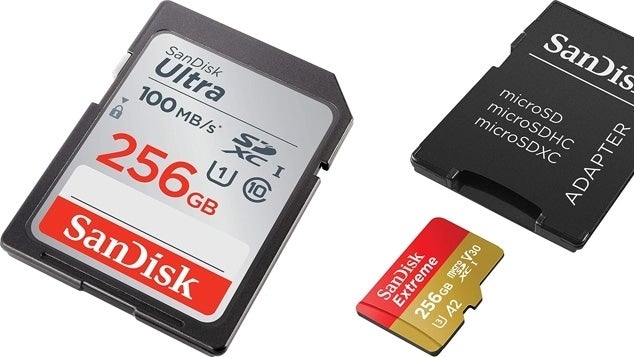 Update: It looks like the hard disk deals have been cancelled following only a few hours of availability - perhaps due to technical issues - but memory cards remain on sale. Original article follows:
Storage deals always seem popular amongst our readers, so buckle up: a selection of Western Digital external hard drives and SanDisk memory cards have been discounted below their standard prices on Amazon UK today, making it a great time to pick up new storage at a reasonable discount.
Unlike most Amazon deals, there isn't a proper hub page this time - perhaps due to technical gremlins on Amazon's end? - so we're going to link straight to the products we've found that are discounted and add in the hub pages if and when they make an appearance. OK? Great, let's go.
SanDisk memory cards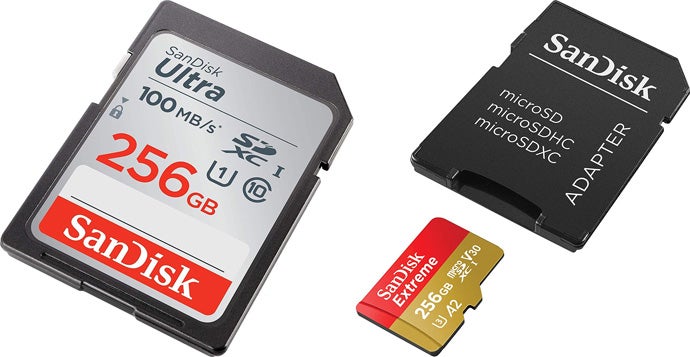 With both full-size SD and smaller Micro SD cards discounted, you should be in a good position to massively expand the amount of storage space you have on your shiniest gadget - whether that's a Nintendo Switch, an action or dash cam, a DSLR or mirrorless camera, a smartphone, a tablet or even a Raspberry Pi. If you need performance, we recommend the SanDisk Extreme Micro SD model, which reaches the UHS Speed Class 3 standard with up to 160MB/s reads and 90MB/s writes. This also comes with an adapter so it'll fit in devices that take full-size SD cards too, with no loss in performance. If you just want cheaper and slightly slower storage, the full-size SanDisk Ultra SD card is a better value choice for those larger devices.
External hard drives
Unfortunately, the hard drives are now reading at their pre-sale prices, potentially due to the technical issues described earlier. Original text follows: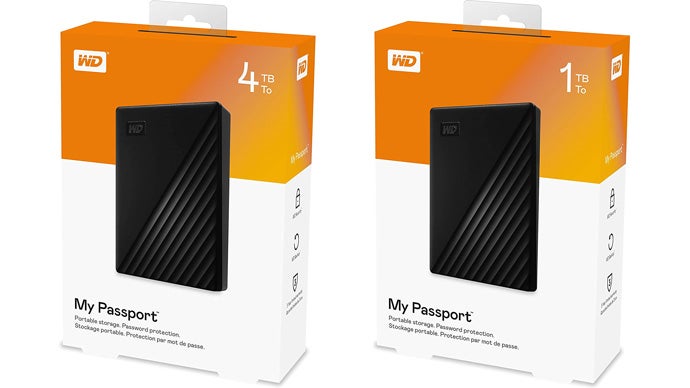 These drives are a good choice for backing up data, but their 5400RPM speeds make them less well-suited for things like game storage. However, the SMR tech used to make them means that you can get a ton of storage in a very small space and at a very low price, so swings and roundabouts. (Indeed, the Anandtech review of the 5TB model of this drive proclaimed it a "compact and consistent capacity champ [that] gets SMR right.") We've discovered two discounted drives thus far:
Those are all the deals we've found so far, but we'll update this post if we spot any late arrivals. As we mentioned earlier, normally there's a deals hub that includes everything included in the sale, but this doesn't seem to be loading so we've had to go with the individual approach for now.
For early warning on deals as we find them, check out our @dealsfoundry Twitter account. See you next time!