Save up to £60 on PC hardware, gaming laptops and 4K TVs at Ebay today
Plus: MacBooks! Desktops! iPads! Smartphones! Monitors!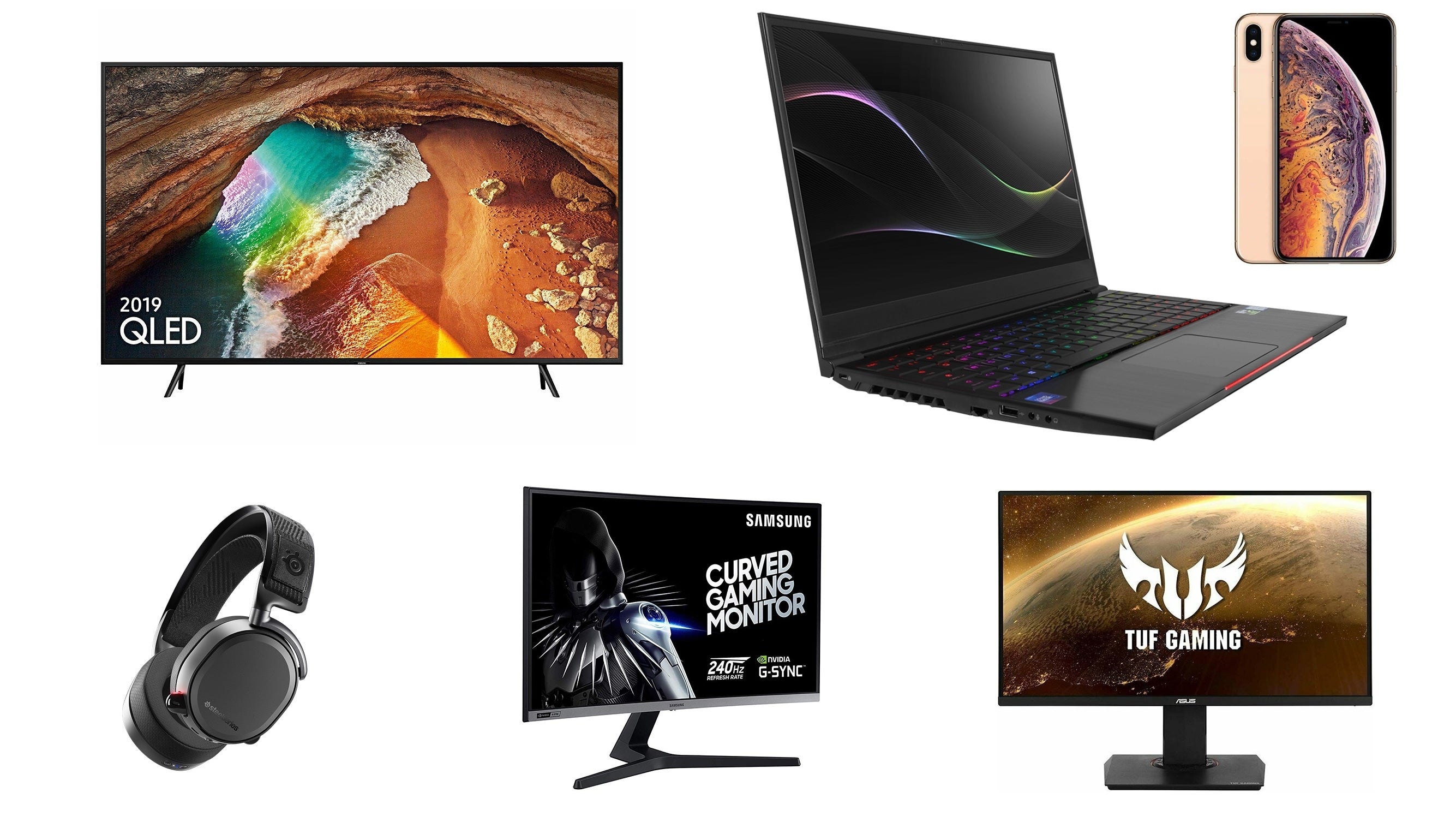 Ebay's semi-regular 15 per cent off deal has returned once again, offering an excellent chance to pick up a wide range of new and used tech from top retailers at some of the best prices you're likely to see all year. Here's what you need to know - plus Digital Foundry's sale highlights.
Rules: This time around, the minimum spend is £20 and the maximum discount is £60, so the best deals are around the £400 mark. Two redemptions of the code are allowed per account, with the sale starting today and running until April 4th at 11:59PM. (Full terms are here.)
Code: To get the discount, use code POP15 at the checkout on items from one of the 156 Ebay outlets taking part in the promotion. Items that offer the discount will include a small notice below the price, which looks like this on desktop web browsers:

Retailers: For us, the most promising retailers participating are:

You can also search from all items involved in the sale right here. We recommend being quite specific here - "Samsung Galaxy S20" is going to get you a much more manageable list of results than "smartphone".
Best deals: Here are some of the best tech deals we've spotted so far:
4K HDR TVs
PC desktops and laptops
PC hardware and peripherals
Smartphones and tablets
I'm sure there are plenty more deals to be found, so take a look at the full list of participating retailers (or the most promising outlets we highlighted above) and let me know if you find anything good!