Get discounted Alienware and XPS tech in Dell's 72-hour sale
Good deals on laptops, desktops and monitors.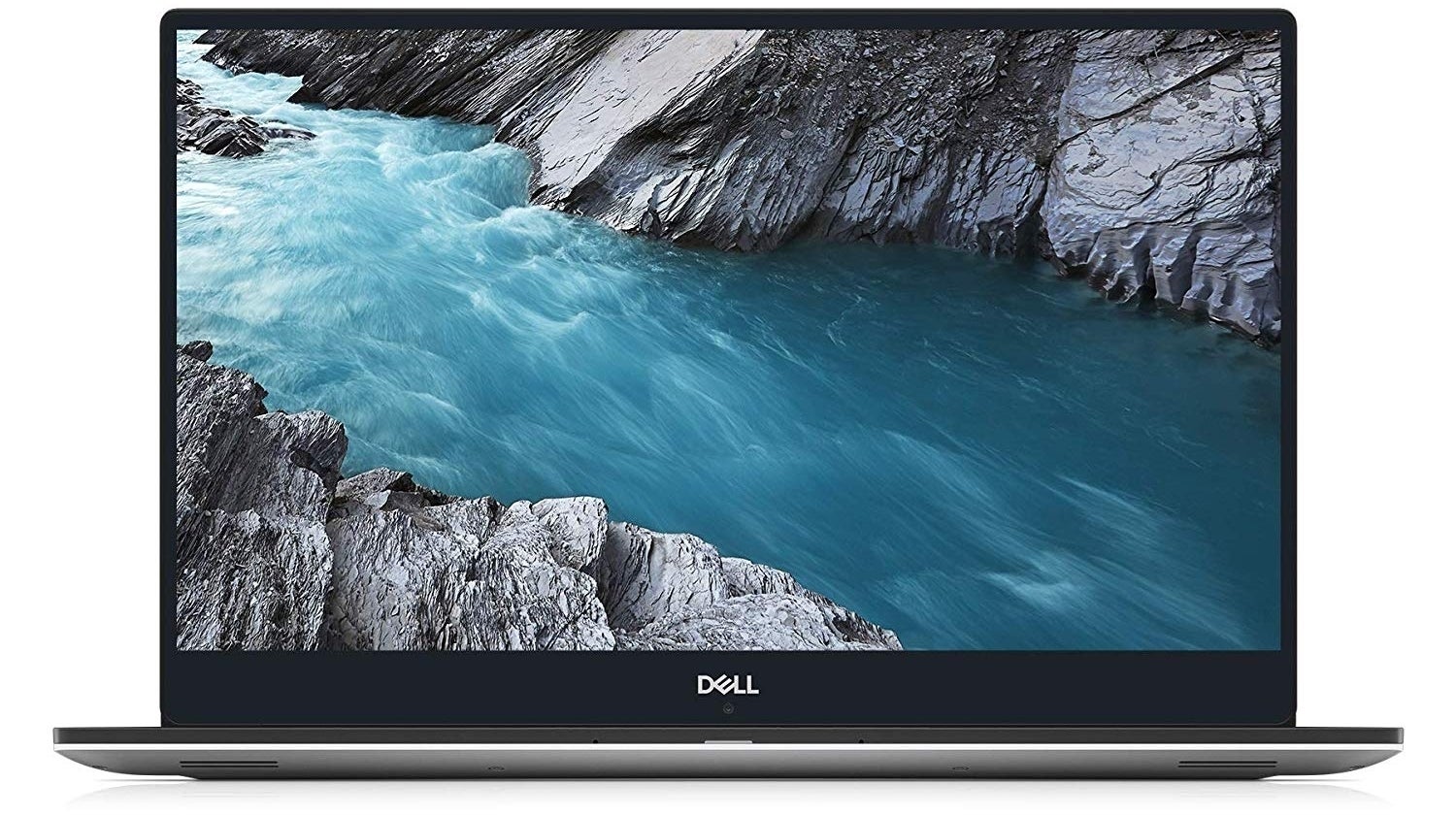 Dell are running a 72-hour sale across their range of tech including 14 per cent off Alienware and XPS laptops with the codes SAVE14 or AW14.
This is the biggest Dell sale we've seen since Black Friday last year, so it's worth checking out if you're in the market for a new PC, laptop or gaming monitor. Note that the sale ends at midnight on the evening of Wednesday, 11th of March, but with limited stock expect the best deals to sell out earlier.
Here are the highlights we've discovered thus far, including great deals on a number of gaming and office laptops, powerful desktops and high refresh rate monitors across a range of price points.
14 per cent off XPS laptops and desktops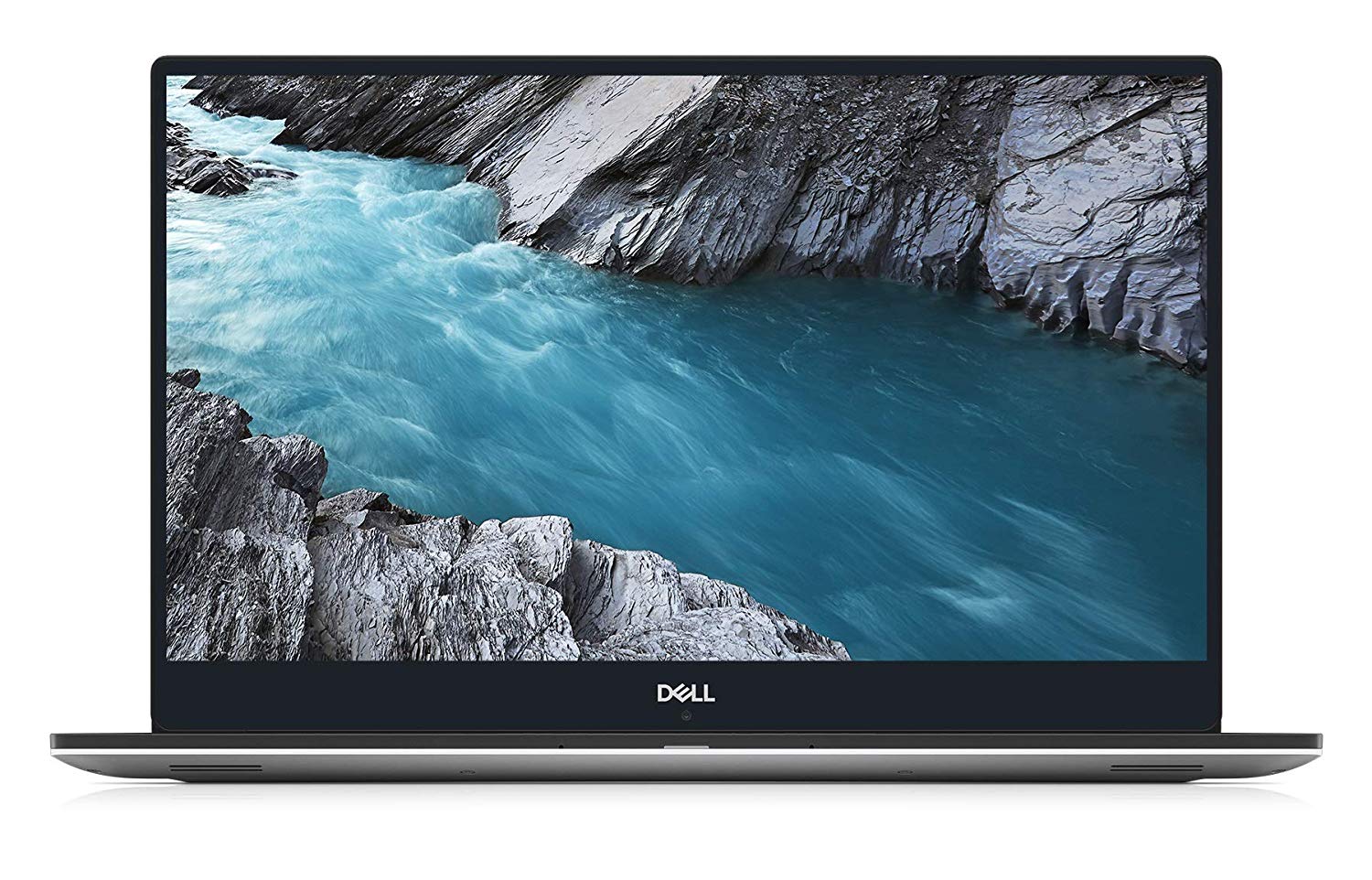 Let's start with Dell's XPS line of prosumer laptops and desktops. You can find 14 per cent off across the board here, with some configurations already discounted by up to eight per cent.
For example, the Dell XPS 13 2-in-1 is £316 off, bringing the price down to £1203 for a model with a 10th-gen Core i7, 13-inch touch display, 256GB SSD and 8GB RAM. Although this machine is made mostly for content consumption, we tested a similar configuration and found it capable of playing even the famously intensive Crysis 3 with some settings tweaks - an impressive feat for integrated graphics.
If you prefer a traditional laptop form factor, you can find the vanilla XPS 13 for £223 off, bringing the total price to £1246 for a stronger configuration that includes a 10th-gen Core i7 processor, 512GB NVMe SSD and 16GB of RAM. This laptop remains highly portable, yet powerful enough to handle plenty of browser tabs or content creation programs.
The XPS 15 laptop is also included in the deals, with a 9th-gen Core i7 model dropping from £1519 to £1246, a savings of £273. This larger XPS 15 is still easily portable, with a reasonably capable GTX 1650 discrete graphics card for light gaming, backed with a 15.6-inch 1080p display, 8GB RAM and 256GB NVMe SSD. This is a great choice for anyone that wants to do content creation on the go, with the option for a 4K screen for video creators that don't mind the associated hit to battery life.
14 per cent off Alienware gaming laptops and desktops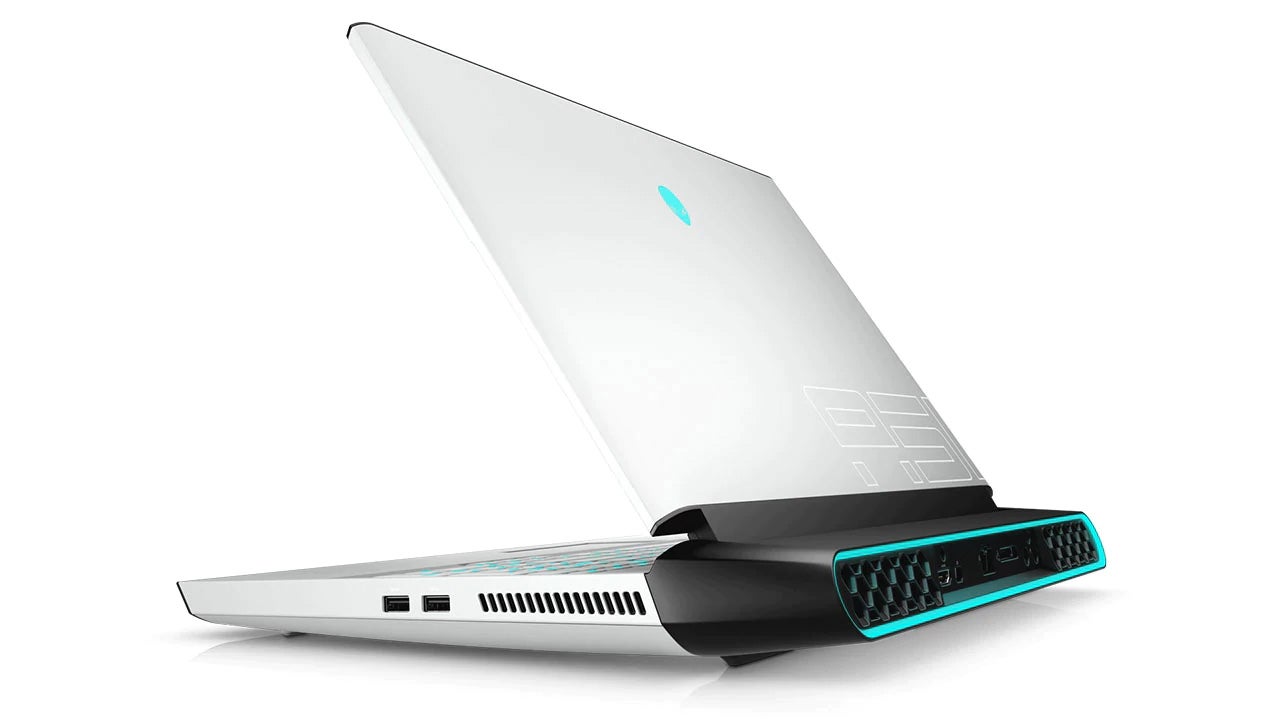 Alienware's gaming laptops are some of the best in the business, with powerful specifications (up to an RTX 2080 Max-Q) and modern angular designs, and they're on special offer today at Dell's Alienware online storefront.
The Alienware m15 and Alienware m17 are relatively similar, with Max-Q graphics hardware in a relatively sleek design, differing only in screen specs. Both are well-reviewed, with good cooling and a portable design. Some models even include the option for a 240Hz screen, which should be incredible for fast-paced games like Counter-Strike or Fortnite.
Meanwhile, the Area-51m is a beefier, upgradeable laptop with a full-fat desktop processor and a unique Dell-designed RTX 20-series graphics module that straddles the line between a standard desktop GPU and a slim laptop GPU. This makes the Area-51m a chunky beast, and also raises the price compared to its peers - so this 14 per cent discount is sorely needed.
Monitor and gaming peripheral deals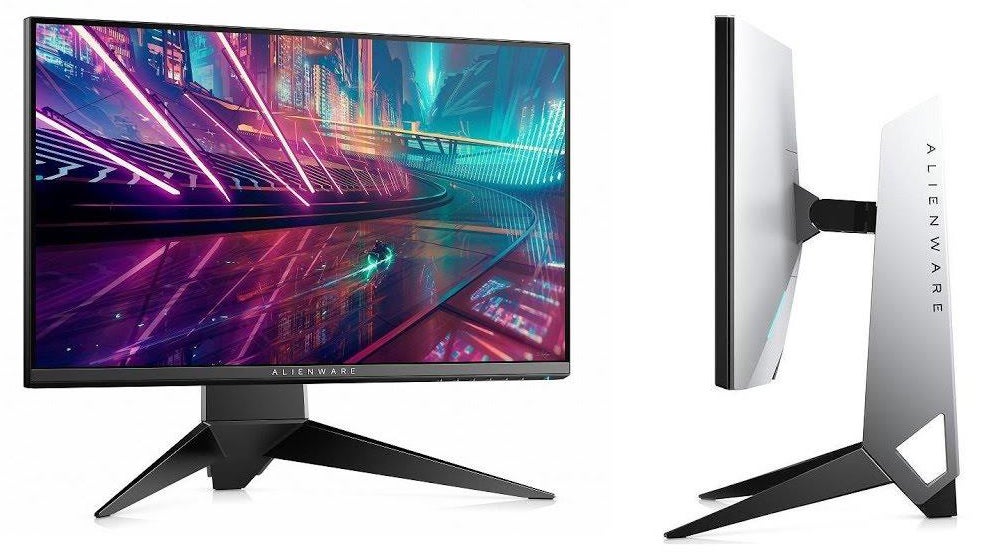 As well as computers of various flavours, a selection of monitors are also discounted. The SAVE14 code isn't active here, but look out for an extra five per cent off with EXTRA5 or 100 off with EXTRABF100 on some models. With these, you can still find good deals on a range of DF-recommended tech.
Note that new GeForce RTX Super graphics cards for laptops are rumoured to debut later this year, so you may want to wait for later models if you want the absolute best performance - although of course these are unlikely to be discounted any time soon!
Find a good deal we haven't listed here? Let us know in the comments. Follow us on Twitter for more tech deals as we discover them.