Get a Nintendo Switch Lite for £160 thanks to an Ebay coupon
That's a historic low price that beats the best of Black Friday.
Waiting on the Switch Lite to get cheap enough that buying one is irresistible? Today might be your lucky day, as the popular Nintendo handheld is now going for just a hair above £160.
To get the deal, head over to the Currys Ebay store, choose your favourite Switch Lite colour and put in code PARTY5 at the checkout to knock £9 off the listed price of £169. That's an excellent deal for a brand new Switch Lite, and it's even cheaper than the console ever went on Black Friday a few months back!
Here are some quick links to the Switch Lite in each colour: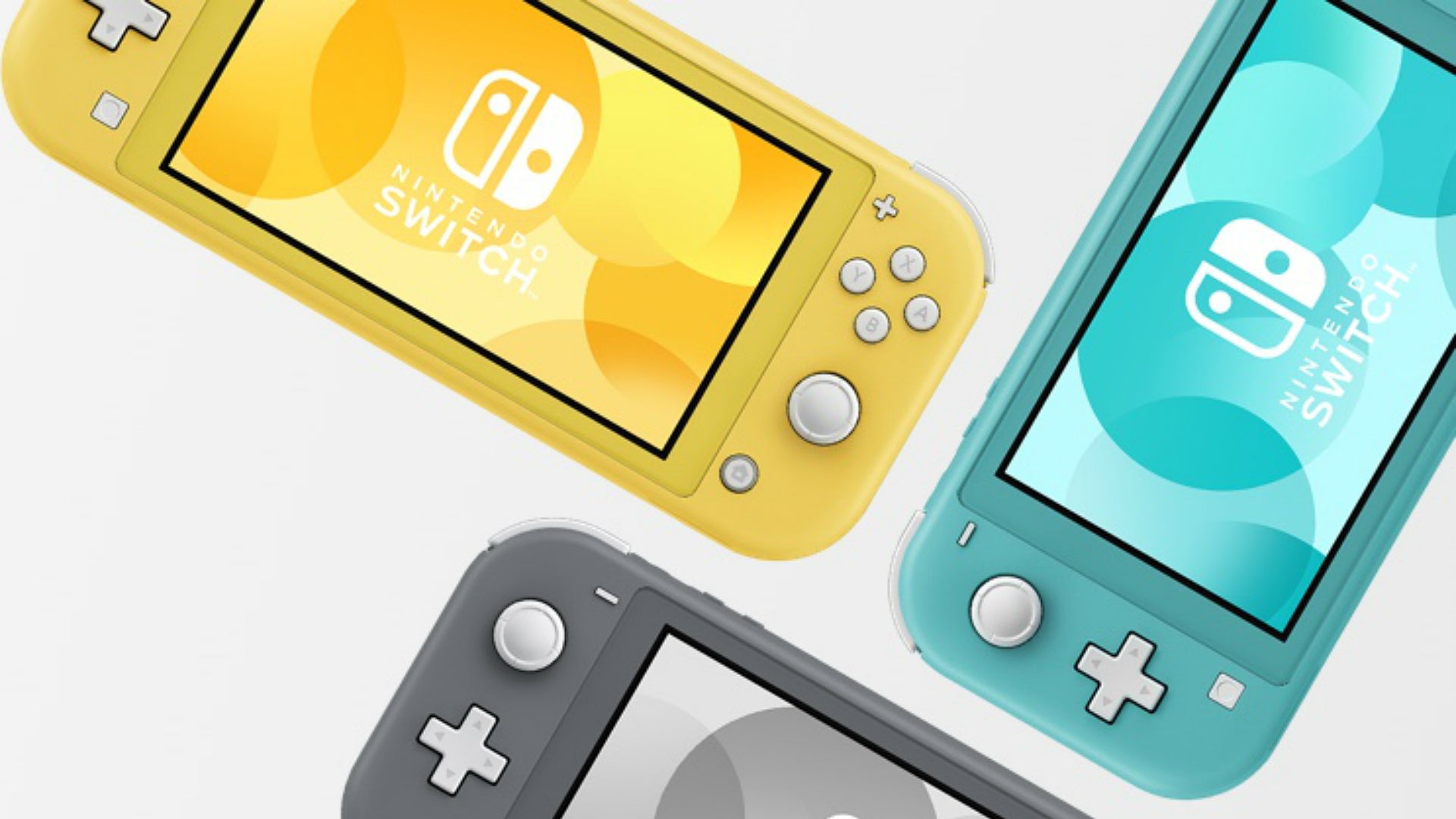 The Switch Lite debuted at £200, where it quickly garnered rave reviews - including from Digital Foundry's own Rich Leadbetter. In general, people seem to love its more compact size, lighter weight and simplicity of operation. Compared to the hybrid design of the original Switch, this is a pure handheld console that absolutely delights. It also comes with a more battery-efficient processor, allowing it to last longer than the original Switch but not quite as long as the refreshed full-size model that debuted last year. Some Switch lovers have even picked up a Lite model to use on-the-go, leaving their original Switches at home - what luxury!
Now at £40 less than its launch price, the Switch Lite is an even better proposition. Remember to click through to the Switch Lite you're interested in, add it to your basket and then apply the coupon code PARTY5 at checkout to see the deal price! Delivery and click-and-collect options are both available, in case you'd like to swing by your nearest Currys to get your new Switch.
Stay tuned for more deals on Digital Foundry approved tech. For early warnings of incoming deals, follow @dealsfoundry on Twitter. (We post deals there before writing up the blog post, and sometimes the item will have sold out by the time our blog is complete!)