Digital Foundry's picks from the Ebay UK 10% off promotion
Up to £75 off on 4K TVs, PC components and more.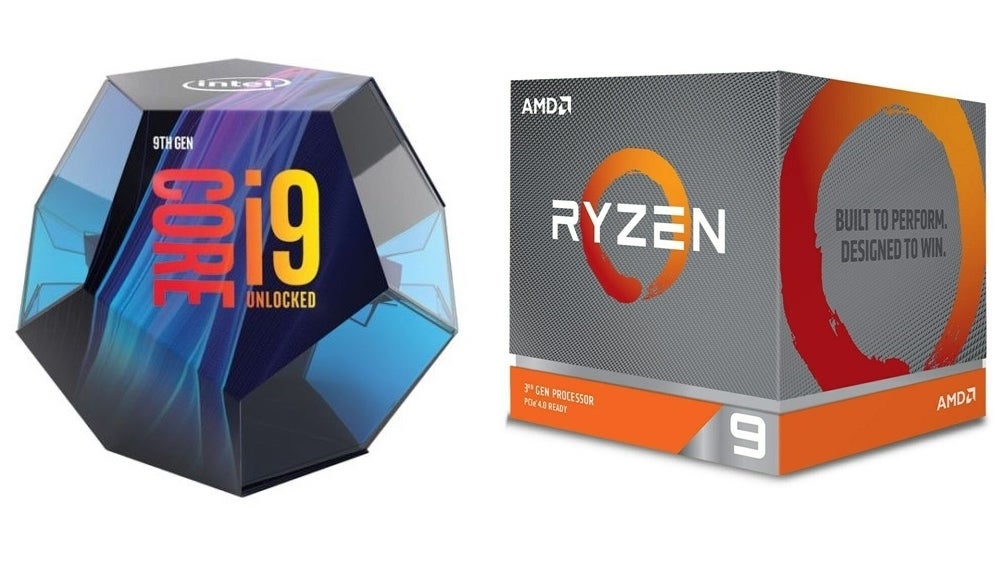 Update: The sale ends at midnight tonight, so we've added some new items - including cheaper graphics cards and processors, as requested.
The latest site-wide Ebay sale has gone live, with the coupon code PRISTINE offering up to 10 per cent off - with a minimum spend of £50 and a maximum discount of £75 - on all new items on the British version of the site. The deal begins today and is live until midnight on Wednesday, November 6th, so we've rolled up our sleeves and found some of the best deals going to spark your imagination. If you've been considering an upgrade to your PC or living room setup or just want to get an early start on Christmas shopping, this is a good time to it!
As usual, we can calculate the optimum item price for this sale, given the £75 off maximum and the 10 per cent savings. That would put the ideal item price at £750, with cheaper items offering fewer pounds off and more expensive items resulting in a lower percentage discount. Of course, you can still get internet-wide best prices on many items below this figure too!
So without further ado, here are the best items we've found for sale in the Ebay 10 per cent off sale, including TVs, PC components, smartphones and more.
Games consoles

4K HDR TVs
Graphics cards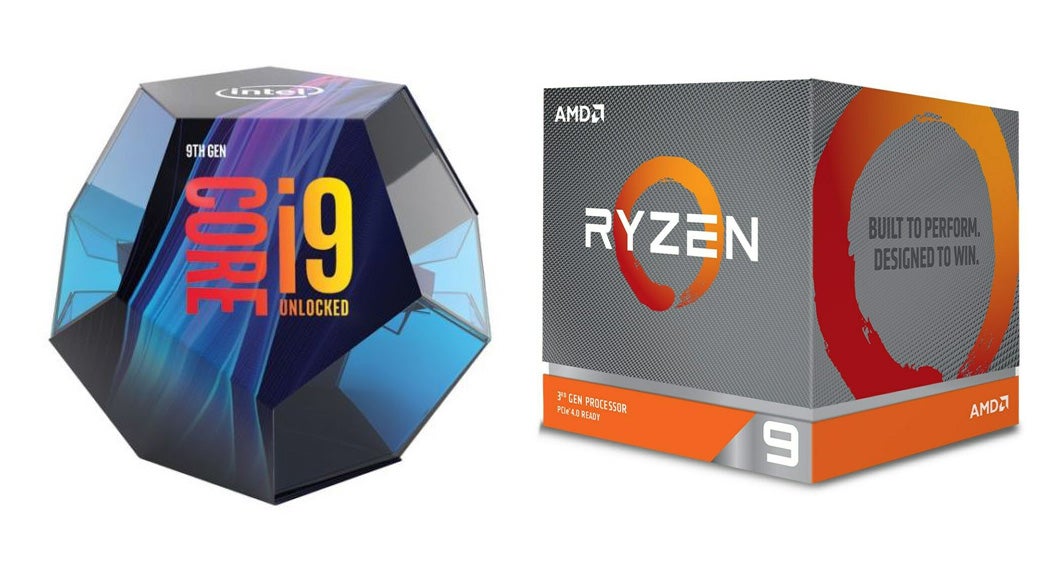 Processors
Storage
Smartphones and smartwatches
Remember, to see the sales prices you'll need to choose an item in new condition, add it to your basket, then use the coupon code PRISTINE at checkout to see the reduced price. The sale lasts until November 6th but availability on some items is limited, so it's best to take a look now if you have the time.
Let us know if you spot any bargains, and we'll see you next time we find a good tech deals on Ebay or elsewhere as we continue to prepare Digital Foundry's Black Friday 2019 deals coverage.