LG B9 OLED gets a rare, deep discount to £1449
The best deal we've seen on a 2019 LG OLED.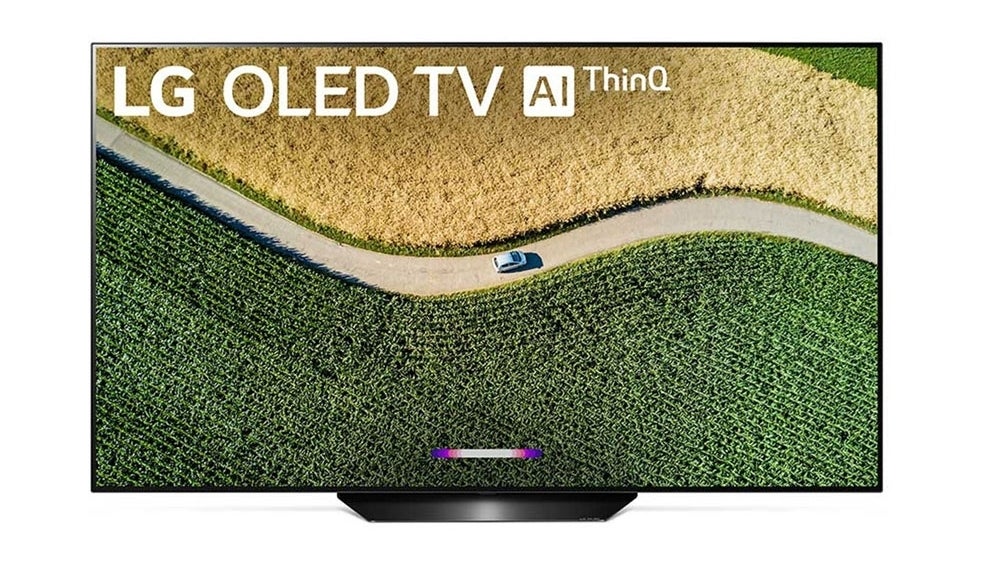 Today marks the first major price drop for the 55-inch B9 OLED, LG's mainstream OLED model for 2019, dropping from a launch price of £1800 to just £1450 on Amazon.co.uk. By comparison, the same model costs £1600 at John Lewis, Currys and other British retailers. The B9 uses the same panel as the C9 and E9, providing the superior contrast and beautiful colour reproduction that has made OLEDs so desirable, but uses an older processor to hit a much lower price point. Today at £150 off, the B9 becomes even better value.
While the B9 is brilliant for watching TV and films thanks to its inky blacks and gorgeous colours, we also recommend LG's 2019 OLEDs as the best options for HDR gaming. A lot of this is down to their near-instant response times and extremely low input lag (13ms at 4K/60), which ensure that fast-moving action is represented on-screen accurately and with minimal delay. Several Digital Foundry staffers use LG OLEDs at home for this reason, as everything from retro games to modern 4K marvels on the PS4 Pro, Xbox One X and PC are well-represented.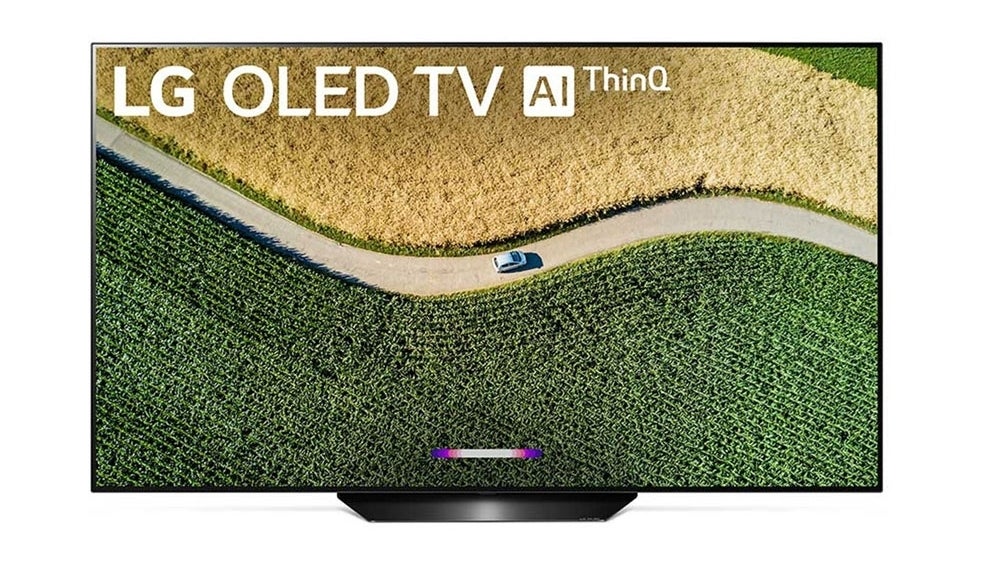 While the B9 is an excellent value OLED, it does miss out on a few features due to its slightly older processor. The biggest one for PC gamers may be the fact it lacks official G-Sync support, which was recently announced by Nvidia and LG for the C9 and E9 models. G-Sync is a kind of variable refresh rate or VRR technology, essentially synchronising game frame-rates with TV refresh rates to allow for smooth judder-free and tear-free gameplay without the sluggish feeling of traditional v-sync. Curiously, the LG B9 does support VRR over HDMI 2.1 on the Xbox One X, so it's possible that G-Sync may also work unofficially - we'll have to find out when Nvidia's updated driver is released.
Deep discounts on LG's OLEDs normally don't occur until the year after their release, so this deal on a brand new LG OLED with future-proof HDMI 2.1 is remarkably rare - jump on it while you can.