Upgrade your Switch with a 200GB Micro SD card for just £29
That's 25 per cent lower than the current Amazon price.
Today is a good day to upgrade your Nintendo Switch or digital camera, with the best price we've ever seen on the well-reviewed SanDisk Ultra 200GB Micro SD card. Right now, you can get the 200GB card for £29, compared to £38 for the same card on Amazon. That works out to a discount of about 25 per cent - better than we ever saw during Black Friday last year!
We've selected the SanDisk Ultra 200GB as one of the best Micro SD cards for the Switch, thanks to its strong Class 10 performance, 10 year warranty and excellent value for money. In our analysis of game load times, we found that Micro SD cards offered better speeds than Nintendo's own cartridges, so it's well worth picking up a memory card for the Switch - especially if you prefer to buy from the Nintendo eShop. 200GB is a great size as it allows you to keep dozens of games installed at the same time, without the big jump up in price you'd expect for a 400GB card.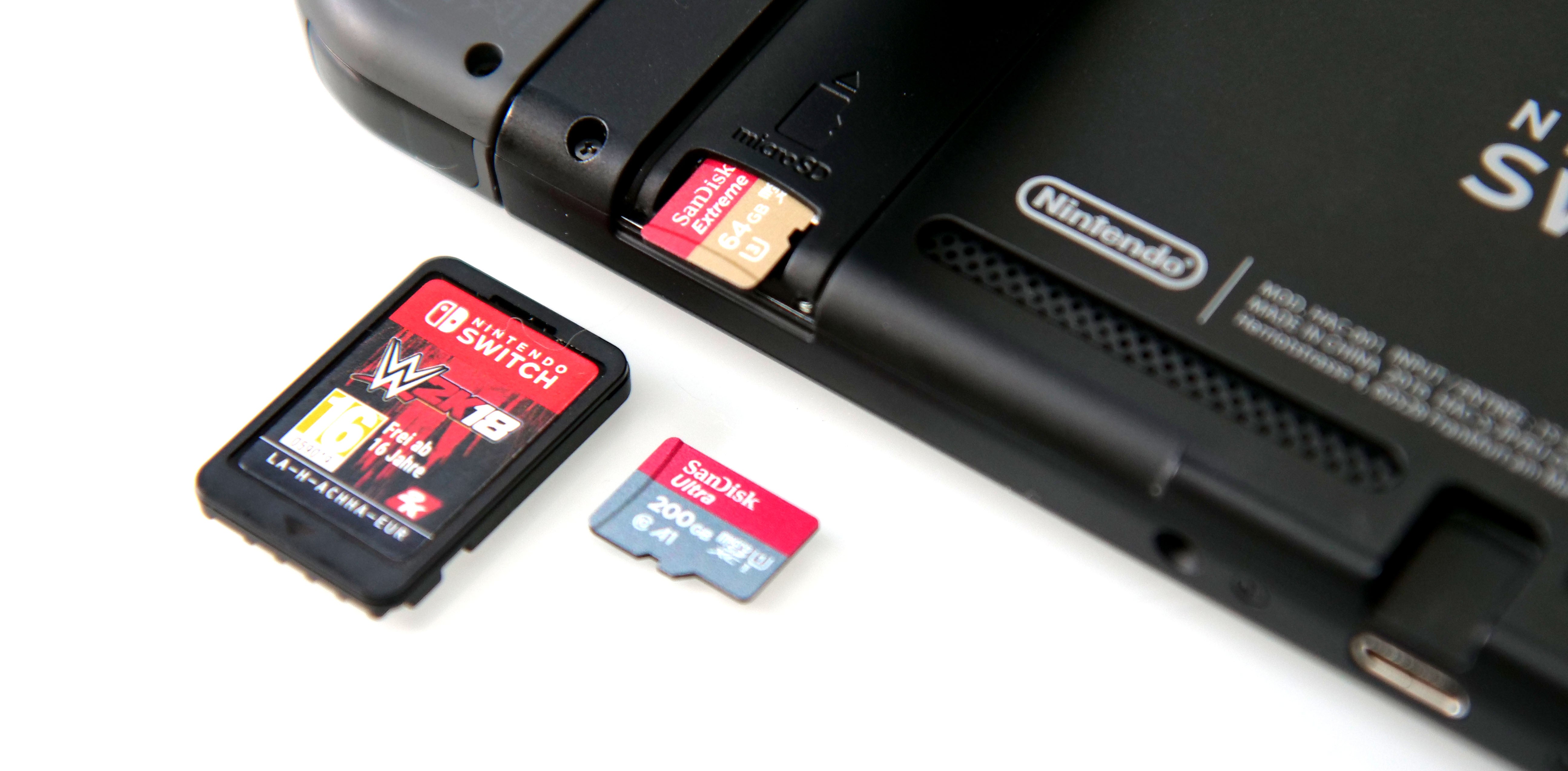 Of course, Micro SD cards aren't just for the Switch - you can also use them to get more storage on some Android smartphones and tablets. They're also a good fit for all kinds of digital cameras, including DSLRs, action cams, mirrorless cameras and drones. Larger devices might use full-size SD cards rather than Micro SD, but an adapter for this is included in the box so you'll be good to go whatever size device you're using.
The card is available from UK retailer PicStop - not one of the biggest names in the industry, but the site has been established for the better part of 20 years and boasts strong user reviews on Google Shopping and TrustPilot. Of course, shipping on the card is free, thanks to its small size, so all you'll pay is £28.99 for the 200GB card itself.
For more Switch Micro SD card picks, including 128GB, 256GB and 400GB capacities, see our latest recommendations here.