Devil May Cry 5 is down to £24.99 in the Gamesplanet Summer Sale
Plus more daily flash deals for the rest of the week!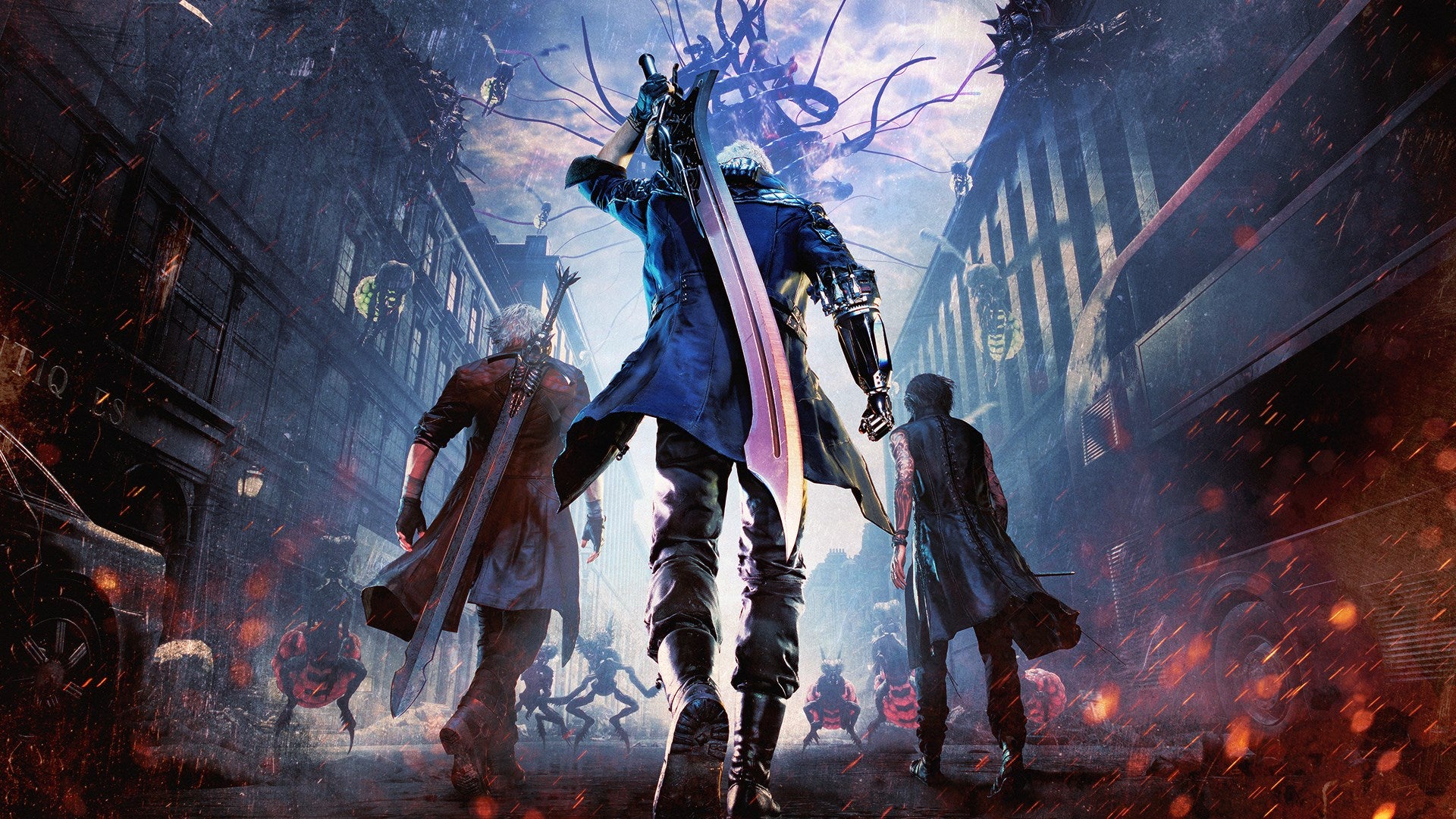 It seems online retailers are still forming an orderly queue to begin their seasonal sales. Now, another has made their way to the front of the pack as today marks the start of the Gamesplanet Summer Sale.
It's off to a very strong start, too, as the headline flash deal for Monday is Devil May Cry 5 for £24.99. The latest entry in the demonic hack-and-slasher is "unashamedly old school" in its approach to reinvigorating the stylish series. I thought it was perfectly good, sure, but I'll always have a soft spot for Ninja Theory's punky attempt with DmC: Devil May Cry.
That's definitely cheap, but if you're happy to use them you can also find it for a few quid cheaper at £18.99 from CD Keys. Devil May Cry 5 is also down to £27.85 on PS4 at Base, which is the lowest price we've seen for the console version so far. Sadly it hasn't been matched on Xbox One.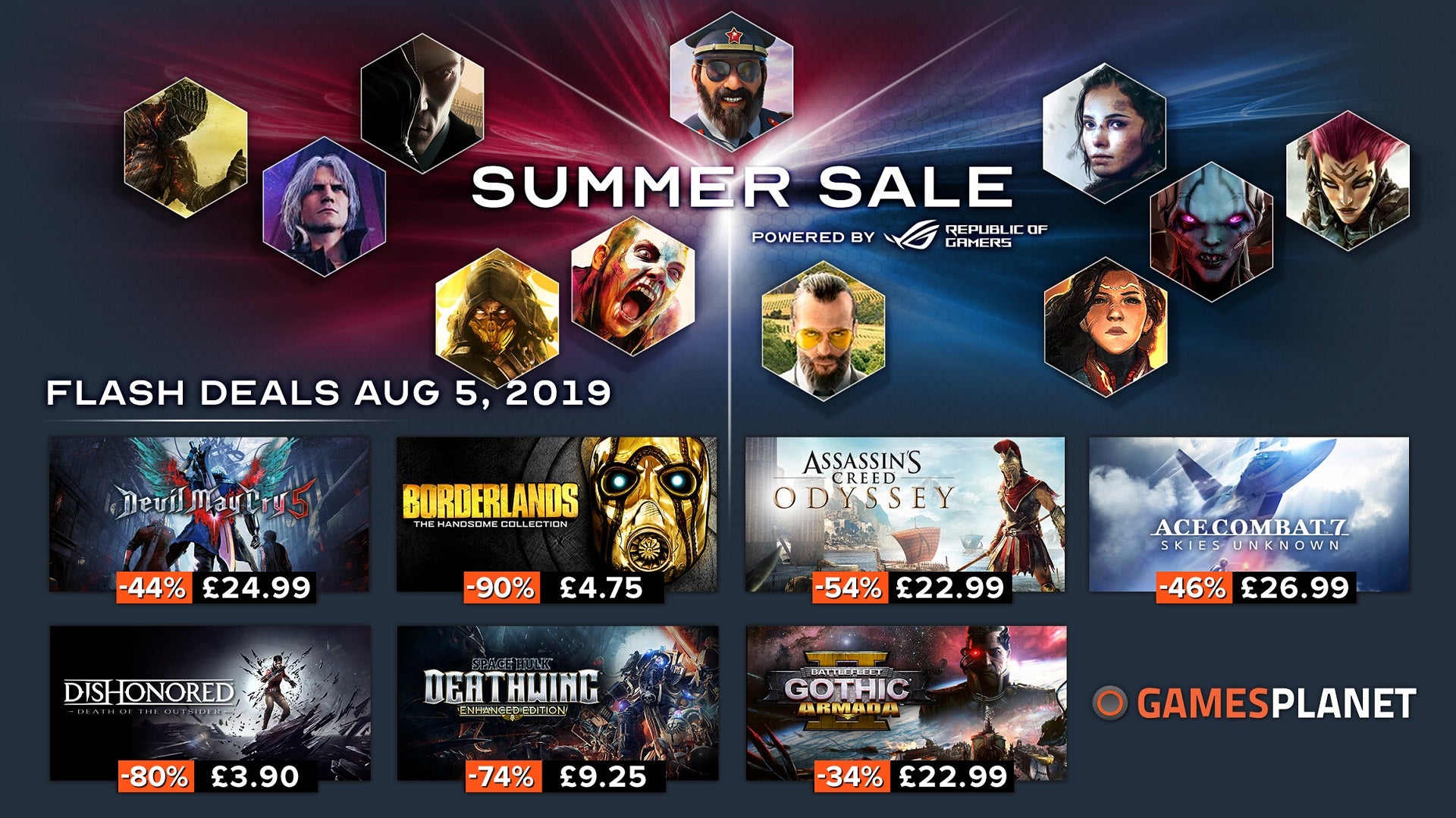 Back to Gamesplanet, there are over 1900 titles set to be on offer throughout the week. Some of these will remain available for all seven days, whereas others (like Devil May Cry 5) will only be 24-hour flash deals. You can check back here or visit the Gamesplanet sale page from 10am each day to see what's new.
To help you whittle down that vast list further, here are a few current highlights. There are discounts on recent releases or massive savings to be had on a few PC classics too.
The Gamesplanet Summer Sale runs from today until 10am on 12th August.
Can't get enough of the deals? Then you should definitely give us a visit at Jelly Deals where you can find the best power banks in 2019, the best Nintendo Switch SD cards and best PS4 external hard drives.