Devil May Cry 5 has already overtaken DmC in sales
Hell to pay.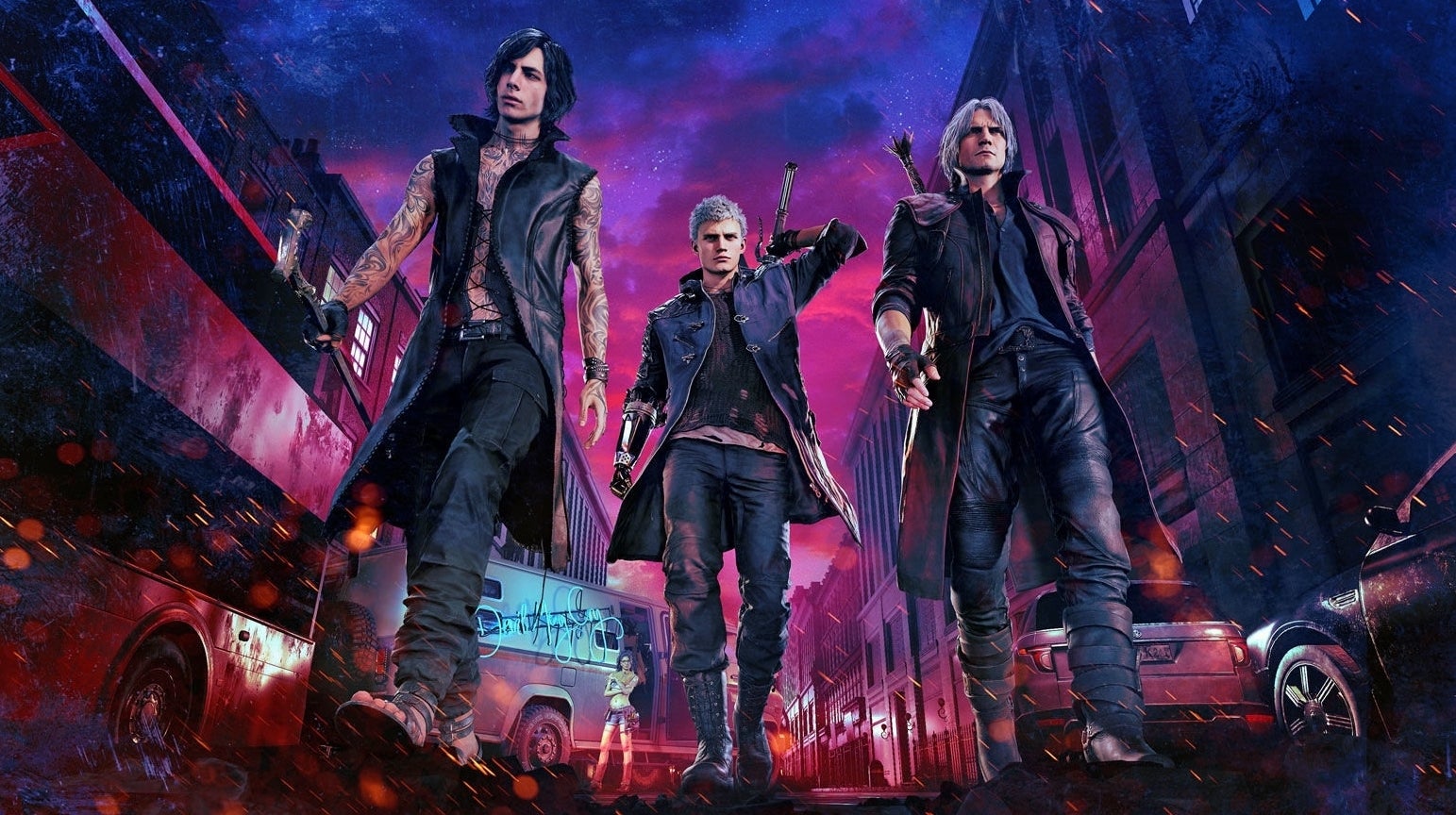 Since launching on 8th March, Devil May Cry 5 has impressed fans and critics alike: so much so, in fact, that the title has sold over two million units.
The stats come via Devil May Cry director Hideaki Itsuno, who unveiled the numbers in a talk at this year's GDC.
Devil May Cry 5, the latest addition to the hack and slash series, is the first "mainline" entry in the series for over 10 years - from Capcom's perspective DmC: Devil May Cry doesn't count, apparently. Incidentally, DmC (made by Ninja Theory and released in 2013) only managed 1.2 million in its entire first year.
Devil May Cry 4, however, fared a little better and took a month to reach two million. It's currently sitting on three million in lifetime sales, and it seems Devil May Cry 5 is already Nero-nough to predict it will likely overtake this figure.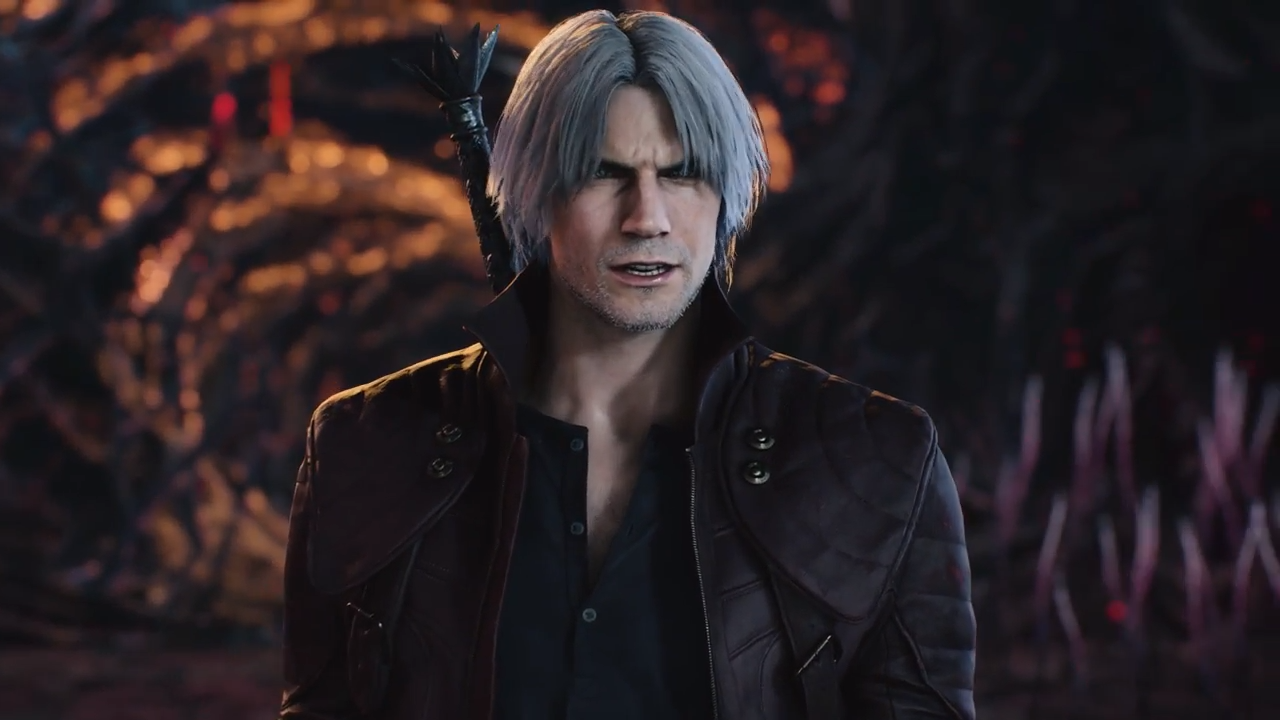 Capcom's been having a bit of a blinder with its recent releases, with Resident Evil 2 becoming the publisher's biggest launch since Resident Evil 7 (UK physical). Monster Hunter World, meanwhile, became Capcom's best-selling game of all time in March last year, - and that was before the PC release. It then became the biggest Japanese game on Steam ever, if you were wondering.
Our own review of Devil May Cry 5, which you can read here, found the game to be a slick and stylish "old school return" to the series.