Monster Hunter World is now Capcom's best-selling game of all time
How the West was won.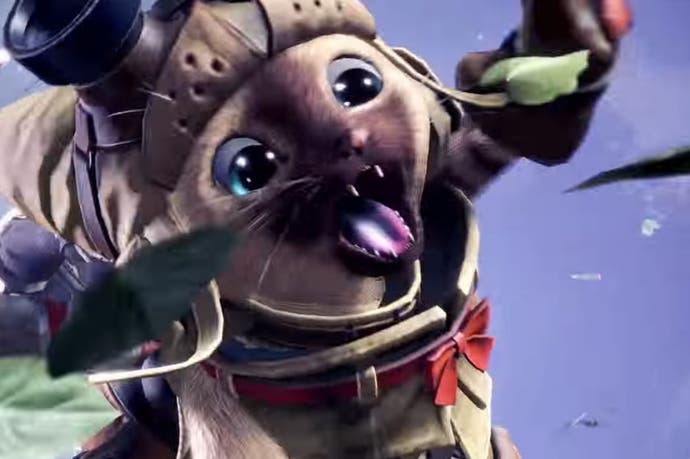 Monster Hunter World has become the best-selling game in Capcom's 38-year history - beating every Resident Evil, Mega Man, Dead Rising and Street Fighter (sorry Wes).
Capcom announced this morning it had now shipped 7.5m copies of its beastie bashing role-player - a figure that tots up physical units sold to retailers as well as digital downloads.
World launched at the end of January for PlayStation 4 and Xbox One, meaning it has reached this sales milestone in just five weeks.
The game's PC version is still to launch, too. It has an "autumn 2018" release window.
Monster Hunter has been around since the days of PlayStation 2 but has, until now at least, mainly found its success in Japan. The aptly-titled World, however, appears to have bucked that trend.
Franchise sales now stand at 48m copies. Could it break 50m this year when World launches on PC? It seems likely.